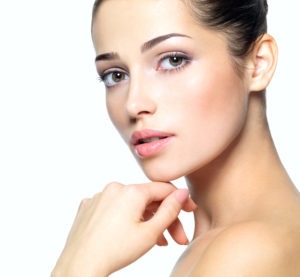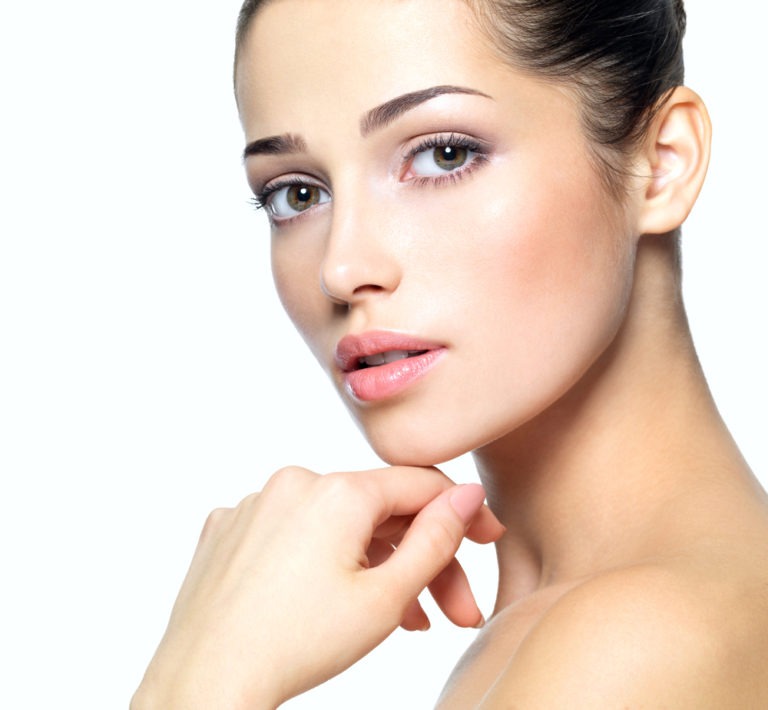 Facelift / Neck Lift Plastic Surgery
With time, sun exposure, and gravity, the tissues of the face begin to descend. Deep creases begin to appear near the mouth, jowls obscure the jaw line, and the skin of the neck becomes very lax. In addition, there is volume loss in the face, leading to decreased support of the overlying facial features.
A facelift is able to counteract the forces of aging and re-suspend the deeper facial structures to achieve a natural, more youthful appearance. It restores the jaw line, neck line, and fullness to the cheeks. This is done by making incisions within the hair and around ear that are hidden and are typically not visible once healed.
Types of Facelift Procedures
There are different types of facelift procedures and a facelift can be combined with a necklift or other facial rejuvenation procedures to achieve natural results and erase years of aging.
Facelift surgery, medically called rhytidectomy, is a procedure designed to reduce the appearance of wrinkles and other telltale signs of aging with the objective of enhancing the overall facial and jaw appearance.
Facelift surgery can effectively reverse the damaging effects of stress, time, and exposure to the environment.
In this procedure, a facial cosmetic surgeon will lift and firm the underlying facial muscles to develop more aesthetically appealing contours and a rejuvenated facial structure. After this, they will eliminate excess fatty deposits and skin that contribute to an older, tired appearance.
Neck lift plastic surgery is a transformative procedure. The removal of excess skin and fat pockets from the neck region, and a possible restructuring of the underlying muscle allow a skilled plastic surgeon to create a significantly rejuvenated neck appearance.
The developments made in surgical technology over the last decade allow surgeons to perform neck lift surgery using minimal incisions, creating negligible scarring while developing excellent outcomes.
Board certified facial plastic and reconstructive surgeon Dr. Eric Yavrouian provides facelift and neck lift surgery to patients in Glendale, Pasadena, Burbank, Greater Los Angeles, Beverly Hills, CA, and surrounding locations.
Click Below to See All Before & After Photos
Facelift Candidates
Facelift candidates usually seek to remove excess skin from their face or neck, firm the skin, and reduce the appearance of wrinkles at the same time. Most rhytidectomy patients are in the age bracket of 40 to 70 years.
But individuals older than 70 years of age can also benefit from the procedure. An experienced cosmetic surgeon can assess a specific patient's skin texture and condition to make individual judgments and customized recommendations about their candidacy.
Neck Lift Candidates
Suitable neck lift candidates include men and women in the age group of 40 to 80 years who seek to address:
Double or triple chin: fat beneath the chin
Wind or sun-damaged neck skin
Excess neck fat or neck skin
Turkey wattle neck: loose, slack neck skin
Jowls: fat or excess skin under the jaws
Facelift Procedure
After placing the incisions, the surgeon will lift the facial skin from the underlying tissue. They will excise excess skin and fat and tighten the adjacent muscles to enhance the definition and appearance of the patient's face. They will then reposition the skin using sutures or staples, and the treated site is wrapped in bandages.
Removing excess skin and accumulated fat deposits usually result in a visible reduction in the sagginess and age lines on the face. In combination with facial muscle tightening, such facelift procedures can offer patients a rejuvenated, youthful, and brighter appearance.
Neck Lift Procedure
The advancements in techniques and technologies enable surgeons to undertake neck lift surgery using tiny incisions, often made inconspicuously behind the ears and under the chin. Using these incisions, the surgeon will remove excess fat via surgical excision or liposuction.
If necessary, the surgeon will tighten slack muscles. Sometimes a small section of the platysma muscle may be removed as well.
After the surgeon completes their work on the underlying tissues, they will replace the skin and pull it taut. They will then close the incision with sutures as well as remove any excess skin at this point.
For more information about treatments and procedures by Facial Plastic and Reconstructive Surgeon, Dr. Eric J. Yavrouian, serving patients in and around Glendale, Pasadena, Burbank and the Greater Los Angeles, CA area call 818-241-2150 or click here to contact him for a consultation.