Case 2 Chin Augmentation – Revision Rhinoplasty Before and After Photos
This a young male with a history of a prior rhinoplasty with a dorsal hump, asymmetric tip, and difficulty breathing. The patient also had a retracted chin and was interested in chin augmentation with a chin implant. The patient underwent revision rhinoplasty with autologous rib cartilage for grafts.
The patient also disliked his columellar scar which was revised as seen on his base view.
---
Profile Right View:
Before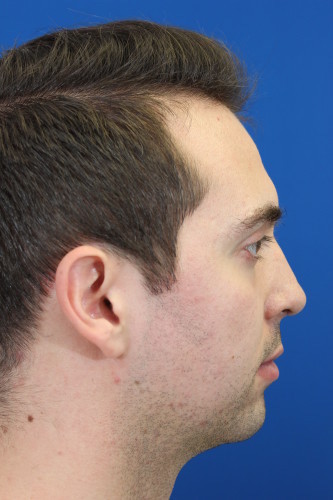 After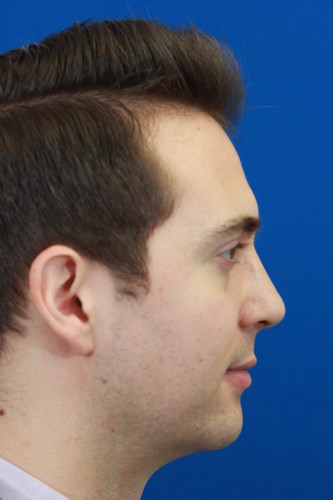 Front View:
Before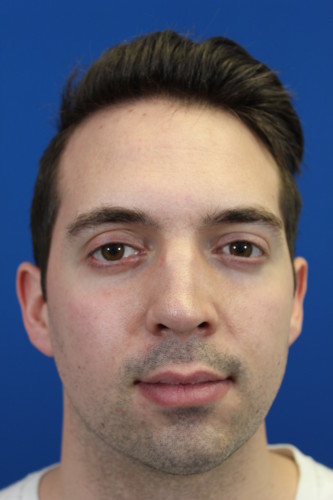 After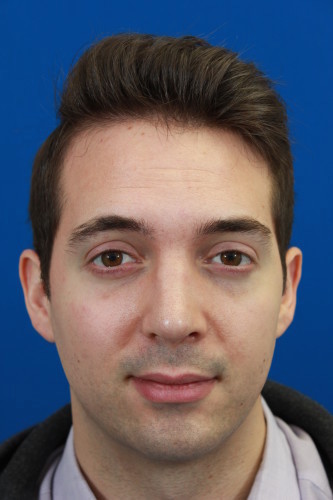 Profile Left View:
Before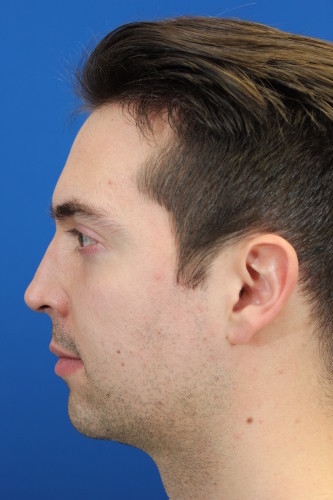 After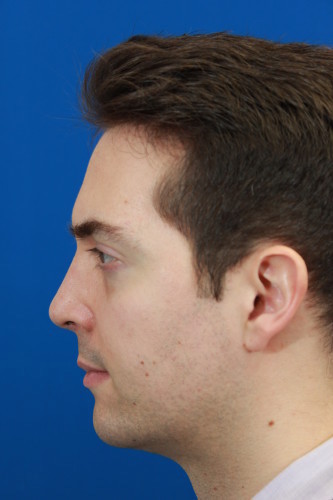 Oblique Right View:
Before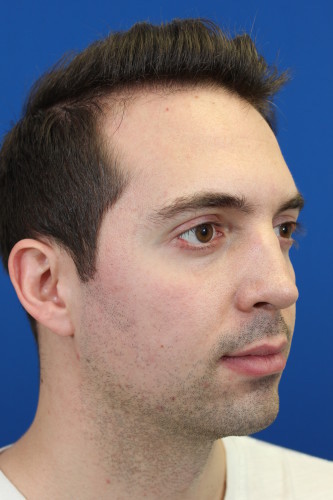 After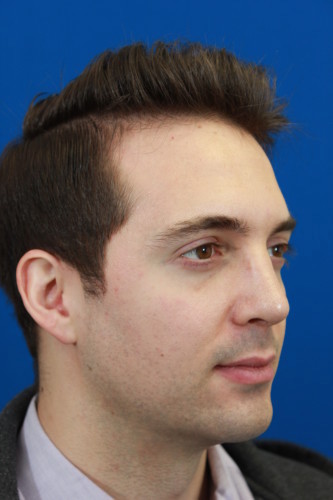 Oblique Left View:
Before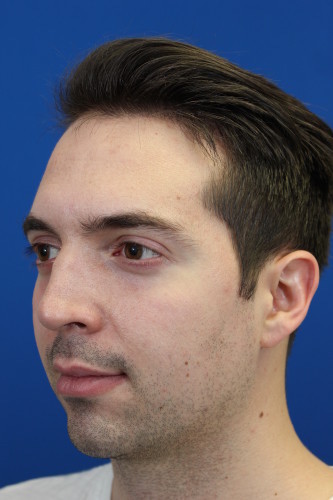 After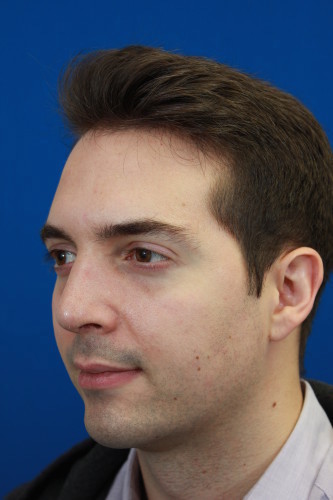 Base View:
Before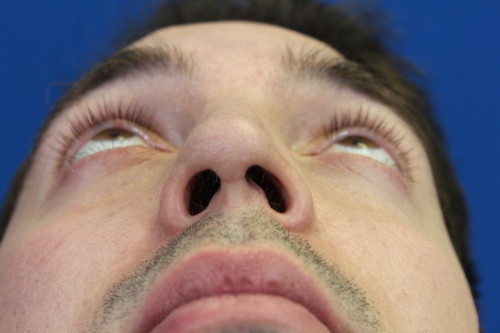 After