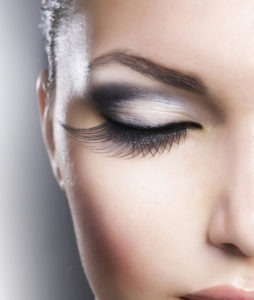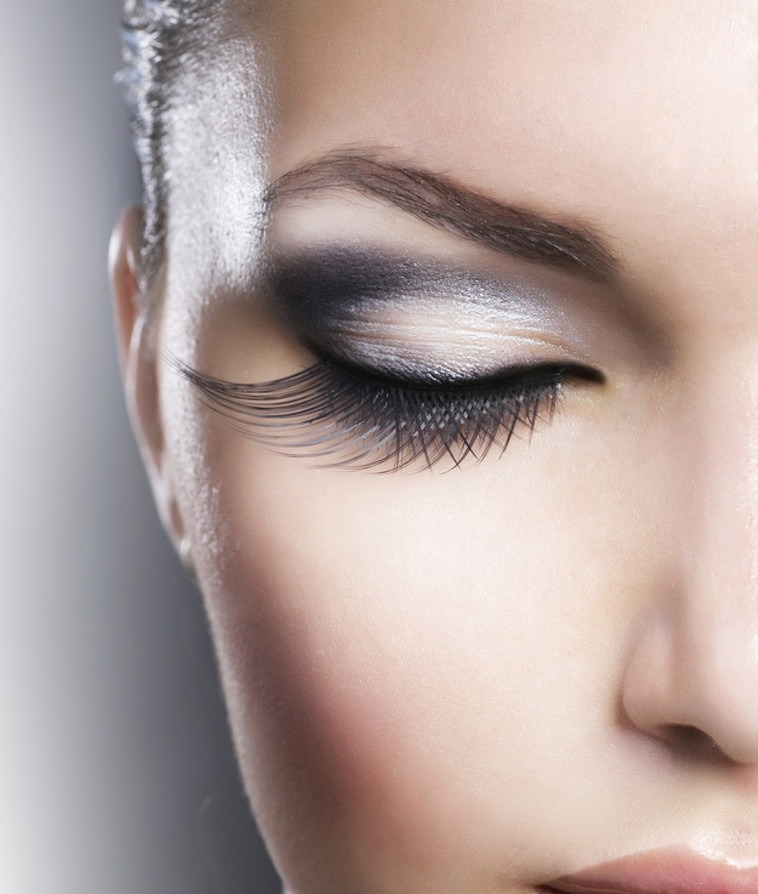 Eyelid lift plastic surgery, medically known as blepharoplasty, is typically performed as a cosmetic surgery procedure to rejuvenate the appearance of tired, droopy eyes.
The patient will likely not receive insurance coverage for this elective procedure. For this reason, the cost is an important starting point for most patients seeking eyelid lift surgery.
At the time of the pre-op consultation, the surgeon will explain various aspects of blepharoplasty to the patient as well as apprise them on the estimated costs of the procedure.
Board certified facial plastic and reconstructive surgeon Dr. Eric Yavrouian provides eyelid surgery to patients in Glendale, Pasadena, Burbank, Greater Los Angeles, Beverly Hills, CA, and surrounding locations.
Factors Affecting the Cost
Upper and lower eyelid lift plastic surgery costs may differ between practices. The geographical location of a practice affects the costs of the surgery.
In comparison to smaller towns in the interiors, the cost of cosmetic procedures such as blepharoplasty will usually be higher in prime urban centers and busy metropolitan cities.
Factors such as the quality standards of the treatment, customized care and attention, the use of innovative technologies, and the experience and credentials of the staff affect the overall costs of eyelid lift cosmetic surgery.
Another factor that affects the overall cost of the procedure is the choice of surgical facilities such as a private surgical suite, a hospital, or an ambulatory surgical center.
The surgeon's fee can differ depending on their expertise, credentials, and reputation in the area of facial cosmetic surgery. If the services of an anesthesiologist or a nurse anesthetist are involved, it can impact the overall costs as well.
Some patients may require upper or lower blepharoplasty while others may need both procedures. At times, the eyelid lift may be undertaken with other surgical or non-surgical procedures such as brow lift, fat transfer, Botox, or dermal fillers.
In each case, the costs will vary, and the patient may be able to get a special rate or discount if they choose to receive a combination of procedures.
Insurance
Eyelid lift plastic surgery is generally considered elective surgery. But a notable exception is when the patient experiences ptosis. Ptosis causes heavy droopiness in the lids which may lead to vision impediments. Patients with this condition may be eligible to receive partial or full insurance coverage.
Patients should discuss with their insurer in advance if they suffer from ptosis. The surgeon's team may be able to offer the patient assistance and information on the insurance documentation and formalities.
Financing
The practice may accept payment for eyelid lift surgery through major credit cards. In addition, the patient can choose from multiple financing options such as loans from friends and family, bank loans, or financing from medical care financing firms that provide loans exclusively for medical purposes.
These companies usually offer more competitive rates of interest, faster loan approvals, and easy monthly installments of up to 60 months.
Facial plastic and reconstructive surgeon Dr. Eric Yavrouian receives patients from Glendale, Pasadena, Burbank, Greater Los Angeles, Beverly Hills, CA, and nearby areas for blepharoplasty.
For more information about treatments and procedures by Facial Plastic and Reconstructive Surgeon, Dr. Eric J. Yavrouian, serving patients in and around Glendale, Pasadena, Burbank and the Greater Los Angeles, CA area call 818-241-2150 or click here to contact him for a consultation.