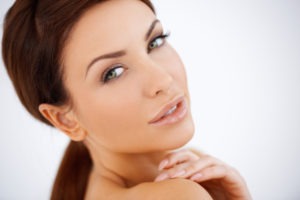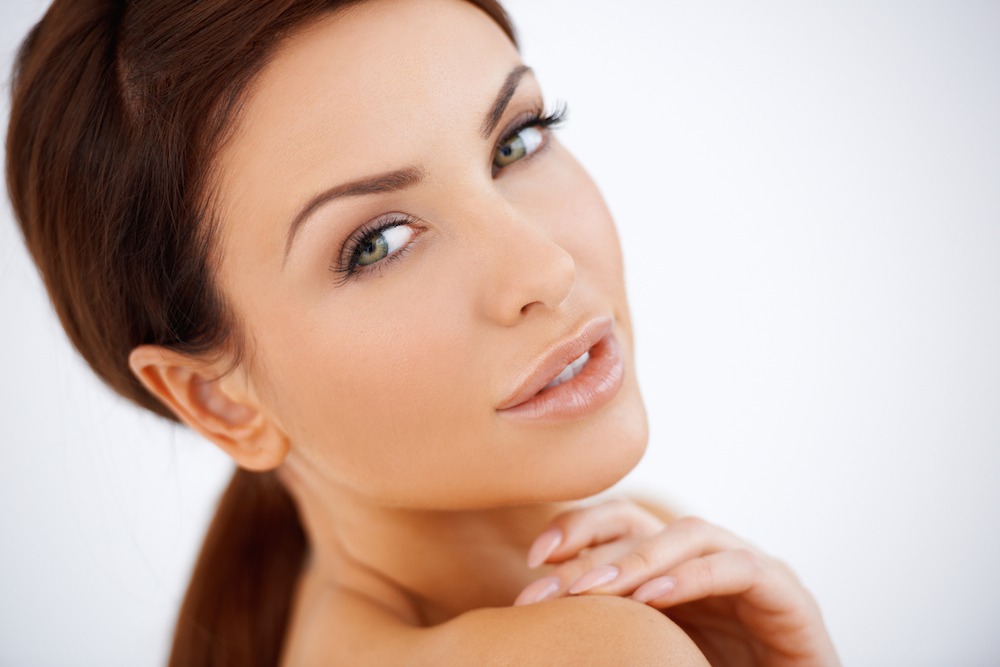 Juvederm dermal filler treatment provides a safe, predictable, and non-surgical way to rejuvenate facial skin as well as mitigate aging signs on the face. 
In this procedure, Juvederm gel is injected into targeted facial areas using small injections to address wrinkles and fine lines. 
During the pre-treatment consultation, the injection provider may showcase Juvederm before and after pictures to the patient. After viewing these images, the patient can better understand the potential results of the filler treatment and make an enlightened choice.
Board certified facial plastic and reconstructive surgeon Dr. Eric Yavrouian provides dermal filler injections to patients in Glendale, Pasadena, Burbank, Greater Los Angeles, Beverly Hills, CA, and surrounding communities. 
Developing a Rapport with New Patients
Juvederm before and after photos enables the treatment provider to create a connection with new patients more effectively. What's sensational is that these images can be seen anywhere on the planet. You don't need 5G to see these images, you only need access to the Internet. 
These images help the patient understand how Juvederm injectable treatment made a positive change in the facial appearance of other patients, and see how it can potentially do the same for them. 
Juvederm before and after photos offer visual proof to new patients and help foster an environment of trust and transparency between the treatment provider and the new patient. Dr. Yavrouian is a proponent of truth and honest and he allows his work to speak for him. 
This is why his website has an excellent before and after gallery so anyone can see these images and judge for themselves if this is something they want to sign up for. 
Photos offer Conclusive Proof
In comparison to words, Juvederm 'before and after' images can present the real tale in a more effective manner. Sometimes words can be difficult to understand and open to interpretation.
On the other hand, the barriers of language do not impact pictures. Images do not exaggerate the true story. However, the treatment provider should be careful to not modify or edit these images in any manner as this can be misleading to the patient. 
The saying "A picture is worth a thousand words" is certainly true in the case of before and after pictures of cosmetic procedures such as Juvederm dermal filler treatment. What is even more germane to this topic or as germane is that these images are digital which means the clarity is superlative.
No more having to rely on Polaroid images in a picture book that left more to be desired. Digital images have changed the world. 
Educating People through Presence on Social Media 
Social media forums enjoy universal popularity in today's times. This has created new avenues for sharing before and after images of cosmetic procedures, such as Juvederm injections. 
Social picture sharing platforms, such as Instagram, boast of almost one billion active users on a monthly basis. 
Cosmetic and dermatology professionals can harness the massive appeal of these online media forums to promote effective and innovative facial rejuvenation procedures. The information sharing opportunities that these sites present to share details on the best locally available treatments are unforeseen. 
Distributing Juvederm before and after images through such channels can play a pivotal role in educating thousands of people in the target audience on such unique treatments.  
Ensuring that Expectations are Reasonable
While Juvederm dermal filler injections offer patients significant facial skin rejuvenation, the outcomes may still not be comparable to the results of facial plastic surgery, such as a facelift. 
Prior to proceeding with the treatment, the patient should have complete clarity on what these injections can and cannot do for them.
Patients with realistic expectations are better positioned to appreciate the final outcomes. Attaining complete clarity on the outcomes of the treatments also helps avoid any risk of future disappointments for the patient at a time when it may be difficult to reverse the outcomes. 
Board certified facial plastic and reconstructive surgeon Dr. Eric Yavrouian receives patients from Glendale, Pasadena, Burbank, Greater Los Angeles, Beverly Hills, CA, and nearby areas.
For more information about treatments and procedures by Facial Plastic and Reconstructive Surgeon, Dr. Eric J. Yavrouian, serving patients in and around Glendale, Pasadena, Burbank and the Greater Los Angeles, CA area call 818-241-2150 or click here to contact him for a consultation.