Best Nose Plastic Surgeon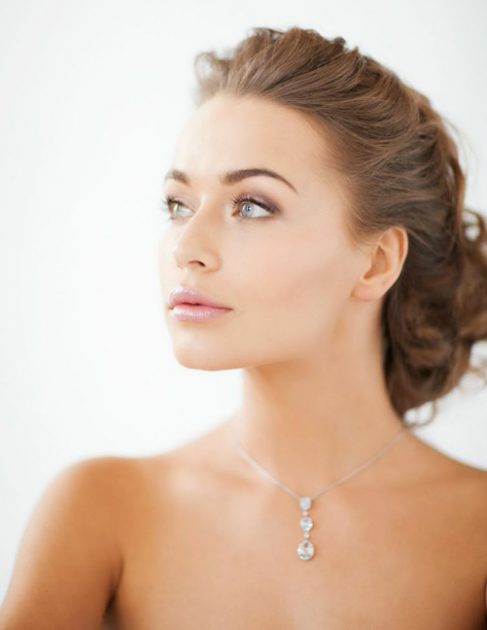 Rhinoplasty is a cosmetic surgery involving augmenting, reshaping, and reducing the nose to make it more proportional to other facial features. The surgery should only be performed by a facial plastic surgeon that has an expertise in rhinoplasty and detailed understanding of the nasal structure.
Rhinoplasty, popularly known as a nose job, may sometimes entail functional corrections. It may also be recommended as a reconstructive procedure for addressing congenital disabilities or injuries to the nose.
Board certified facial plastic and reconstructive surgeon Dr. Eric Yavrouian provides rhinoplasty to patients in Glendale, Pasadena, Burbank, Greater Los Angeles, Beverly Hills, CA, and surrounding locations.
Dedicated Surgical Expertise for Facial Procedures
Dr. Yavrouian has significant experience in performing Rhinoplasty surgery. The objective during the surgery is to ensure all incisions are made discreetly and the procedure kept minimally invasive. Dr. Yavrouian is dedicated to ensuring the shortest possible downtime and least amount of scarring. He also aims at providing patients with functional results from the surgery.
Existing nose size and shape will be assessed by the doctor including tissue availability, cartilage and bone, type and thickness of nose, and proportion of the nose with other facial features, such as the chin. Each rhinoplasty procedure will be individualized based on this evaluation. This will be done to align cosmetic and anatomical requirements of the patient.
Handling Complicated Rhinoplasty Cases
Experience and training of Dr. Yavrouian in facial cosmetic surgery allows him to undertake complicated rhinoplasty procedures. This includes revision rhinoplasty where a patient may be dissatisfied by a previous procedure performed by another surgeon. These cases have several limitations since the procedure is being repeated. There are several changes occurring in the nose including the formation of scar tissue.
Dr. Yavrouian has a proven track record with a high success rate where primary and revision rhinoplasty is concerned. He has several times combined rhinoplasty with other procedures to enhance efficacy of results. Generally, rhinoplasty is combined with nostril reduction and alar base reduction. Ethnic and reconstruction rhinoplasty is also performed by Dr. Yavrouian.
Choosing the Right Surgeon
Once a patient shortlists one or more cosmetic surgeons for their procedure, they should get an understanding of the experience and scope of practice by visiting the website. They should also have a look at all the procedures being offered by the surgeon.
Patients should list out all questions they want to ask before the initial consultation to get better clarity. Committed surgeons will answer all your questions and clarify all doubts in detail. They should speak in a language that can be understood by the patient.
Skills of a Head and Neck Surgeon
Nose reshaping plastic surgery may involve procedures to address sinus disease. You may not need higher surgical precision or external incisions if you select advanced endoscopic surgical procedures for nasal conditions and sinus.
Correction of deviated nasal septum (septoplasty) and nasal obstruction (congestion) are a few other standard surgeries included. Head and neck surgeons (ENT surgeon) have better chances of success because they are trained in treating these conditions while performing cosmetic facial procedures.
Facial plastic and reconstructive surgeon Dr. Eric Yavrouian receives patients from Glendale, Pasadena, Burbank, Greater Los Angeles, Beverly Hills, CA, and nearby areas for nose reshaping surgery.
Contact Us For a Consultation with Southern California Facial Plastic and Reconstructive surgeon Dr. Eric Yavrouian
For more information about treatments and procedures by Facial Plastic and Reconstructive Surgeon, Dr. Eric J. Yavrouian, serving patients in and around Glendale, Pasadena, Burbank and the Greater Los Angeles, CA area call 818-241-2150 or click here to contact him for a consultation.