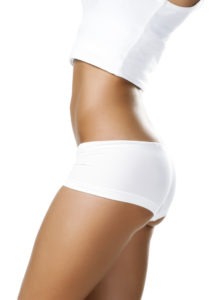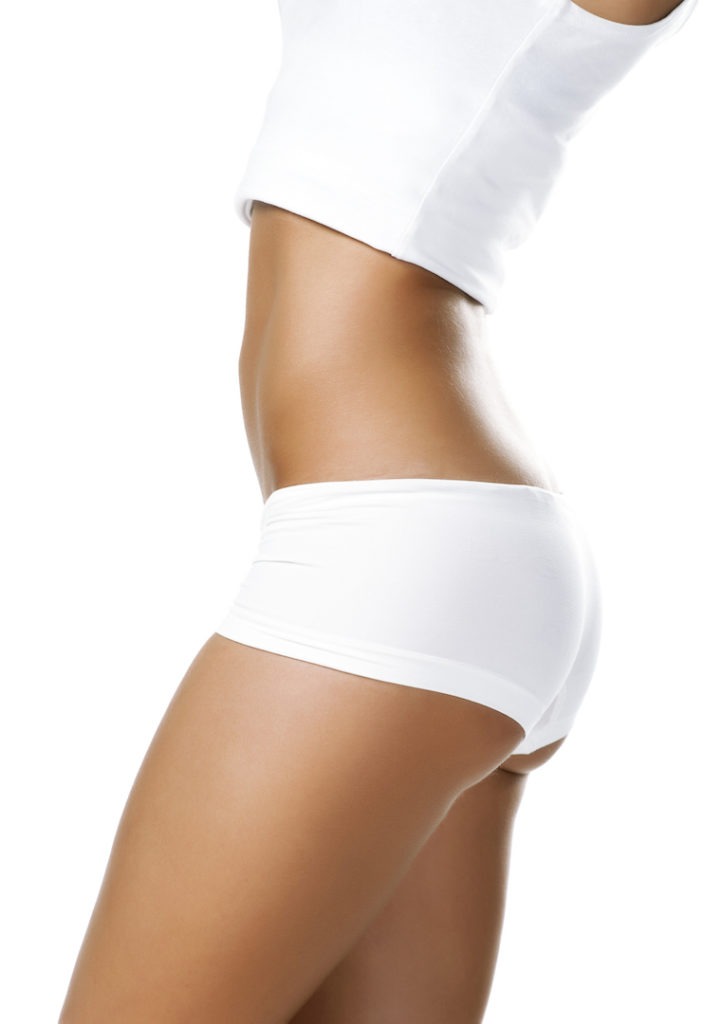 Following liposuction, the new facial contours will be more or less permanent.
However, if the patient gains a moderate amount of body weight (less than 10 pounds) their new facial appearance will not be drastically changed. They would simply be a slightly larger version of their new shape.
As long as the patient does not gain an excessive amount of body weight after liposuction, their newly sculpted silhouette will remain unchanged.
However, the aging clock will keep ticking and the normal changes expected in the body shape with age will continue to occur. Nevertheless, the improvements achieved with facial liposuction will still be apparent.
Successful board certified facial plastic and reconstructive surgeon Dr. Eric Yavrouian provides facial liposuction to patients in Glendale, Pasadena, Burbank, Greater Los Angeles, Beverly Hills, CA, and surrounding locations across the Southern Californian landscape.
How Changes in Body Weight Affect the Figure
Liposuction is a fat loss procedure, and should not be mistaken for a weight loss surgery. The best results with liposuction are seen in patients who have a moderate body weight, and are not excessively overweight or obese.
Ideal candidates for liposuction will remain committed to maintaining their body weight even after the surgery, and will follow a balanced diet and regular exercise regimen.
The more weight a person gains after liposuction surgery, the less conspicuous their results of liposuction will be. Patients should ideally weigh less after liposuction by at least the amount equivalent to the weight of fat removed.
In other words, a patient with an original body weight of 140 pounds, who reduced 6 pounds of fat with liposuction, should ideally weigh about 134 pounds after the surgery. On the other hand, if the patient gains 6 pounds and weighs 140 pounds within a few months after liposuction, the cosmetic outcome will be a wash but at least they would possibly look more appealing for a short while.
If the patient were to gain an additional 16 pounds to weigh 150 pounds after liposuction, the overall results would be considerably compromised. If the candidate lacks the commitment to maintain a decent body weight after liposuction, they may be better off if they avoid the surgery altogether.
Fat Accumulation after Post-Lipo Weight Gain
If after liposuction surgery, a patient gains a significant amount of body weight (at least 10 pounds or more), then the new fat generation is likely, and it must go in certain body parts. The new fat will usually accumulate in various areas of the body in proportion to the number of fat cells in each area.
As a result, the areas where fat cells have been reduced due to liposuction, the new accumulation of fat will be relatively lesser. However, areas that were not treated by liposuction will receive larger fat deposits.
For instance, if the patient gains weight after liposuction of the abdomen, outer thighs and hips, more of the new fat will be distributed to other areas, such as the back, upper arms, breasts, neck, face, and legs.
Maintaining Body Weight after Liposuction
The surgeon will guide the patient about following a balanced diet and a regular exercise regimen after liposuction. In the first one to two weeks, the patient should only perform short walks to improve blood circulation. For the next two to three weeks, they can progressively increase their activity and exercise, but without straining the incisions.
Once the incisions are fully healed in about a month, the patient can resume more vigorous exercises. They should choose a diet rich in fiber, veggies, and fruit, while avoiding processed foods and saturated fats as far as possible.
A healthy diet, daily exercise, and resisting a sedentary lifestyle after liposuction should enable the patient to enjoy their new pleasing body contours for a long time to come.
Compassionate facial plastic and reconstructive surgeon Dr. Eric Yavrouian receives patients from Glendale, Pasadena, Burbank, Greater Los Angeles, Beverly Hills, CA, and other towns and neighborhoods in this region of California for facial liposuction.
For more information about treatments and procedures by Facial Plastic and Reconstructive Surgeon, Dr. Eric J. Yavrouian, serving patients in and around Glendale, Pasadena, Burbank and the Greater Los Angeles, CA area call 818-241-2150 or click here to contact him for a consultation.