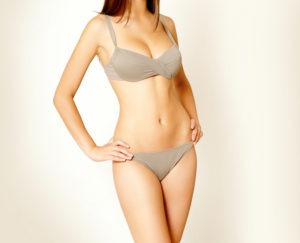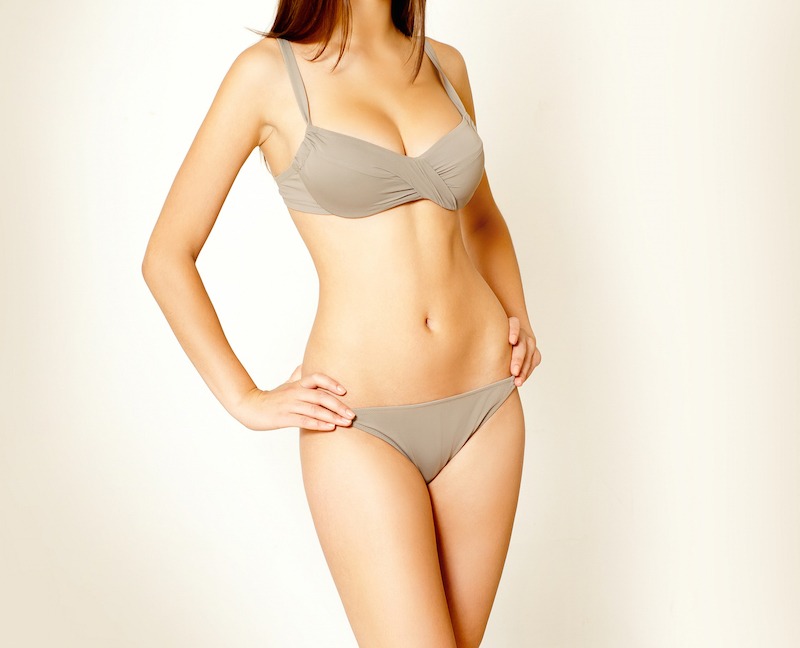 The BodyTite device is an innovative FDA-cleared device meant to eliminate and tighten the skin simultaneously. This procedure is a radiofrequency assisted lipolysis (RFAL), which is undertaken in-office with the patient under local anesthesia.
The primary goal of a responsible surgeon will be to inform the patient about the advantages, limitations, alternative treatment options, and costs, and allow them to make a judicious decision on BodyTite.
The patient should unhesitatingly ask questions about the costs and other aspects of the procedure. BodyTite body contouring is typically performed as elective cosmetic surgery. This implies that the patient will likely not be eligible to receive insurance coverage for this procedure. 
Board certified facial plastic and reconstructive surgeon Dr. Eric Yavrouian provides FaceTite treatment to patients in Glendale, Pasadena, Burbank, Greater Los Angeles, Beverly Hills, CA, and surrounding locations.
Cost Comparison
In comparison to a plastic surgery procedure such as liposuction, the BodyTite body contouring procedure is significantly more cost-effective. A surgical procedure typically involves expenses such as surgeon's fee, general anesthesia costs, surgical venue costs, and some pre and post-op expenses. 
On the other hand, BodyTite body contouring is an in-office procedure that can be undertaken under local anesthesia, which will allow the patient to avoid costs related to a surgical procedure. 
Prior to making a decision on the procedure, the patient should assess the costs of BodyTite body contouring with other non-surgical treatments such as laser skin resurfacing or CoolSculpting. Each procedure has associated benefits and limitations along with associated costs. 
While some procedures may cost less than BodyTite body contouring treatment, they may not create the same outcomes. These factors make it important for the patient to evaluate their budget, skin condition, and aesthetic goals prior to making a final decision. 
Treatment Extent 
If a large surface area is to be treated, BodyTite body contouring costs may be proportionately higher. Certain patients may require only subtle improvements in a specific area involving only minimal treatment. 
Others may need periodic monitoring and follow-up treatment plans to accomplish their aesthetic goals. The procedure costs may differ depending on each circumstance. 
Financial Factors
BodyTite body contouring costs typically vary between patients. The location of a specific practice impacts the costs as well. The real estate and living costs are often higher in busy metropolitan cities and coastal towns in comparison to small towns in the interiors. 
The differential in the costs will also percolate to the Cost of goods and services in various regions, including the cost cosmetic procedures such as BodyTite body contouring. In addition, the credentials, skills, and experience of the provider will also influence the procedure costs. 
Financing
It is possible that the patient will have to bear the cost of an elective procedure, such as BodyTite body contouring. However, they may seek funds from the multiple financing options available to them. 
Various third-party professional medical care financing firms now provide patients with specialized loans for cosmetic procedures. These loans feature lower rates of interest, faster approvals, and easy monthly installments of up to 60 months.
Board certified facial plastic and reconstructive surgeon Dr. Eric Yavrouian receives patients from Glendale, Pasadena, Burbank, Greater Los Angeles, Beverly Hills, CA, and nearby areas for FaceTite procedure.
For more information about treatments and procedures by Facial Plastic and Reconstructive Surgeon, Dr. Eric J. Yavrouian, serving patients in and around Glendale, Pasadena, Burbank and the Greater Los Angeles, CA area call 818-241-2150 or click here to contact him for a consultation.