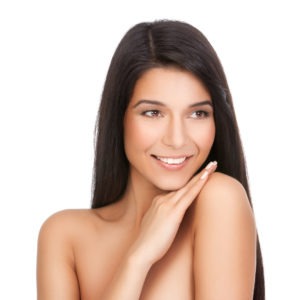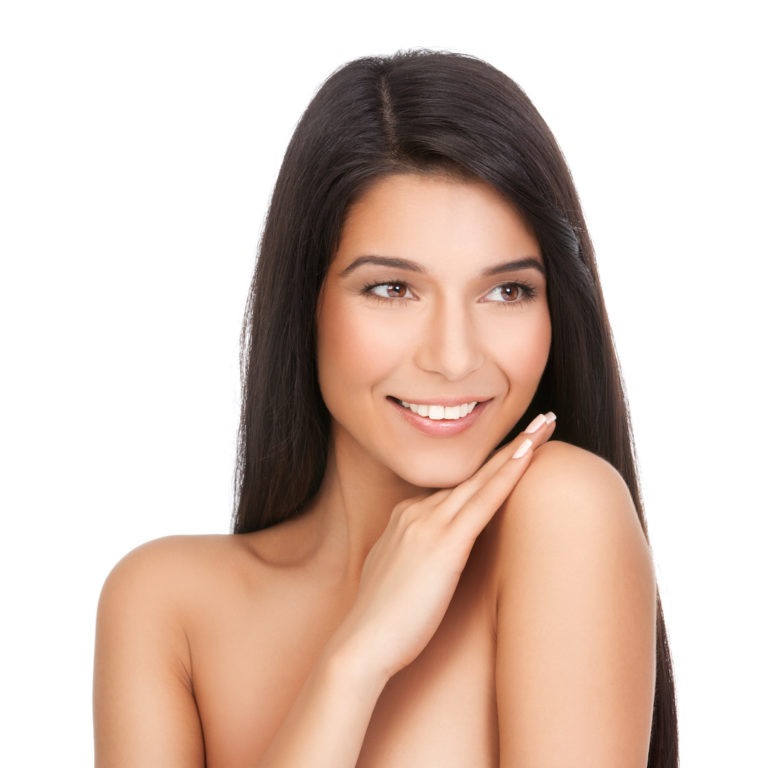 FaceTite is an entirely non-surgical skin tightening procedure that uses controlled and targeted radiofrequency (RF) energy to firm the skin from within the dermis.
During the pre-operative consultation, the surgeon will educate the patient on various facets of the procedure, including its approximate costs.
The main concern of a responsible surgeon will be to inform the patient about the benefits, limitations, alternative treatment options, and costs to allow them to make a salient and sensible decision.
The patient should openly ask questions on the costs and other facets of the procedure. FaceTite facial contouring is an elective cosmetic procedure. This means that the patient will likely not be eligible to receive insurance coverage for this procedure.
Board certified facial plastic and reconstructive surgeon Dr. Eric Yavrouian provides FaceTite treatment to patients in Glendale, Pasadena, Burbank, Greater Los Angeles, Beverly Hills, CA, and surrounding communities.
Cost Comparison
The FaceTite facial contouring procedure will usually be more cost-effective than a plastic surgery procedure, such as a facelift. Surgical procedures typically include costs such as the surgeon's charges, general anesthesia expenses, surgical facility expenses, and certain pre and post-op expenses.
Compared to facial surgery, FaceTite is an in-office procedure that can be performed using local anesthesia. This helps the patient avoid costs related to surgery.
In order to make a well-considered choice, the patient may also compare FaceTite facial contouring costs with those of other non-surgical treatments such as chemical peels, microdermabrasion, IPL skin rejuvenation, and dermal filler injectables.
Every procedure has its advantages and limitations as well as related costs. Some of these procedures may cost less than FaceTite, but they may not offer the same outcomes. Therefore, it is important for the patient to evaluate their skin condition, budget, and cosmetic goals prior to choosing a procedure.
Extent of Treatment
FaceTite facial contouring treatment costs may vary marginally between two practices and even differ between two patients at the same practice, which may depend on the treatment extent.
The costs of FaceTite facial contouring treatment may depend on the number of sites to be treated or on a per hour basis, according to the pricing policy of the practice.
In case a larger area is treated (both the face and neck), the procedure costs may be higher in proportion to the area. Certain patients may require only slight improvements to treat early signs of facial aging, which will involve minimal treatment.
Other patients may need regular monitoring or follow-up treatments to achieve their aesthetic goals. FaceTite costs may vary in each scenario.
Cost Factors
The dollar figure of FaceTite facial contouring treatment typically differ between practices and patients. The location of a specific practice also influences the costs. Real estate and overhead costs are typically higher in main urban centers and metropolitan cities while these costs are lower in small towns located in the interior regions.
This aspect will affect the costs of goods and services in various regions, including the costs of cosmetic procedures, such as FaceTite facial contouring. Apart from these factors, the professional credentials, skills, and experience of the treatment provider will also impact the procedure costs as different practices provide patients with varying quality standards.
Board certified facial plastic and reconstructive surgeon Dr. Eric Yavrouian receives patients from Glendale, Pasadena, Burbank, Greater Los Angeles, Beverly Hills, CA, and nearby areas for FaceTite procedure.
For more information about treatments and procedures by Facial Plastic and Reconstructive Surgeon, Dr. Eric J. Yavrouian, serving patients in and around Glendale, Pasadena, Burbank and the Greater Los Angeles, CA area call 818-241-2150 or click here to contact him for a consultation.