Facial Plastic Surgery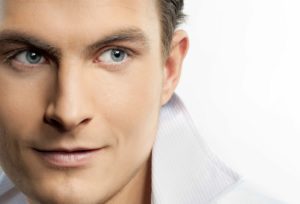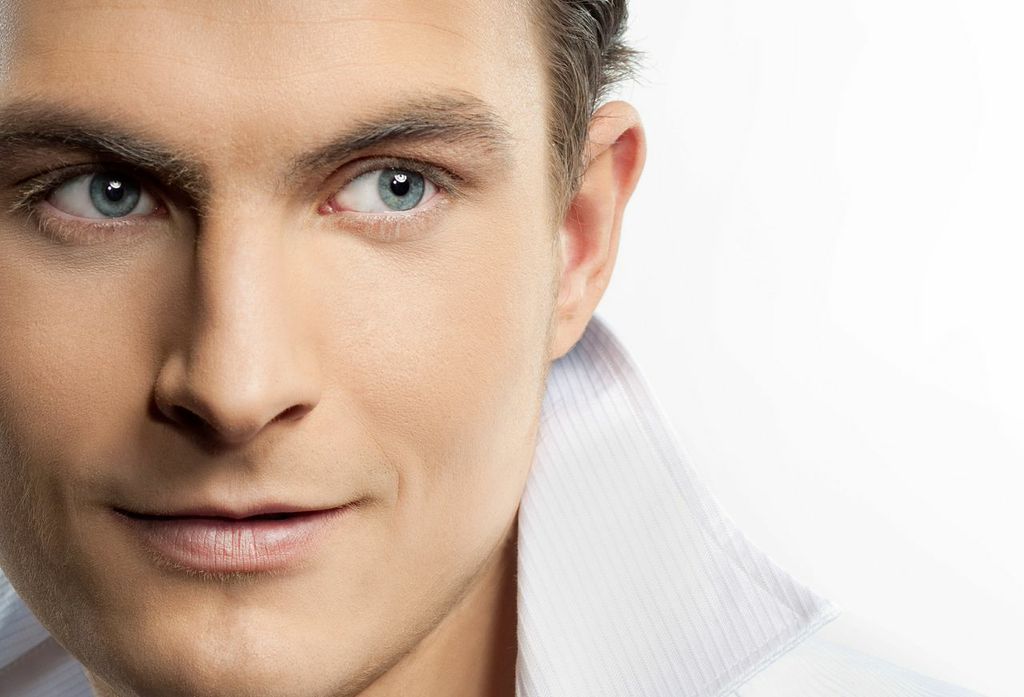 Facial cosmetic surgery includes a wide array of treatments ranging from nasal refinement to lifting sagging skin and reducing the fat underneath the chin for superior definition.
Surgical procedures of the face are usually undertaken for two reasons, either to provide the face with a more youthful look, or to enhance the shape and contours of the eyes, cheeks, nose, ears, and brow.
Facial plastic and reconstructive surgeon Dr. Eric Yavrouian provides facial cosmetic surgeries to patients in Glendale, Pasadena, Burbank, Greater Los Angeles, Beverly Hills, CA, and surrounding communities and neighborhoods in this part of the state.
Face Lift
Face lift surgery can treat moderate to deep wrinkles on the face and mitigate apparent signs of aging such as loose facial skin. This is an ideal procedure for people who are unhappy about deep wrinkles and aging signs near the jaw and the lower two-thirds of the face. The procedure can take several years off the patient's face, and results can last for a fairly long time.
Nose Job (Rhinoplasty)
Rhinoplasty is also known as a nose job or nasal reshaping. This sought-after plastic surgery can help make the facial features appear more proportionate. Rhinoplasty can offer functional benefits (for instance, correction of a deviated septum) or aesthetic advantages (for example, the correction of a bump on the nasal bridge, a bulbous tip, wide nostrils, or a hooked nose).
Brow Lift
Brow lift or forehead lift cosmetic surgery is a relatively simple surgical procedure that resolves the problem of hooded brows, and deep wrinkles and lines on the forehead. The patient achieves a youthful and rested appearance while eliminating the presence of "furrowed" brows through this procedure.
Cheek Augmentation
For people seeking sharper facial contours, the cheek augmentation is an effective plastic surgery. Cheek implants are available in various sizes and shapes. These can be customized to augment a weak facial structure and address signs of aging.
Chin Augmentation
During chin augmentation surgery, the surgeon places a tiny implant to improve the appearance of the chin creating a more attractive profile and better balanced facial features. This surgery is commonly a part of a more elaborate cosmetic surgery plan that involves nasal enhancement.
Chin Reduction
This procedure involves enhancing the appearance of a protuberant chin and creating more balanced facial features. The surgeon removes a part of the natural jawline of the patient to improve the shape and size of the chin.
Ear Surgery (Otoplasty)
Ear surgery is also called ear pinning or otoplasty. This surgery is useful for adults as well as children with prominent ears. Ear surgery can offer the patient more self-confidence and lessen social anxiety which they may experience due to oversized, protruding ears. It can also help address ear deformities.
Eyelid Surgery
Eyelid surgery (blepharoplasty) is the elimination of excess skin as well as fat surrounding the eyes. This surgery offers rejuvenation of the eye area and reduces the appearance of "tired," aging eyes. This procedure also treats functional issues due to droopy eyelids such as impaired vision.
Reliable and cordial facial plastic and reconstructive surgeon Dr. Eric Yavrouian receives patients from Glendale, Pasadena, Burbank, Greater Los Angeles, Beverly Hills, CA, and nearby areas for facial plastic surgery.
For more information about treatments and procedures by Facial Plastic and Reconstructive Surgeon, Dr. Eric J. Yavrouian, serving patients in and around Glendale, Pasadena, Burbank and the Greater Los Angeles, CA area call 818-241-2150 or click here to contact him for a consultation.