Lip Augmentation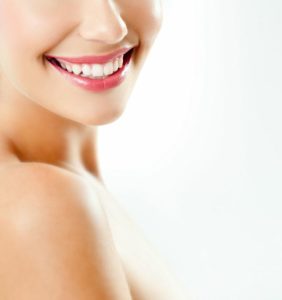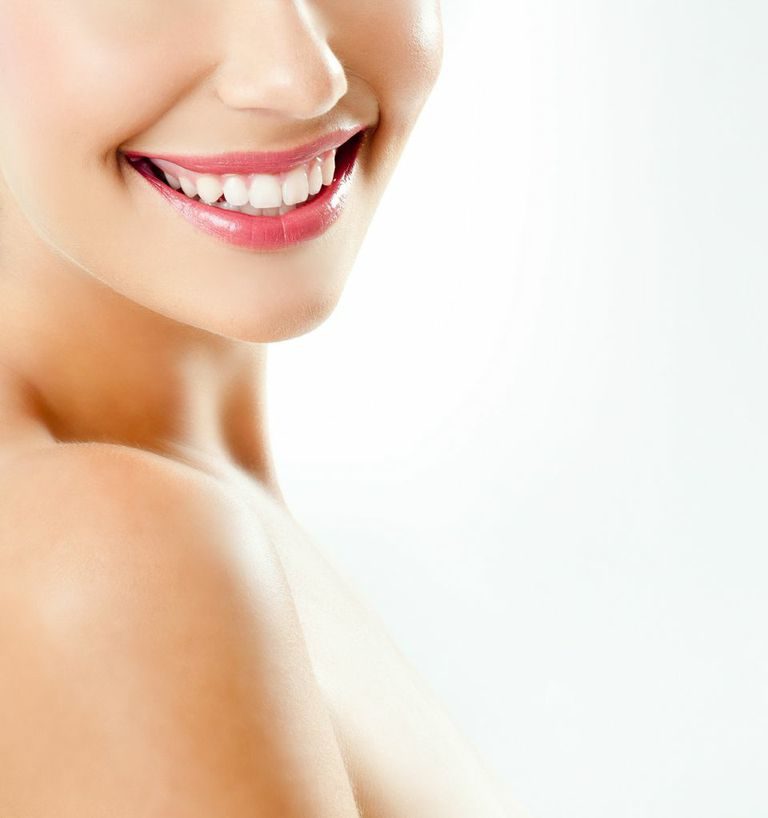 Full and sensual looking lips can enhance the aesthetic appeal of an individual. Using lip augmentation with lip implant cosmetic surgery or non-surgical dermal fillers can add volume to the lips and improve the overall facial appearance.
Patients with naturally thin lips or those who have experienced lip volume loss due to aging find lip augmentation to be an exceptional procedure adding more fullness to their lips.
Facial plastic and reconstructive surgeon Dr. Eric Yavrouian provides lip augmentation to patients in Glendale, Pasadena, Burbank, Greater Los Angeles, Beverly Hills, CA, and surrounding locations.
Lip Implants
Lip implants are an ideal option for people with thin lips as they offer permanent lip augmentation with outcomes that are more defined in comparison to dermal lip fillers. The lip implant surgical procedure is relatively straightforward and typically takes under an hour to complete.
To begin with, the surgeon will place tiny incisions in the lips. These incisions are commonly made at the mouth corners but can be placed at other locations on the lips as well, depending on the particular technique that the surgeon uses.
Subsequently, the surgeon will develop a narrow tunnel to hold the implant. It is vital that the surgeon creates this tunnel correctly for proper lip implant placement and natural-looking outcomes. In the next step, the surgeon places the implant and threads it through the lip. Lastly, they will trim the lip implant to the correct length and seal the incisions.
Risks and Advantages of Permanent Lip Augmentation
In comparison to other plastic surgeries, lip augmentation cosmetic surgery has a relatively lower risk of complications. But it is advisable to understand the potential complications before going ahead with any surgical procedure. Permanent lip augmentation does involve risks such as infection, scarring, implant rejection, and stiffness of the lips.
However, choosing a well-qualified and experienced surgeon for the lip augmentation procedure can significantly minimize these risks. The primary advantage of permanent lip augmentation is that it offers outcomes with greater longevity in comparison to temporary fillers, which the body gradually absorbs.
Lip Augmentation with Fillers
Doctors often make use of injectable lip fillers to provide the lips with a fuller and plumper appearance. Today a wide range of materials and injection techniques are available to meet the diverse lip augmentation needs of patients. The field of lip enhancement has seen significant advancements which have made some techniques so successful that doctors use them as permanent lip fillers.
Injectable lip filler-based lip augmentation offers excellent outcomes in around 30 minutes. The sustainability of the results differs between patients, but on an average, the outcomes last for four to six months.
People seeking lip implants for permanent lip enhancement should try the injectable lip fillers first to understand if implants would effectively provide the desired aesthetic results.
Risks and Advantages of Injectable Lip Fillers
The overall risk of complications with lip fillers is low. However, the patient's reaction depends on the type of filler chosen and their body's ability to heal. The advantages include minimal risk, discomfort and downtime, quick and efficient in-office procedure, and no general anesthesia or sedation.
Experienced facial plastic and reconstructive surgeon Dr. Eric Yavrouian receives patients from Glendale, Pasadena, Burbank, Greater Los Angeles, Beverly Hills, CA, and nearby areas for lip augmentation.
For more information about treatments and procedures by Facial Plastic and Reconstructive Surgeon, Dr. Eric J. Yavrouian, serving patients in and around Glendale, Pasadena, Burbank and the Greater Los Angeles, CA area call 818-241-2150 or click here to contact him for a consultation.