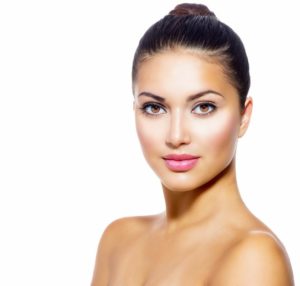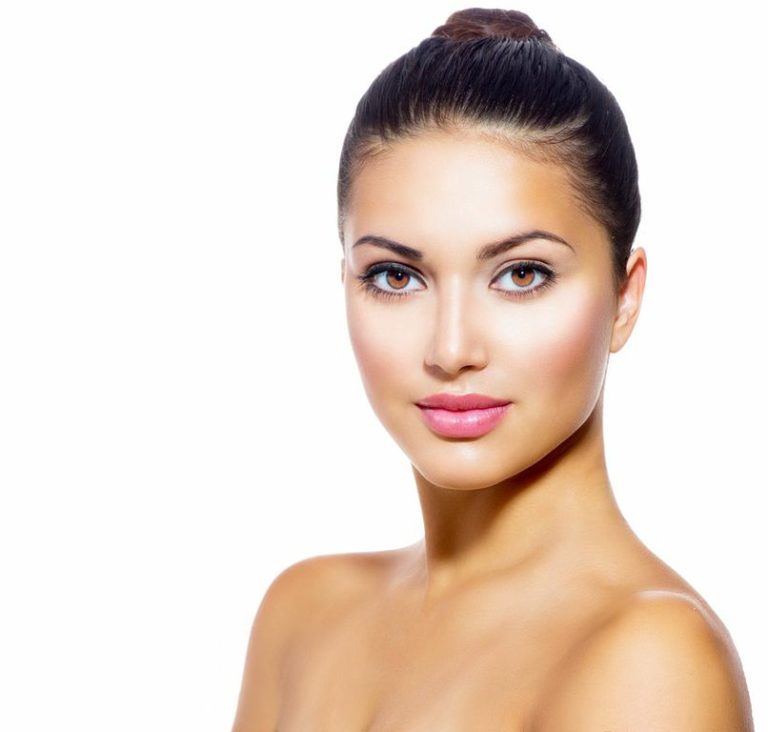 The facelift is one of the most sought-after cosmetic surgery procedures today in the US. The procedure is designed to take several years off the face by reducing the appearance of facial wrinkles and lines. During the initial consultation for the procedure, the surgeon will discuss all aspects and present facelift before and after photographs as well.
Dr. Eric Yavrouian is a leading facial plastic and reconstructive surgeon providing facelift and other surgeries. Dr. Yavrouian strives to ensure that the patient makes an informed decision about a major procedure such as facelift. He receives patients from Glendale, Pasadena, Burbank, Greater Los Angeles CA, and surrounding communities.
What are Facelift Before and After Images?
Before and after images in case of facelift cosmetic surgery refer to a pair or group of pictures belonging to an earlier patient who has been through the same procedure with successful results. The pictures include images taken prior to the procedure and after the procedure at a stage when full effects of facelift have been established.
The surgeon will take these photographs with the patient's consent and present them before new patients in a discreet way. The only goal of the surgeon here is to use these pictures to educate new patients about various aspects of facelift and explain to them the potential effectiveness of this procedure.
Facelift 'before and after' photos can serve as a useful visual aid for new patients. As a committed facial plastic and reconstructive surgeon, Dr. Yavrouian makes sure these photos are made accessible to his patients. He provides facelift and other procedures to patients in Glendale, Pasadena, Burbank, Greater Los Angeles CA, and nearby locations.
Benefits
When a new candidate seeks facelift surgery, they may not necessarily have a clear idea of the procedure and how it may impact their overall facial appearance. Some patients may need only a partial facelift for maintenance, while others may need a full facelift and neck lift procedure.
In some cases, the surgeon may recommend a combination of facelift with liposuction or chin implant or another procedure. In all such situations, it can be difficult for a new patient to make the best decisions. This is where facelift before and after photos can be used to help the patient make the right choices.
Staying Realistic
Most satisfactory outcomes in any aesthetic procedure can usually be achieved when the patient forms realistic expectations and has clear goals in mind. With the help of facelift before and after photos, the surgeon can ensure that the patient knows exactly what the procedure can or cannot do for them. This will mitigate the risk of any disappointment or misunderstanding occurring at a later stage which ruin the relationship and possibly tarnish the clinic's business in the long-term.
This is why pictures are shown to the patient before they undergo the surgery so they know what they are getting themselves into and so the doctor knows the customer has signed off on this procedure.
Photos on the Web
A plastic surgeon has the option to provide facelift before and after photographs on their practice website. Patients who are considering this surgery may simply review the pictures online in the privacy of their home or office, and then make up their mind to seek a personal consultation with the surgeon.
For more information about treatments and procedures by Facial Plastic and Reconstructive Surgeon, Dr. Eric J. Yavrouian, serving patients in and around Glendale, Pasadena, Burbank and the Greater Los Angeles, CA area call 818-241-2150 or click here to contact him for a consultation.