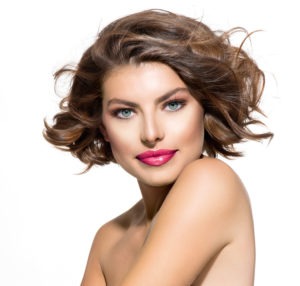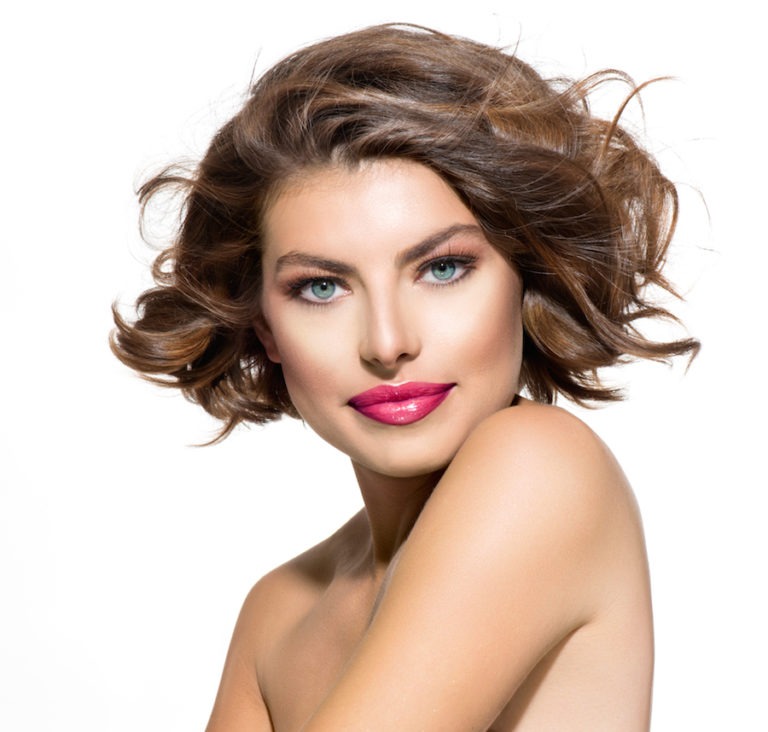 Open rhinoplasty is a fairly customizable cosmetic surgery procedure, which should be preceded by a comprehensive consultation process in order to create an appropriate surgical plan. The patient's candidacy will be assessed during the consultation.
The patient should feel free to ask questions and clear their doubts and concerns in order to make an objective decision.
Dr. Eric Yavrouian is a facial plastic and reconstructive surgeon providing rhinoplasty and various other surgical and non-surgical cosmetic procedures. During the initial consultation, Dr. Yavrouian will closely engage with the patient, explain the pros and cons of the surgery, discuss their personal aesthetic goals and aspirations, and establish a good rapport with them.
The judicious and innovative Dr. Yavrouian provides open rhinoplasty to patients in Glendale, Pasadena, Burbank, Greater Los Angeles, Beverly Hills, CA, and other neighborhoods and cities in this part of the state.
Patient's Feedback
At the outset of the consultation process, the surgeon will try to understand the reasons why the patient wants to have open rhinoplasty, and which aspects of the nose may be troubling them. The surgeon would also need to know about the patient's current health status and evaluate past medical records. Patient's cooperation in sharing these details is vital to creating a safe and effective open rhinoplasty surgery plan.
Patient's Cosmetic Goals
During the consultation process for nose cosmetic surgery, the surgeon will encourage the patient to share their personal aesthetic needs and goals with regard to their nose and face. Once the surgeon is clear about the patient's specific cosmetic requirements, they incorporate those inputs while creating a customized open rhinoplasty plan. Patients typically achieve more satisfying results with this approach.  
Health Assessment
To save time during the consultation, the patient can arrange in advance for their medical records to be sent to the surgeon's office. Furthermore, if the patient is currently suffering from any serious health condition such as heart disease, neurological problems or an autoimmune disorder, or if they have any known allergies, they should fully disclose such information to the surgeon.
Ongoing Medications
The patient should preferably compile a list of all the prescription and non-prescription medications, herbal supplements and vitamins that they may be currently using. If the patient is a smoker or has a problem of excessive use of alcohol, they should be completely forthcoming about such issues during the consultation for the sake of their own safety.
Questions to Ask
During the consultation, the patient will have an opportunity to ask questions about open rhinoplasty procedure as well as about the surgeon's professional credentials and expertise. A dedicated surgeon will address all questions in proper detail and help the patient to make an informed choice. Facial plastic and reconstructive surgeon Dr. Yavrouian receives patients from Glendale, Pasadena, Burbank, Greater Los Angeles, Beverly Hills, CA, and other cities and communities in this geographical region of the southwest for open rhinoplasty.
Any patient wants to ask the right questions. This is not the time to discuss movies or sports but to build rapport right off the bat that is fine but you do not want to continue discussing these topics since the surgeon does not have that much time and any patient needs to find out vital information pertaining to this surgery. So any astute patient should have poignant questions written down so they do not forget to ask them.
Images and Testimonials
Many surgeons like to encourage their patients during the initial consultation to review as many open rhinoplasty before and after photos as possible. Their goal is to ensure that the patient clearly understands the potential results and forms reasonable expectations. The patient may also request the surgeon to provide testimonials of any previous patients who may have received open rhinoplasty and have shared their experience.
For more information about treatments and procedures by Facial Plastic and Reconstructive Surgeon, Dr. Eric J. Yavrouian, serving patients in and around Glendale, Pasadena, Burbank and the Greater Los Angeles, CA area call 818-241-2150 or click here to contact him for a consultation.