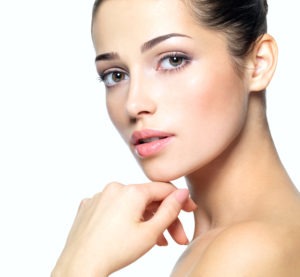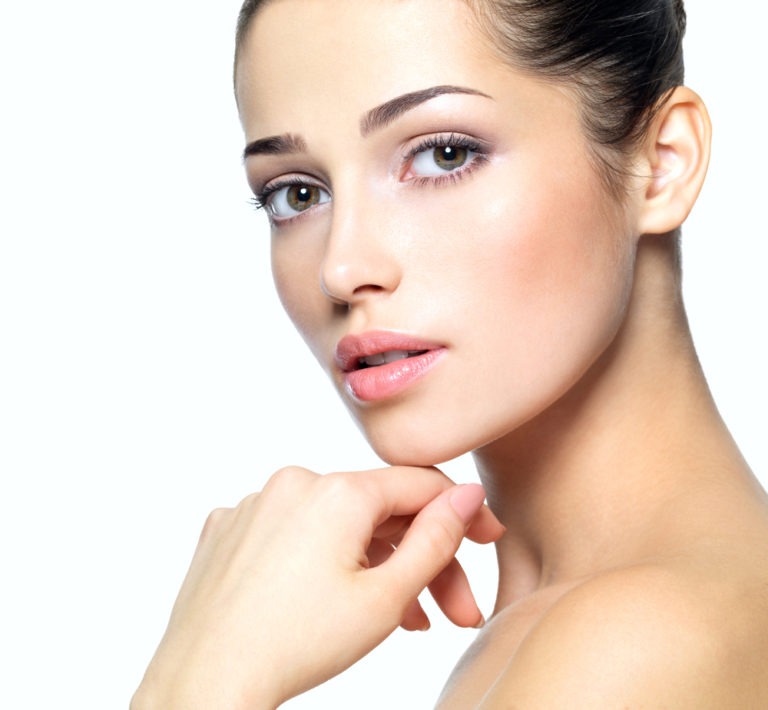 Ear reshaping surgery or otoplasty is a delicate procedure because any change to the ears will have an impact on the overall appearance of the face. Therefore, it is pivotal to choose a surgeon who has the necessary skills and training to perform otoplasty cosmetic surgery successfully and meet or exceed the patient's goals.
The patient should also be aware that a procedure such as otoplasty is a personal journey, and best satisfaction levels will be achieved when they have a surgeon they can trust and share their innate aesthetic needs and concerns. Dedicated facial plastic and reconstructive surgeon Dr. Eric Yavrouian provides otoplasty to patients in Glendale, Pasadena, Burbank, Greater Los Angeles, Beverly Hills, CA, and surrounding locations.
Focused Expertise in Facial Procedures
Most plastic surgeons will perform various procedures for the breast, body and face, but in case of a facial procedure such as otoplasty, it is preferable to choose a surgeon with focused expertise and qualifications in facial procedures. A surgeon with advanced qualifications and training in facial cosmetic surgery will have a better understanding of the facial anatomy and the relationship between various facial features.
Dr. Eric Yavrouian has acquired advanced fellowship training in facial plastic and reconstructive surgery, and is also a board certified otolaryngologist – head and neck surgeon. Apart from receiving training in Los Angeles and Beverly Hills, Dr. Yavrouian also acquired cutting edge expertise in facial plastic surgery in Houston.  
Board Certification
Dr. Yavrouian's board certification in head and neck surgery places him in a select category of surgeons who have received a certain minimum number of years of training in the specialized field, and have gone through a rigorous selection process. These surgeons will typically maintain the best practices and quality standards, invest in continuing education, make use of the latest surgical techniques, and follow the current safety protocols.
Dr. Yavrouian is also a member of the American Academy of Facial Plastic and Reconstructive Surgery and the American Academy of Otolaryngology – Head and Neck Surgery. These memberships allow him to stay abreast of the newest developments in the field of otoplasty, gain new learning and ideas, and apply them for the benefit of his patients.
Customized Procedure
Dr. Yavrouian believes that each individual's facial anatomy is unique, and best outcomes in a procedure such as otoplasty can be achieved only when the surgeon adopts a customized treatment approach. Dr. Yavrouian does not follow a cookie cutter or one size fits all approach to otoplasty.
He will carefully evaluate the patient's current shape of ears in relation to other facial features, and assess their personal aesthetic needs and goals. Based on this evaluation, he will prepare a customized surgical plan that creates a balance between the patient's goals and the limitations of their facial structure.
Dr. Yavrouian will apply the principles of both science and art to create results that are not only attractive but also natural looking and long lasting. Facial plastic and reconstructive surgeon Dr. Yavrouian receives patients from Glendale, Pasadena, Burbank, Greater Los Angeles, Beverly Hills, CA and other cities and areas in the region.
For more information about treatments and procedures by Facial Plastic and Reconstructive Surgeon, Dr. Eric J. Yavrouian, serving patients in and around Glendale, Pasadena, Burbank and the Greater Los Angeles, CA area call 818-241-2150 or click here to contact him for a consultation.