Facial Liposuction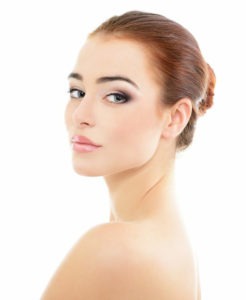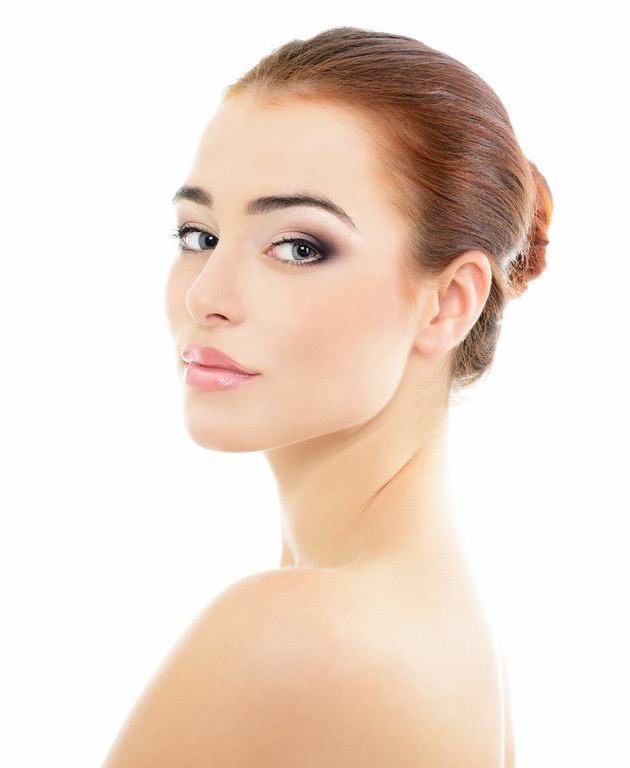 Stubborn pockets of fat in facial areas such as cheeks, chin, and neck can compromise the aesthetic appearance. It can be challenging to reduce these fats or tone up the face through exercise. Therefore, facial liposuction is the most effective cosmetic surgery treatment available to restore a leaner and well contoured look of the face.
However, face is a complex part of the body and any aesthetic procedure such as facial liposuction should only be performed by an experienced plastic surgeon to achieve the desired look. Dr. Eric Yavrouian is a facial plastic and reconstructive surgeon providing facial liposuction surgery. Dr. Yavrouian receives patients from Glendale, Pasadena, Burbank, Greater Los Angeles CA, and surrounding communities.
Suitable Candidates
Men and women who are bothered by the appearance of excess fat deposits around the cheeks, neck, and jaw line may consider facial liposuction as a suitable cosmetic surgery procedure. In patients below the age of 40 or 45, facial liposuction may produce very effective outcomes. However, in older patients, sometimes the procedure may have to be combined with facelift or upper face lift procedures to achieve the desired outcomes.
The candidate should be in marvelous general health, should be a non-smoker or willing to stop smoking several weeks before the procedure, and should have realistic expectations. As an experienced facial plastic and reconstructive surgeon, Dr. Yavrouian will evaluate various factors before recommending facial liposuction. Patients in Glendale, Pasadena, Burbank, Greater Los Angeles CA, and nearby locations have an opportunity to receive the procedure from him.
Procedure
Facial liposuction procedure may be performed under general anesthesia or IV sedation with local anesthesia. The procedure is usually completed in about one hour. The surgeon will begin the procedure by placing minor incisions in the mouth in order to remove excess fats from the cheeks. If fat deposits from the chin and neck need to be reduced, a small incision may be placed in the natural crease formed beneath the chin.
The unwanted fat cells will be removed with the help of a delicate suction device. If loose skin from the upper part of the neck is to be excised or underlying muscles require tightening, these can be performed through the incisions. Once the procedure is over, the incisions will closed with sutures, and the treated area will be wrapped with a pressure dressing.
Facial liposuction does not involve any significant pain, unlike liposuction in other areas of the body. Anesthesia will ensure the patient feels no pain or discomfort, and medication may be administered to provide relief from any post-op pain and nausea.
Results
During the first post-op visit following facial liposuction, the surgeon will remove the dressing. The patient can immediately notice the results in terms of a leaner and well contoured face. The jowls and double chin would have disappeared, and the face and neck would look more youthful.
Recovery
Most patients may require four to six days to recover following facial liposuction. Thereafter, the patient will be ready to resume their regular activities or return to work. Strenuous exercises should be avoided for about four weeks.
For more information about treatments and procedures by Facial Plastic and Reconstructive Surgeon, Dr. Eric J. Yavrouian, serving patients in and around Glendale, Pasadena, Burbank and the Greater Los Angeles, CA area call 818-241-2150 or click here to contact him for a consultation.