Blepharoplasty (Eyelid Surgery)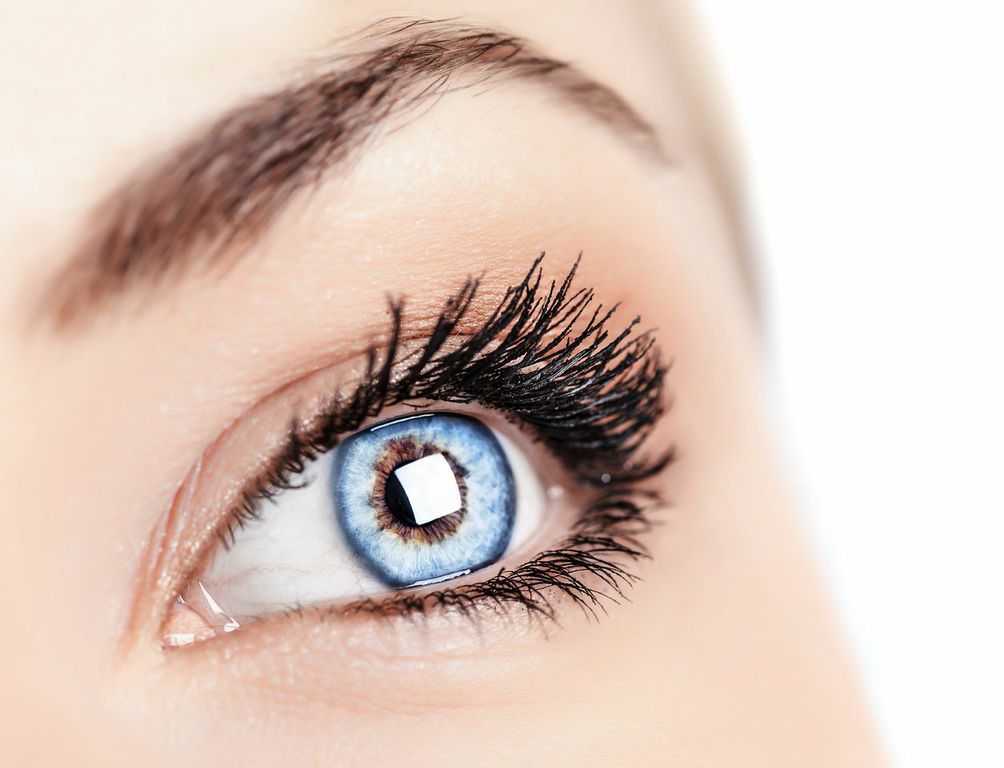 Eyelid surgery, clinically called blepharoplasty, is an advanced cosmetic surgery procedure designed to rejuvenate the appearance of eyelids. The procedure is highly sensitive because it involves surgery around the eyes. Therefore, blepharoplasty should ideally be performed by a qualified and experienced facial plastic and reconstructive surgeon.
Dr. Eric Yavrouian is a plastic surgeon of top repute providing blepharoplasty and other procedures in a state of the art surgical environment. During the initial consultation, Dr. Yavrouian will discuss various aspects of the procedure, including its estimated costs. He receives patients from Glendale, Pasadena, Burbank, Greater Los Angeles CA, and surrounding communities for blepharoplasty.
Factors Impacting the Price Tag
The cost of eyelid cosmetic surgery will vary from one practice to another, and may even vary from one patient to another at the same practice. Several factors will impact the overall cost of the procedure.
Geographical Location
Living cost index usually differs from one place to another, which can impact the average cost of most types of products and services, including surgical procedures. Therefore, the impact on your checking account pertaining to eyelid surgery in Glendale, Pasadena, Burbank, Greater Los Angeles CA, and nearby locations may not necessarily be the same as the cost in, say, Maryland.
Surgeon's Fee
The facial plastic and reconstructive surgeon may charge a fee for blepharoplasty on the basis of their skills, experience and reputation in the area of eye and face procedures. According to the American Society of Plastic Surgeons (ASPS), a patient must choose the right surgeon for a delicate procedure such as eyelid surgery, and factors such as the fee of the surgeon should remain secondary to such a choice.
Surgical Facility and Anesthesia Costs
The surgeon may decide to perform blepharoplasty under general anesthesia in some cases, particularly if it is combined with another procedure. The anesthesiologist's fee will usually vary according to their qualifications and experience. If the procedure is performed at a state of the art surgical facility with personalized service and experienced staff, the cost may be a little higher than that of an average operating room.
Other Expenses
Patients should also consider other related expenses such as the cost of prescription medications, medical tests, and post-surgery visits to the surgeon's office. These financial transactions can add up significantly to the overall monetary amount of eyelid surgery.
Average Cost of Procedure
The financial hit of lower eyelid surgery is usually on the higher side as compared to upper eyelid surgery. When both upper and lower blepharoplasty are performed together, the procedure may be more cost-effective.
The average sticker price of upper blepharoplasty may be around $4,000 to $6,000, while lower blepharoplasty may cost in the range of $5,000 to $7,000. When the two surgeries are performed in conjunction, the overall price tag may be around $7,500 to $9,500.
Insurance and Financing
If eyelid surgery is performed with an aim to correct vision obstruction or another medical condition, the dollar amount may be covered by the health insurer. Patients also have an option to get the procedure financed through bank loans, family borrowings, credit card payments, and loans through professional medical care finance companies.
For more information about treatments and procedures by Facial Plastic and Reconstructive Surgeon, Dr. Eric J. Yavrouian, serving patients in and around Glendale, Pasadena, Burbank and the Greater Los Angeles, CA area call 818-241-2150 or click here to contact him for a consultation.