The choice of the surgeon for a facial reconstructive cosmetic surgery is a decision that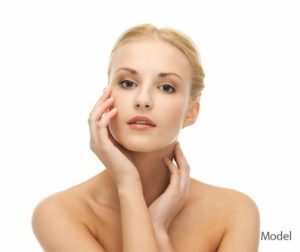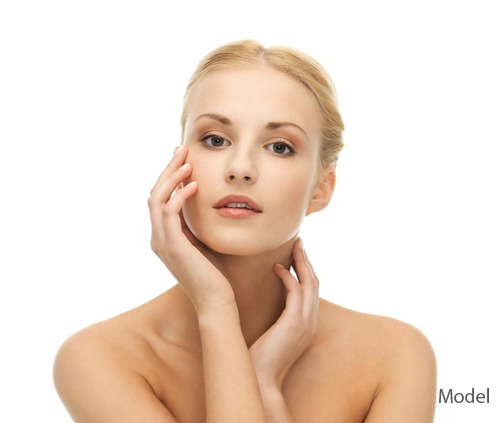 will impact the patient's life for years, if not forever. A successful facial reconstructive surgery can make the patient feel more confident about their appearance for many years to come.
Conversely, in the hands of an inexperienced or less trained surgeon, the patient can end up with poor outcomes. This will mean spending more time and money on revision surgery in the future as well as going through disappointment and discomfort.
Double board certified facial plastic and reconstructive surgeon Dr. Eric Yavrouian provides various facial procedures to patients in Glendale, Pasadena, Burbank, Greater Los Angeles, Beverly Hills, CA, and surrounding locations.
Board Certification in Facial Plastic Surgery
Patients should ensure that the surgeon is board certified in facial plastic and reconstructive surgery. Even a board certification in general surgery or plastic surgery is not an ideal choice. The patient should focus on choosing a surgeon with advanced training and board certification specifically in facial surgery.
A lot of people wrongly believe that they can rely on state medical boards for assurance that surgeons have the right qualifications to perform the procedures that they advertise. However, in reality, the government imposes no requirements on a surgeon to be specially trained in the surgeries they provide.
This is a serious issue in the field of plastic surgery. Many physicians with training in only general surgery or other medical disciplines could perform facial cosmetic surgery on patients, but with inconsistent outcomes.
It is essential to choose a facial reconstructive surgeon who is an expert in performing facial surgeries. The surgeon must train for a minimum number of years in facial plastic surgery after completing medical school to receive board certification in facial procedures.
Comfortable Relationship with the Surgeon and Staff
The patient should pay close attention to how the plastic surgeon and their staff make them feel. A facial surgery is a major procedure, and the patient may face challenges on their journey to achieve a new appearance.
Therefore, it is essential for a patient to feel completely at ease with their plastic surgeon and their administrative staff. For safe and effective results, patients should work with a cosmetic surgeon they like and trust.
The patient should ask themselves the following questions:
How do I feel spending time with this cosmetic surgeon?

Do I believe this surgeon will offer safe and appropriate recommendations to me?

Will I be able to openly ask this surgeon any questions I might have throughout the facial reconstructive surgery process?

Does the surgeon make me feel comfortable enough to discuss my health history and behaviors with the surgeon honestly (this aspect is crucial for the patient's safety)?
Open Communication and Trust
Personalized service is important as well. The patient should get a warm and caring environment at the surgeon's office which usually becomes apparent a few minutes after the patient enters the practice. The surgeon and their team should make an effort to establish a relationship of trust, open communication, and transparency.
Some areas to assess are as follows:
Is the surgeon's administrative staff warm, cordial, and helpful?

Do I receive materials to help me prepare entirely for the risks and realities of facial reconstructive surgery and its recovery?

Are all the fees stated transparently? Does the quote include all costs?

Do I receive a prompt reply upon contacting the surgeon's office?
Experienced facial plastic and reconstructive surgeon Dr. Eric Yavrouian receives patients from Glendale, Pasadena, Burbank, Greater Los Angeles, Beverly Hills, CA, and nearby areas.
For more information about treatments and procedures by Facial Plastic and Reconstructive Surgeon, Dr. Eric J. Yavrouian, serving patients in and around Glendale, Pasadena, Burbank and the Greater Los Angeles, CA area call 818-241-2150 or click here to contact him for a consultation.