Facelift Surgery Estimated Costs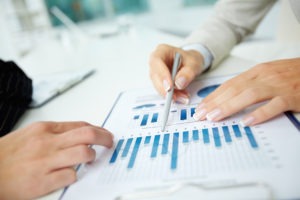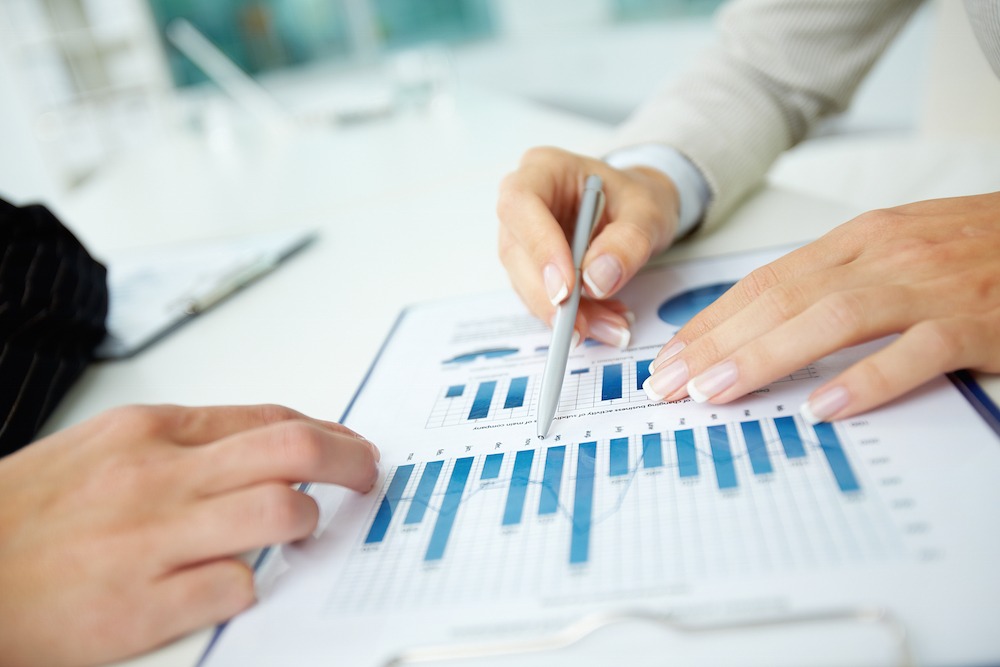 Facelift cosmetic surgery is one of the most effective to reduce the facial signs of aging and restore a rejuvenated facial appearance. During the initial consultation, the surgeon will discuss various aspects of the procedure, including its estimated costs. The goal is to help the patient make an informed decision.
Board certified facial plastic and reconstructive surgeon, Dr. Eric Yavrouian is a leading provider of facelift and other procedures related to the face and neck. Dr. Yavrouian receives patients from Glendale, Pasadena, Burbank, Greater Los Angeles CA, and nearby locations.
Factors Affecting Your Wallet
The dollar cost of facelift cosmetic surgery across the nation can vary significantly. In many cases, the price tag will also vary from patient to patient within the same city. A number of factors will be taken into account while determining the overall monetary amount of facelift surgery. These will include the following:
Choice of Facelift Technique
A comprehensive procedure such as traditional facelift will typically cost more than a partial facelift or mini facelift. Procedures involving smaller incisions can be performed faster, and will have a lower risk of complications.
Type of Anesthesia
A facelift may be performed using general or local anesthesia. Full sedation will usually cost more than local anesthesia. The fee of the anesthesiologist will also vary in most cases.
Technology
An endoscopic facelift may carry a higher price due to the involvement of an advanced technology.
Additional Procedures
If the facelift is combined with another procedure such as rhinoplasty or chin augmentation, or involve liposuction, implants or fat transfer, the price tag may go up.
Skills of the Plastic Surgeon
A highly skilled and experienced facial plastic and reconstructive surgeon with a strong reputation in the field of facelift surgery may charge a relatively higher fee. However, it is always advisable to choose the right surgeon, while factors such as the surgeon's fee should only be secondary to such a choice.
Where the Practice is Located
Cost of living will depend on where a person lives. For instance, the cost of facelift surgery in Glendale, Pasadena, Burbank, Greater Los Angeles CA, and nearby locations may differ when the same procedure is performed in, say, Kansas City. Costs are typically higher in larger metropolitan areas compared to smaller places.
Average Financial Considerations
According to the figures released by the American Society of Plastic Surgeons (ASPS), the average price for a facelift surgery in the US in 2013 was $6,556. However, this figure did not include the costs of general anesthesia, surgical facility fees, and other related surgical expenses. The overall price tag of the procedure can range from $8,000 to $14,000, depending on various factors and some of these have been mentioned.
Insurance and Financing
A facelift is an elective surgery, and the costs will not be covered under a health plan, unless it is performed as a part of a reconstructive procedure in some cases. Some surgeons may offer affordable financing options or accept credit card payments, if the patient has approved credit. Medical financing options can be obtained through certain companies that specialize in medical finance for elective procedures. You can conduct online research and make some phone calls to find out more about this.
For more information about treatments and procedures by Facial Plastic and Reconstructive Surgeon, Dr. Eric J. Yavrouian, serving patients in and around Glendale, Pasadena, Burbank and the Greater Los Angeles, CA area call 818-241-2150 or click here to contact him for a consultation.