Your Cosmetic Surgery Medical Center in Pasadena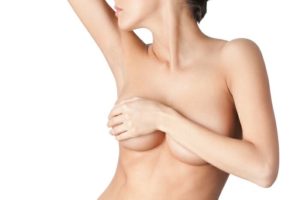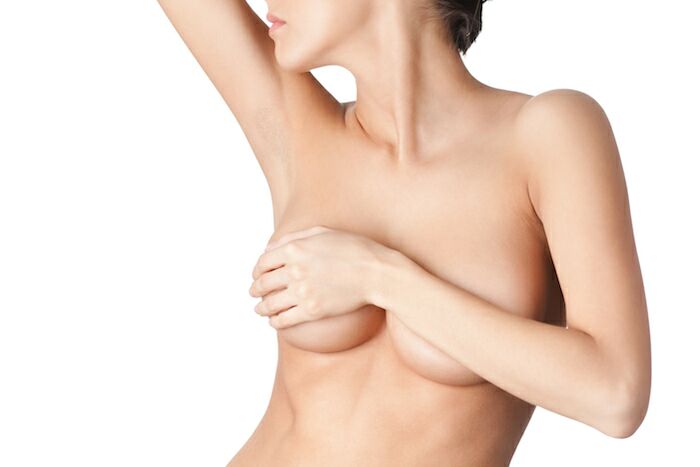 Thousands of women and men undergo cosmetic surgery procedures of the breast, body, and face every year in the United States. Technological advancements have made these procedures safer, more sustainable, and predictable. However, it is critical to choose the right surgery center that is backed by trained and experienced medical professionals in order to achieve desirable outcomes.
Dr. Eric J. Yavrouian is a fellowship trained Facial Plastic and Reconstructive Surgeon offering a variety of surgical and non-surgical procedures through his state of the art practice. Dr. Yavrouian ensures that the results are natural looking, long lasting, and meet the patient's individual aesthetic goals in each case. The center receives patients from Glendale, Pasadena, Burbank, Greater Los Angeles CA, and surrounding areas.
Surgical Expertise
Dr. Yavrouian's advanced qualifications, training and board certifications in facial procedures distinguish his practice from many others that do not have specialized or board certified facial plastic surgeons. Dr. Yavrouian is also a board certified otolaryngologist, which places him among the surgeons with leading edge training in procedures related to the face, head, and neck.
Dr. Yavrouian's medical center is equipped with advanced technologies to deliver best in class cosmetic surgery as well as non-surgical aesthetic procedures. He engages closely with the patients at every step of the procedure and carefully takes their aesthetic concerns and expectations into account in order to produce a highly customized treatment approach in each case. The center provides innovative and proven procedures to patients in Glendale, Pasadena, Burbank, Greater Los Angeles CA, and nearby locations.
Surgical Procedures
As a committed facial plastic and reconstructive surgeon and a Diplomat of the American Board of Otolaryngology – Head and Neck Surgery, Dr. Yavrouian is in a position to provide surgical treatments with highly successful results. Some of the key plastic surgery procedures provided at the medical center include the following:
Nose Surgery
Nose surgery or rhinoplasty ranks among the top five most popular cosmetic surgery procedures in the US today. Dr. Yavrouian and his team are experts at providing both aesthetic and functional corrections of the nose with advanced rhinoplasty.
Revision Nose Surgery
In some cases, the patient may not be satisfied with the results of the primary rhinoplasty. Such patients may seek a revision procedure from Dr. Yavrouian to achieve their desired goals.
Eye Lift Surgery
Eyelid lift surgery or blepharoplasty can restore a younger looking appearance of the eyes through surgical correction of droopy eyelids.
Facelift and Neck Lift
Facelift and neck lift are major aesthetic surgery procedures designed to take several years off a person's face and restore a more youthful appearance.
Forehead Lift or Brow Lift
A forehead lift surgery can minimize folds and wrinkles around the forehead and brows to make the face look smoother and younger.
Facial and Neck Liposculpture
The face and neck can be sculpted with a superior definition via liposuction surgery. Dr. Yavrouian's practice is equipped to provide this procedure.
Other key surgical procedures provided at the medical center include chin augmentation, cheek enhancement, ear surgery, and a number of non-invasive and minimally invasive aesthetic procedures.
For more information about treatments and procedures by Facial Plastic and Reconstructive Surgeon, Dr. Eric J. Yavrouian, serving patients in and around Glendale, Pasadena, Burbank and the Greater Los Angeles, CA area call 818-241-2150 or click here to contact him for a consultation.