Facelift Surgery Overview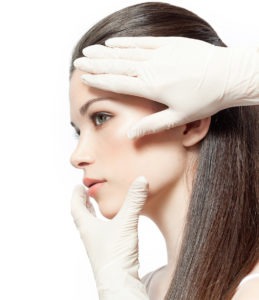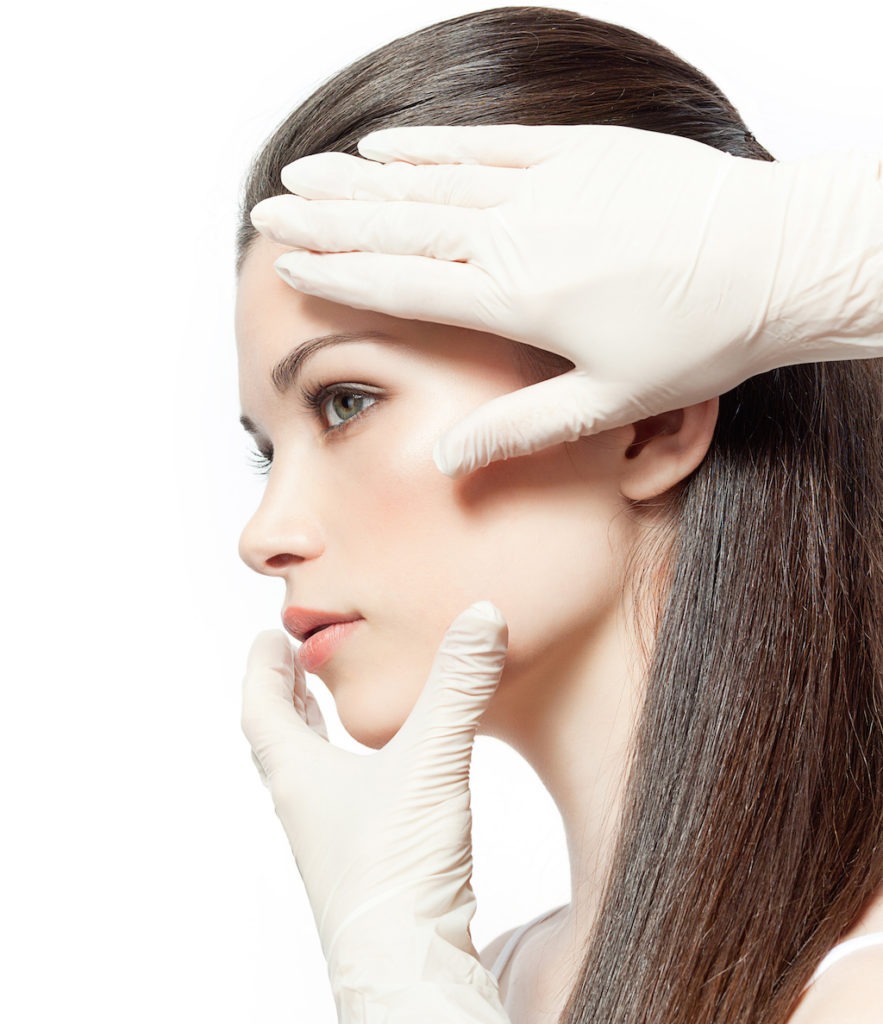 Rhytidectomy, commonly known as facelift is a cosmetic surgery procedure aimed at reducing the appearance of wrinkles and other telltale signs of aging on the face. The face is a complex part of the body from an aesthetic perspective, and an experienced surgeon will perform the facelift procedure with an exceptional attention to detail and maintaining a balance between beautiful and natural looking results.
As a highly trained and board certified facial plastic and reconstructive surgeon, Dr. Eric Yavrouian is in a strong position to perform this procedure with minimal scarring and outstanding results that meet or exceed the patient's expectations. Dr. Yavrouian receives patients from Glendale, Pasadena, Burbank, Greater Los Angeles CA, and surrounding communities.
Suitable Candidates
A marvelous candidate for facelift cosmetic surgery will have some amount of skin elasticity in the facial area so that the skin can be optimally tightened to reduce wrinkles. The underlying facial bone structure should be well-defined toprovide support and contribute to desirable outcomes. The candidate should be in good overall health and have realistic expectations from the surgery in order to achieve most satisfactory results.
Facelift Techniques
Dr. Yavrouian is a well-known facial plastic and reconstructive surgeon with expertise in various facelift techniques. Patients in Glendale, Pasadena, Burbank, Greater Los Angeles CA, and nearby locations have an opportunity to receive the following types of facelift procedures:
Traditional Full Facelift
Most comprehensive results can be obtained with a full facelift. Saggy skin around the cheeks, deep creases underneath the eyes, excess fat and loose skin under the chin and jowls, and lines around the mouth can be reduced with this procedure. The incision in this case is longer, but the technique can help achieve dramatic improvements to the face.
Mid Facelift
In a mid-facelift surgery, the tissue around the cheeks and beneath the eyes are lifted and tightened. Incisions are similar to those of a traditional lift, but may be deeper. The technique is designed to lift sagging muscles to enhance the facial look. Facial implants or a grafting technique may be used to improve the contours further.
Mini Facelift
A mini facelift, also known as a weekend facelift, involves minor incisions leading to a shorter downtime. The jaw, lower cheeks, and the neck can be treated with this technique. The surgeon may adopt an endoscopic technique to perform this procedure.
Lower Facelift
A lower facelift will focus on improving the bottom third of the face. It can be used to minimize nasolabial folds, eliminate jowls, lift the sagging corners of the mouth, and enhance the appearance of the jaw. The incisions are created along the ears and hairline to perform a lower facelift.
Thread Facelift
Some patients may only need a minimally invasive treatment to produce subtle or minor improvements to the face. This procedure can be performed without anesthesia and almost no visible scarring will take place. This is more suited for younger patients who are looking to delay the onset or signs of aging and/or need minor adjustments.
Recovery
Bruising and swelling may persist for a few weeks, but most patients may be able to return to their workplace or resume regular activities in about a week to 10 days after the surgery.
For more information about treatments and procedures by Facial Plastic and Reconstructive Surgeon, Dr. Eric J. Yavrouian, serving patients in and around Glendale, Pasadena, Burbank and the Greater Los Angeles, CA area call 818-241-2150 or click here to contact him for a consultation.