Your Pasadena CA Plastic Surgeon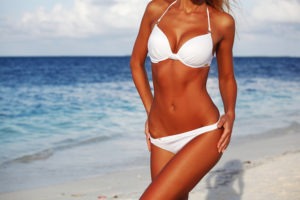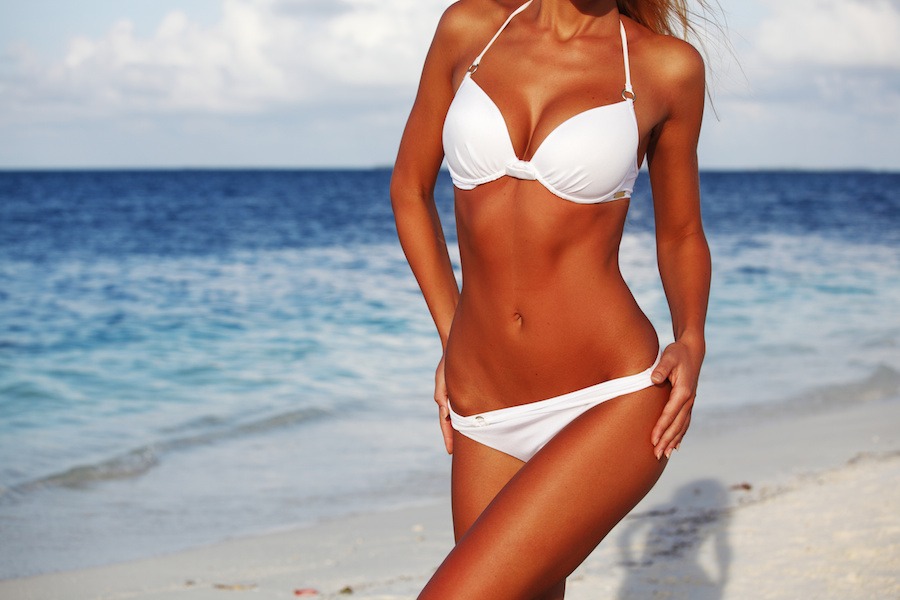 An attractive and youthful looking face is the intrinsic aesthetic need of a human being. However, due to aging, environmental exposure, sun damage, injury or genetic factors, one or more of the facial features may need correction, or the onset of wrinkles and lines on the face may need to be reduced. A cosmetic surgery treatment for the face or neck must be performed only by a specialized and experienced plastic surgeon because of the complex aesthetic make-up of the face.
Dr. Eric Yavrouian is one of the reputed and highly trained and experienced plastic surgeons providing advanced surgical procedures for the face. During the initial consultation, Dr. Yavrouian will evaluate the facial anatomy, consider the patient's personal aesthetic needs, and recommend the most appropriate surgical approach to restore a facial appearance to match with the patient's goals. As a leading facial plastic and reconstructive surgeon, Dr. Yavrouian is well-known among patients in Glendale, Pasadena, Burbank, Greater Los Angeles CA, and surrounding areas.
Education and Training
Board certified facial plastic surgeon, Dr. Eric Yavrouian, is a Diplomate of the American Board of Otolaryngology – Head and Neck Surgery. Dr. Yavrouian completed his undergraduate education at the prestigious University of California, Los Angeles (UCLA). He earned the Departmental Highest Honors with his Bachelor's degree in Biochemistry and graduated Summa Cum Laude.
He received his M.D. degree from the Keck School of Medicine at the University of Southern California, and graduated with Highest Distinction in 2008. He was a resident at USC, specializing in Otolaryngology – Head and Neck Surgery. During this period he trained with numerous top facial plastic and reconstructive surgeons in Beverly Hills. He followed it up with a fellowship in facial plastic and reconstructive surgery in Houston, TX.
During this period he joined the attending staff for the University of Texas at Houston Department of Otolaryngology – Head and Neck Surgery as a clinical instructor in Facial Plastic and Reconstructive Surgery.
Current Practice and Other Activities
Dr. Yavrouian established his cosmetic surgery practice in LA, and is now a part of the renowned ENT Surgical Associates, which has been serving patients in Glendale, Pasadena, Burbank, Greater Los Angeles CA, and other areas for over 40 years. In addition to his commitment to his surgical practice, Dr. Yavrouian has also been engaged in research and academic activities.
He has been a co-author for various scientific publications, including articles in medical journals on advances in biomarkers and potential targeted therapies in head and neck cancer. He has also delivered lectures on various aspects of facial plastic surgery, and has been invited by Dr. Kridel to co-author scientific articles on rhinoplasty techniques. He is also an active member of the American Academy of Otolaryngology – Head and Neck Surgery and the American Academy of Facial Plastic and Reconstructive Surgery.
Focus on Rhinolplasty and Facial Rejuventation
One of the important areas of focus for Dr. Yavrouian in recent years has been cosmetic and functional rhinoplasty, revision rhinoplasty, and facial rejuvenation procedures. He ensures that every patient is provided a customized treatment to meet their individual aesthetic needs and goals.
For more information about treatments and procedures by Facial Plastic and Reconstructive Surgeon, Dr. Eric J. Yavrouian, serving patients in and around Glendale, Pasadena, Burbank and the Greater Los Angeles, CA area call 818-241-2150 or click here to contact him for a consultation.