Facial Plastic Surgery Options in Los Angeles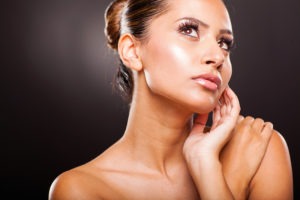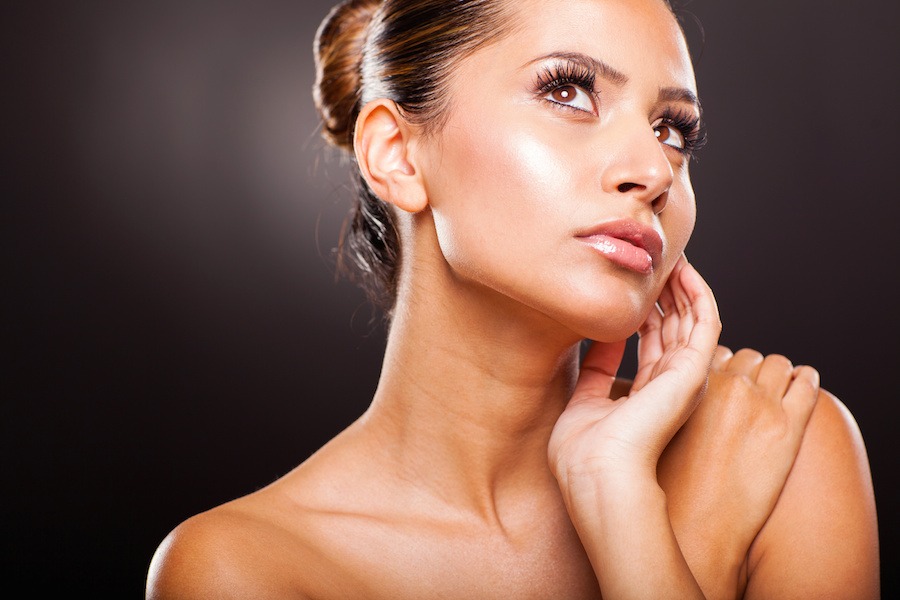 In aesthetic terms, the face is the most prominent part of the body. Any imbalance or anomalies in facial features, or appearance of aging signs will become visible most conspicuously on the face. A number of cosmetic surgery procedures are available today to address such conditions and restore a youthful and attractive facial appearance.
Dr. Eric Yavrouian is an experienced facial plastic and reconstructive surgeon providing a wide range of facial procedures. Dr. Yavrouian receives patients from Glendale, Pasadena, Burbank, Greater Los Angeles CA, and surrounding communities.
Rhinoplasty
Nose surgery or rhinoplasty is a surgical procedure designed to enhance the shape or size of the nose. In some cases, rhinoplasty may also help to address breathing difficulties and improve nasal function. The procedure can be used to increase or reduce the size of the nose, removing a hump, refining the nasal tip or bridge, and changing the angle between the upper lip and the nose.
Revision Rhinoplasty
If a patient is dissatisfied with the results of primary rhinoplasty, or some complications have arisen following the first nasal cosmetic surgery, it may be necessary to perform a revision rhinoplasty. This procedure is typically more complex, and often involves reconstruction of underlying support structures.
Blepharoplasty
Loose and sagging skin around the upper or lower eyelids can be surgically excised to restore a rejuvenated appearance of the eyes. A crease between the lower eyelid and cheek or eye bags beneath the lower eyelids can also be corrected with blepharoplasty procedure.
Facelift
Facelift and neck lift are highly effective cosmetic procedures to reduce the signs of aging and restore a younger looking face with tighter and firmer facial skin and redistributed fat. Dr. Yavrouian is a dedicated facial plastic and reconstructive surgeon providing facelift and other procedures to patients in Glendale, Pasadena, Burbank, Greater Los Angeles CA, and nearby locations.
Forehead Lift
Forhead lift or brow lift surgery can be performed to reduce the appearance of frown lines and wrinkles on the forehead and between the brows. Endoscopic brow lift is the most common technique to perform this procedure in a less invasive manner.
Facial Liposuction
Liposuction is a highly popular and effective surgical procedure to sculpt and define targeted facial and neck features. Patients with double chin may receive this surgery to enhance the neck and jaw line. The surgery may also be combined with a facelift in many cases.
Chin Augmentation
Chin augmentation involves surgical insertion of implants to add structure to recessive chin. The procedure can be performed with a minor incision through the mouth, which will leave no scars.
Cheek Augmentation
Your cheeks can be augmented with synthetic implants. The procedure is designed to restore cheek volume and provide lift to the mid face. Fuller and more natural looking cheeks can be expected following cheek augmentation surgery.
Otoplasty
Ear pinning or otoplasty is a plastic surgery procedure designed to correct the protruding shape of ears. It involves modification of the ear cartilage and setting it back to the head. The procedure may be performed on both children and adults.
For more information about treatments and procedures by Facial Plastic and Reconstructive Surgeon, Dr. Eric J. Yavrouian, serving patients in and around Glendale, Pasadena, Burbank and the Greater Los Angeles, CA area call 818-241-2150 or click here to contact him for a consultation.