Brow Lift / Forehead Lift Plastic Surgery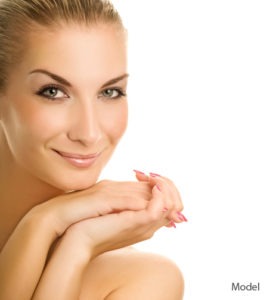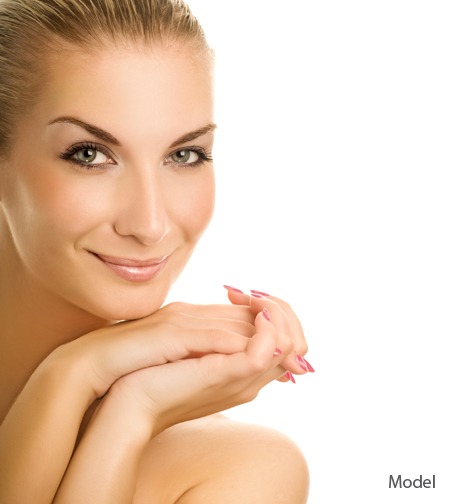 Brow lift or forehead lift is a relatively minor cosmetic surgery procedure of the upper face, but it can create a significant difference to the facial appearance. A responsible surgeon will take out time to educate the patient about all aspects of the procedure during the initial consultation, and will help them make an informed choice.
Many surgeons will also prefer to present brow lift before and after photographs at the very first appointment. This will help the patient to understand the potential effectiveness of brow lift surgery. Experienced facial plastic and reconstructive surgeon Dr. Eric Yavrouian provides brow lift to patients in Glendale, Pasadena, Burbank, Greater Los Angeles, Beverly Hills, CA, and surrounding locations.
What are Brow Lift Before and After Photographs?
Before and after photographs in case of brow lift plastic surgery refer to a set of images pertaining to an earlier patient who has undergone the same procedure with reasonably satisfactory results. The set includes photographs taken prior to the procedure and after the procedure at a time when the post-op bruising and swelling has subsided and full results of brow lift have appeared.
The surgeon will take care to ensure that the photographs are obtained only when the patient has happily consented to providing them for the use of new patients. As part of a standard protocol, the identity of the patient may be kept undisclosed. The sole purpose behind this exercise is to use the photos as a visual tool to educate new patients about brow lift and help them make a fair decision.
Now this is going to be hit on down below again but what is revolutionary along these lines is virtual pictures or website pictures. These website pictures enable someone to see what to expect without costing them anything. They do not have to reveal themselves. With the clarity of online pictures you can see what a forehead lift looks like before you sign on any dotted line.
Benefits
Your face is aesthetically the most prominent and sensitive area of the body. Even a minor change to the face can have a significant impact on the overall facial look. Therefore, patients are likely to be more concerned when seeking a procedure such as brow lift. The surgeon will reassure a new patient by presenting brow lift before and after photos before them.
Some patients may want to receive only limited correction, while some others may need more extensive improvement along with additional procedures such as eyelid lift. In each case, the patient can make better decisions when they have access to brow lift before and after photos. Dedicated cosmetic surgeon Dr. Yavrouian receives patients from Glendale, Pasadena, Burbank, Greater Los Angeles, Beverly Hills, CA, and nearby areas for brow lift.
Keeping Realistic Expectations
Patients with realistic expectations will typically achieve better satisfaction levels in the end and will be able to appreciate the outcomes more than others. Therefore, an experienced surgeon will prefer to present brow lift before and after photos at the very outset in order to ensure that the patient knows what the procedure can or cannot do for them.
Digital Pictures Online
The surgeon has the choice to also present the pictures in digitized form via their practice website as well as social media channels. This will improve awareness about brow lift surgery and enable new patients to access the photos conveniently at home or office even before they have made a final decision about the surgery. Not even family members have to know!
For more information about treatments and procedures by Facial Plastic and Reconstructive Surgeon, Dr. Eric J. Yavrouian, serving patients in and around Glendale, Pasadena, Burbank and the Greater Los Angeles, CA area call 818-241-2150 or click here to contact him for a consultation.