Brow Lift / Forehead Lift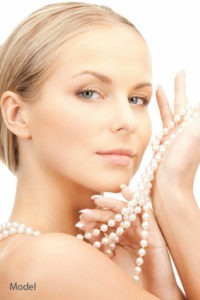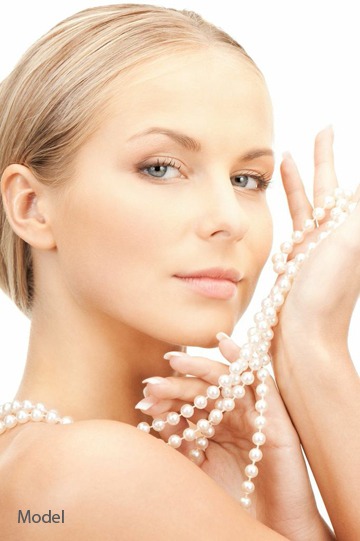 A brow lift or forehead lift is an upper face cosmetic surgery procedure to reduce the wrinkles and creases between the eyebrows and on the forehead. At the time of pre-operative consultation, the surgeon will discuss various aspects of the procedure, including its estimated costs.
The surgeon's first concern should be to ensure that the patient has all relevant information about brow lift or forehead lift, and is in a position to make a well-considered decision. Hard working and proven facial plastic and reconstructive surgeon Dr. Eric Yavrouian provides brow lift surgery to patients in Glendale, Pasadena, Burbank, Greater Los Angeles, Beverly Hills, CA, and surrounding locations.
Factors Impacting the Cost
The cost of a brow lift procedure will vary from one surgeon to another, from one geographical location to another, and even from one patient to another in some cases. Several factors will go into determining the actual cost of brow lift plastic surgery.
Practice Location
Location of the practice plays an important role in determining how much the brow lift procedure will cost. Practices located in major cities along the coasts or other leading urban centers will usually have higher costs because the general cost of living is higher in such locations. On the other hand, a practice located in a smaller town in an interior location is likely to offer the same brow lift for a relatively lower price.
Brow lift, like any facial surgery, should ideally be performed by a surgeon with specific training and expertise in the field of facial procedures. The surgeon may charge a fee according to their skill, qualifications and recognition in the area of facial surgeries. According to the ASPS, patients should choose a surgeon with the right qualifications, and aspects such as the surgeon's fee should only be secondary considerations in such a decision.
Operating Venue
Brow lift surgery may be performed at a hospital, an accredited surgery center or a private surgical suite. The choice of operating venue will depend on the surgeon's recommendation as well as the patient's personal preference. The costs at a hospital will be higher, while a private surgical suite may be the most affordable. However, accredited surgical centers are popular today because they offer affordability as well as high quality surgical environment.
Extent of Surgery
Some cases of brow lift may be more complicated than others, and may require a longer time to correct the upper face appearance. In some other cases, the patient may want to have additional procedures such as eyelid lift or facelift.
The overall dollar amount will vary in each case, depending on the specific requirements of the case. Accomplished cosmetic surgeon Dr. Yavrouian receives patients from Glendale, Pasadena, Burbank, Greater Los Angeles, Beverly Hills, CA, and nearby areas for brow lift or forehead lift surgery.
Financing
A brow lift is usually performed as an elective procedure, which means the patient will have to pay for it out of pocket. Professional medical care financing companies offer loans that are specially designed for cosmetic surgical and non-surgical elective procedures.
For more information about treatments and procedures by Facial Plastic and Reconstructive Surgeon, Dr. Eric J. Yavrouian, serving patients in and around Glendale, Pasadena, Burbank and the Greater Los Angeles, CA area call 818-241-2150 or click here to contact him for a consultation.