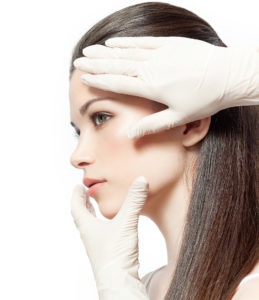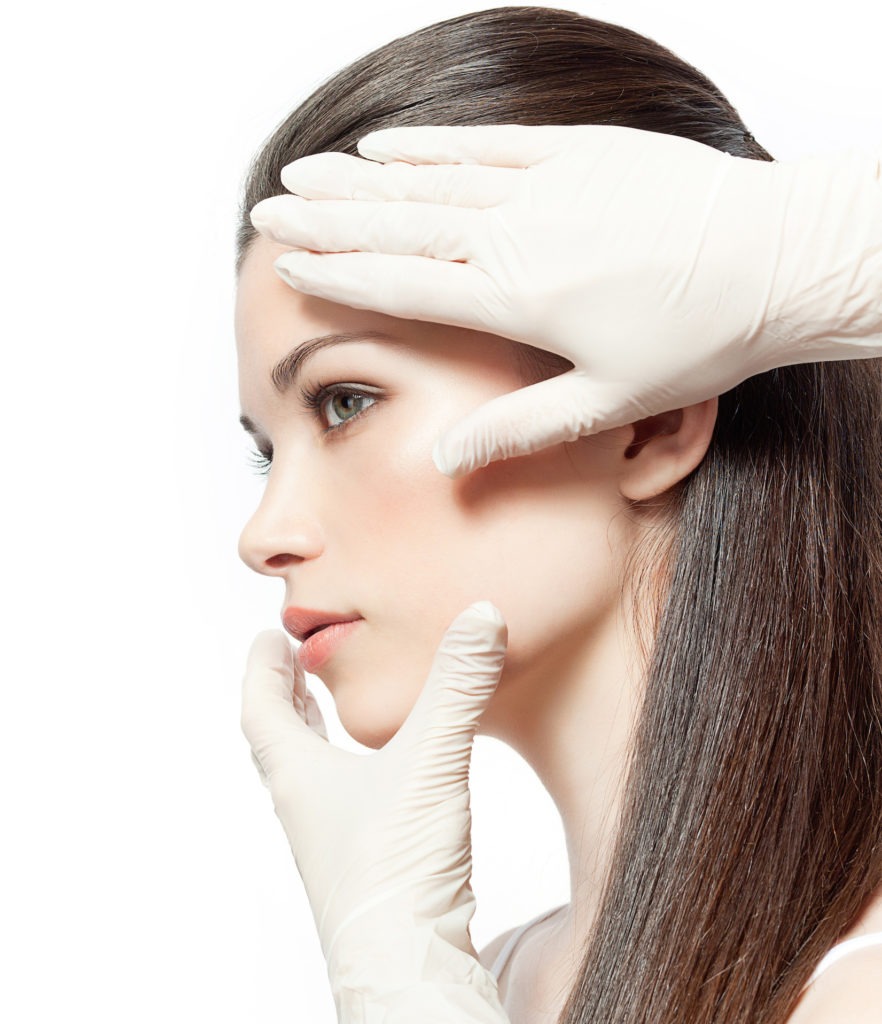 Choosing the best facial cosmetic surgeon will usually ensure that all other criteria such as advanced surgical technology, experienced staff, and accredited surgical facility are automatically fulfilled. Such surgeons fully recognize that facial cosmetic surgery requires great teamwork and a combination of latest techniques and technology, and will cover these pre-requisites in every case.
Dr. Eric J. Yavrouian is a fellowship trained facial plastic and reconstructive surgeon and a board certified otolaryngologist providing advanced and innovative facial surgery procedures. Dr. Yavrouian provides a wide range of surgical and non-surgical procedures to patients in Glendale, Pasadena, Burbank, Greater Los Angeles CA, and surrounding areas.
Choosing a Surgeon
To begin with, a new patient may look for an incredible facial cosmetic surgery experts through online search. Once they identify one or more surgeons either online or through references from friends and family, they should seek an appointment with the surgeon. During a personal meeting, it will become clearer how far the patient feels comfortable and confident about the surgeon, and will help them make a better decision.
A prolific surgeon will be forthcoming and will encourage the patient to clarify all their doubts and concerns about facial plastic surgery. They will address all questions in adequate detail and try to educate the patient about various aspects of the procedure. The patient should be prepared to ask questions and interact in a candid manner with the surgeon to make the most out of their initial appointment to finalize the choice of surgeon.
Questions to Ask  
The patient should consider asking the following questions from a facial plastic and reconstructive surgeon before they make their decision:
Are you a general cosmetic surgeon or specifically a facial plastic surgeon with specialized training in facial surgery?
Do you have a board certification in head and neck surgery from the American Board of Otolaryngology?
How many years of surgical training have you received?
Do you have any advanced fellowships in facial surgery?
Do you perform facial plastic surgeries regularly, and what is your success rate in terms of patient satisfaction?
Would you perform the facial procedure using general or local anesthesia?
Do you have staff privileges at a local hospital or an accredited surgical center?
What kind of facial surgery techniques will you apply to make the procedure less invasive?
How much visible scarring may occur in my case?
If I am dissatisfied with the results, would you perform a revision procedure?
Can you provide me with facial plastic surgery before and after photographs belonging to previous patients?
Is it possible to connect me with one of your earlier patients who has undergone the same procedure, or show me testimonials of earlier patients?
How much fee will you charge for this procedure, and which costs will be covered and which ones not covered in the price you quote?
Dr. Yavrouian is a leading facial plastic surgeon providing a wide range of surgical and non-surgical procedures to patients in Glendale, Pasadena, Burbank, Greater Los Angeles CA, and nearby areas.
For more information about treatments and procedures by Facial Plastic and Reconstructive Surgeon, Dr. Eric J. Yavrouian, serving patients in and around Glendale, Pasadena, Burbank and the Greater Los Angeles, CA area call 818-241-2150 or click here to contact him for a consultation.