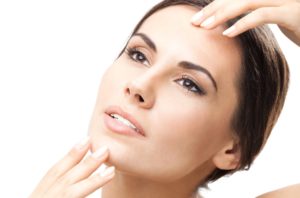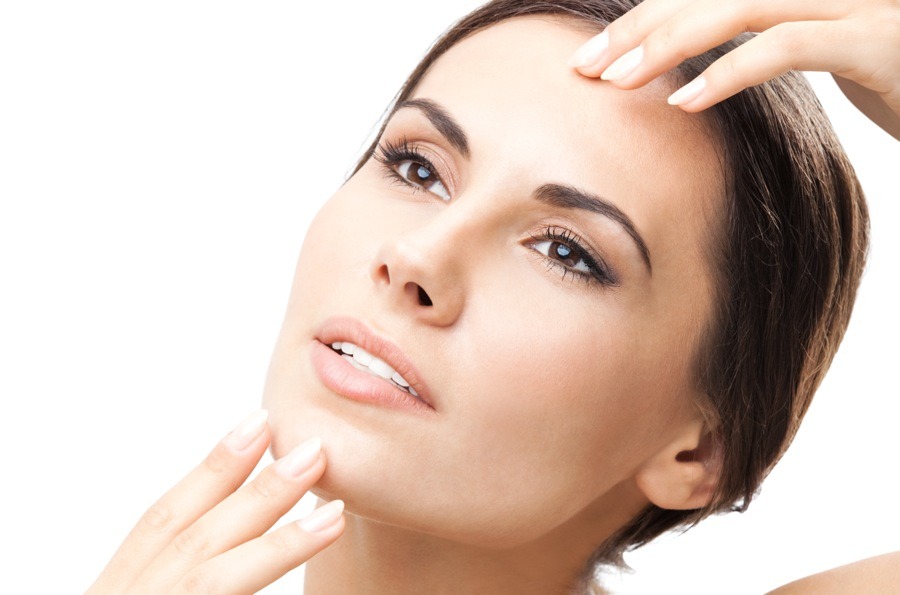 The choice of a facial cosmetic surgeon is the most important decision a patient will have to make once they have decided to go ahead with the cosmetic surgery procedure. Patients can short-list a few surgeons in their local area by searching online, or they may ask for references through their friends or family members who may have received a facial procedure in the past.
A careful evaluation should be made about the qualifications, skills, specialty areas, experience, and recognition earned by a surgeon. Dr. Eric J. Yavrouian is a fellowship trained facial plastic and reconstructive surgeon and a board certified otolaryngologist providing state of the art facial surgery procedures. Dr. Yavrouian receives patients from Glendale, Pasadena, Burbank, Greater Los Angeles CA, and surrounding communities.
Choosing a Facial Plastic Surgeon
Patients should spend the necessary time and effort to choose the facial plastic surgeon who is most appropriate for them. The right choice of the surgeon will help ensure that the patient receives outstanding care and achieves the cosmetic surgery results as desired.
The patient should learn about the surgeon's board certifications, qualifications, training, experience, and other accomplishments. A fabulous and high flying facial plastic and reconstructive surgeon will be as transparent as possible about sharing such details and helping the patient make an informed decision.
Desirable Traits
Warm and caring, frank, easy to converse with
Inclined to educate the patient about all aspects of the procedure
Passionate about the idea of transforming a patient's life through facial surgery
Providing personalized care and attention to every patient
Able to connect with the innate aesthetic needs, goals, concerns and hopes of the patient
Having an in-depth understanding of the facial anatomy
Having an artistic eye, and a sense of form, balance and proportion
Adopting innovative techniques to make the procedure less invasive and involving minimal scarring
The surgeon should willingly produce facial cosmetic surgery before and after images pertaining to previous patients who have received the same procedure.
They should also provide new patients with access to testimonials and feedback of other patients to provide insights into how other patients perceive the surgeon. Dr. Yavrouian provides facial plastic surgery procedures to patients in Glendale, Pasadena, Burbank, Greater Los Angeles CA, and nearby areas.
Focus on Customization and Innovation
Facial features are unique to each individual, and the best results in any facial cosmetic surgery procedure can be achieved when the surgeon tailors the procedure according to the specific anatomical and aesthetic needs of a patient. Best levels of patient satisfaction are usually achieved when the procedure is customized to produce more comprehensive and natural looking results.
Surgeons who continually update their knowledge and expertise to incorporate the latest surgical techniques and technologies into their procedures may be able to deliver best outcomes. The patient gets the maximum advantage in terms of advanced solutions, which are typically more effective and include improvements upon older techniques. Innovative solutions can help create less invasive, less painful procedures involving shorter recovery and lower risks.
For more information about treatments and procedures by Facial Plastic and Reconstructive Surgeon, Dr. Eric J. Yavrouian, serving patients in and around Glendale, Pasadena, Burbank and the Greater Los Angeles, CA area call 818-241-2150 or click here to contact him for a consultation.