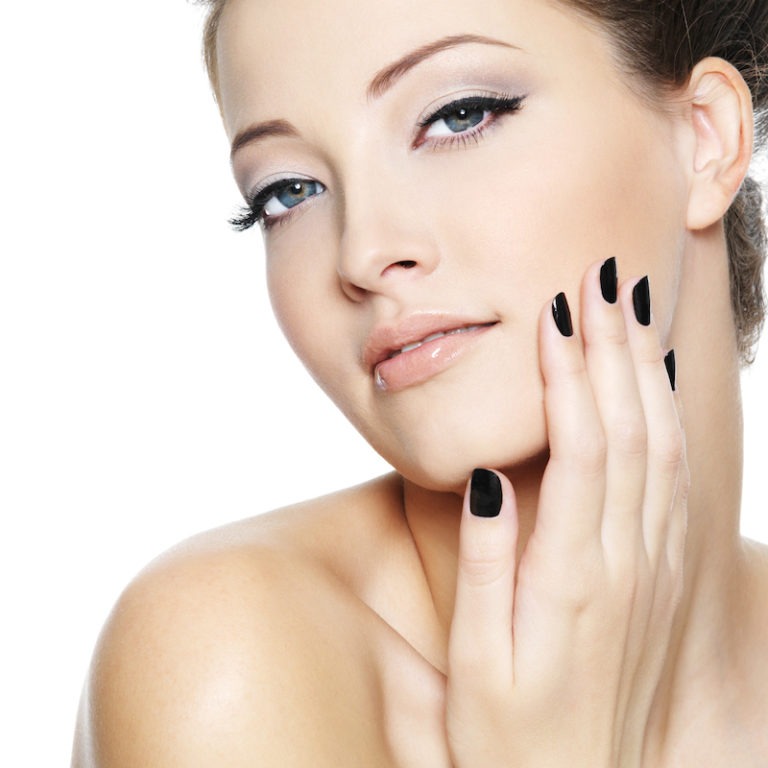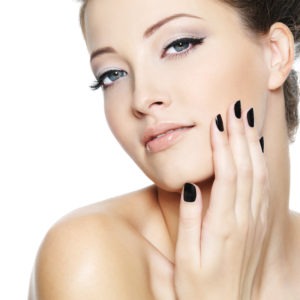 Most patients will have several questions, doubts and concerns on their mind when they are considering a cosmetic surgery procedure such as otoplasty. During the pre-operative consultation with the surgeon, they will have the opportunity to clarify all their concerns. It is a marvelous idea to prepare a list of questions in advance and carry it along to the consultation.
The surgeon will help the patient make a well-considered decision and answer all their questions in accurate details. Patients in Glendale, Pasadena, Burbank, Greater Los Angeles, Beverly Hills, CA, and surrounding locations have an opportunity to receive otoplasty from facial plastic and reconstructive surgeon Dr. Eric Yavrouian.
Questions to Ask
Am I a suitable candidate for ear pinning or ear reshaping surgery?

Are my expectations from the procedure achievable and realistic?

Do you have any ear

cosmetic surgery

before and after images that I can review?

What surgical technique would be most appropriate for my ears?

Where will you place the incision for my otoplasty, and will the scars be obvious?

What type of anesthesia would you use in my case?

What will be estimated cost of my ear surgery, including pre- and post-operative costs?

What active participation is required from my side to achieve the best outcomes?

How much of downtime should I expect, and when can I return to my regular activities?

What are the potential risks and complications associated with otoplasty?

In the event of any complications, will your practice be equipped to handle them?

Is it possible to change the appearance of my ears again after surgery?
How do I prepare for my ear surgery procedure?
The surgeon will provide detailed pre-operative instructions, address the patient's doubts and concerns, perform a physical exam and review the detailed medical history to determine candidacy, and suggest a list of some do's and don'ts to the patient as part of preparation.
What will the location of incisions and scarring in my case?
The incision location will typically depend on the extent of ear reshaping required and the patient's personal cosmetic goals. In most cases, the incisions will be placed in discreet locations, either in the back of the ear where it connects to the head, or within the inner folds of the ear. This will ensure minimal visible scarring.
How will the otoplasty procedure be performed?
In case of children, the ear cartilage is soft, and splints may be applied to create new ear contours. This is usually done with the patient under general anesthesia. However, in case of adults, the cartilage is harder, and the procedure may involve the removal or repositioning of the cartilage after making a small incision in the ear.
What can I expect on the day of the surgery?
On the day of otoplasty surgery, the patient will be required to avoid taking oral intake, and should preferably wear comfortable clothing to the surgery center. Experienced facial plastic and reconstructive surgeon Dr. Yavrouian receives patients from Glendale, Pasadena, Burbank, Greater Los Angeles, Beverly Hills, CA, and other communities for otoplasty.

For more information about treatments and procedures by Facial Plastic and Reconstructive Surgeon, Dr. Eric J. Yavrouian, serving patients in and around Glendale, Pasadena, Burbank and the Greater Los Angeles, CA area call 818-241-2150 or click here to contact him for a consultation.