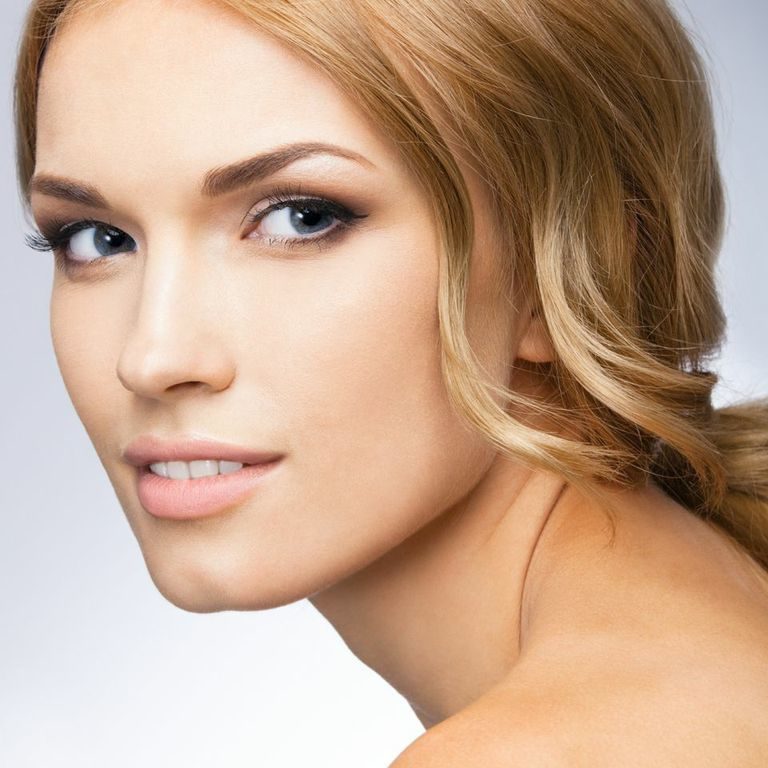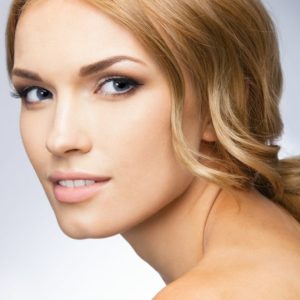 The face is the most important part of the body from an aesthetic point of view. Genetic and other factors can sometimes result in excess fat deposits on the face and neck. This can make the aging signs appear more prominent and make the overall facial profile appear poorly defined.
Liposuction cosmetic surgery of the face and neck can help make significant improvement in the facial appearance and make an individual look more youthful. Dr. Eric Yavrouian is an experienced facial plastic and reconstructive surgeon providing liposuction and other procedures to patients in Glendale, Pasadena, Burbank, Greater Los Angeles CA, and surrounding communities.
Outstanding Candidates
Any adult who is bothered by the unsightly appearance of genetic fat deposits or fat collections due to aging in the face and neck area may be a stunning candidate for liposuction cosmetic surgery of the face. Facial liposuction is most effective in areas below the chin and jowls. These droopy areas occur on the sides of the jaws due to the effects of aging.
Candidates should be aware that liposuction is not a weight loss procedure, and it is only designed to reduce excess fat pockets in certain areas. The surgeon will evaluate the patient's facial anatomy and their personal aesthetic goals, and check their general health condition before recommending liposuction of the face.
Patients should preferably be non-smokers or prepared to stop smoking a few weeks in advance. As an experienced facial plastic and reconstructive surgeon, Dr. Yavrouian will examine all aspects during the initial consultation and then advise the appropriate treatment plan. He receives patients from Glendale, Pasadena, Burbank, Greater Los Angeles CA, and nearby locations.
Procedure
Liposuction of the face may be performed using local or general anesthesia and sedation, depending on the extent of surgery involved. It is usually carried out on an outpatient basis, and may take about one to two hours to complete. A combination of surgical procedures of the face may be used while performing liposuction surgery. In many cases, the surgeon will utilize a chin implant with the liposuction underneath the chin.
This will allow the tightening of sagging skin and improve the facial profile. To achieve more uniform looking outcomes, the surgeon may choose to perform a neck lift surgery that involves correction of the loose muscles of the neck to restore them to a youthful position. In some cases, a considerable amount of loose skin may be present in the face or neck.
Liposuction alone cannot provide desirable aesthetic results in such cases. The surgeon will recommend a combination of a facelift and facial liposuction in such cases.
Recovery
The initial recovery period in case of liposuction of the face may last from three to seven days in most cases. A support head wrap will have to be worn for several days continually in order to compress the treated areas. Patients can return to work or resume their regularly activities usually within a week or 10 days. Strenuous exercises should be avoided at least one month for a safer recovery.
For more information about treatments and procedures by Facial Plastic and Reconstructive Surgeon, Dr. Eric J. Yavrouian, serving patients in and around Glendale, Pasadena, Burbank and the Greater Los Angeles, CA area call 818-241-2150 or click here to contact him for a consultation.