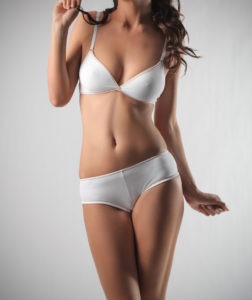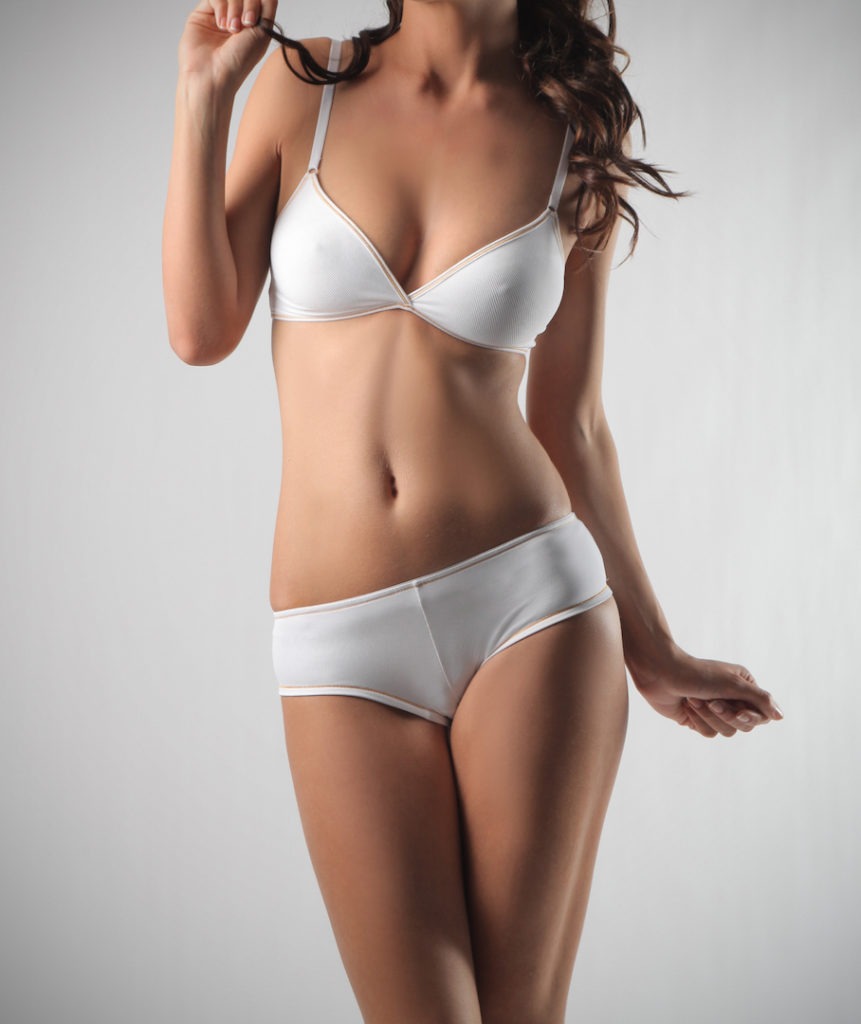 Liposuction has continued to rank among the most popular procedures in the US for almost three decades. This cosmetic surgery procedure is designed to enhance body contours in the treatment sites by removing excess fatty pockets which are resistant to diet or exercise.
Many patients are usually concerned about whether liposuction can help them lose weight. The patient should openly ask such questions during the pre-op consultation to be able to make a well-considered decision after thoroughly understanding what liposuctions surgery can and cannot do for them.
A committed surgeon will offer the patient accurate and clear information on these issues to enable them to make the correct choice.
Board certified facial plastic and reconstructive surgeon Dr. Eric Yavrouian provides liposuction to patients in Glendale, Pasadena, Burbank, Greater Los Angeles, Beverly Hills, CA, and surrounding locations.
Fat Loss vs. Weight Loss Procedures
Several patients do not have clarity on the difference between fat loss and weight loss procedure and believe that the two are synonymous. But a fat loss procedure is meant to remove undesirable and exercise and diet-resistant fat cells in specific areas of the body. Such procedures can address unattractive bulges which may be impacting the overall appearance of the body.
Conversely, a weight loss procedure is meant for overweight or obese patients who may be experiencing medical issues such as hypertension or diabetes due to their excessive weight. Bariatric surgery is a proven medical procedure designed for individuals seeking to reduce a large amount of body weight.
In comparison to bariatric surgery, liposuction is a fat loss procedure that can be performed on one or more body sites to enhance contours. New developments in technology have now made lipo surgery less invasive than ever before. Also, liposuction does not require the patient to follow a major diet plan, unlike weight loss procedures.
Liposuction Makes You Look Slimmer
Liposuction cosmetic surgery is aimed at improving the contours of the body through fat removal. However, it is not meant to achieve weight loss.
While it may be relatively easier to lose weight through diet and exercise, stubborn fatty pockets in specific areas are more challenging to eliminate even if the patient follows a strict diet and exercise plan.
Liposuction surgery can make a patient appear naturally slimmer.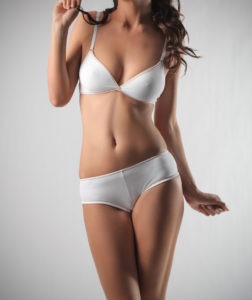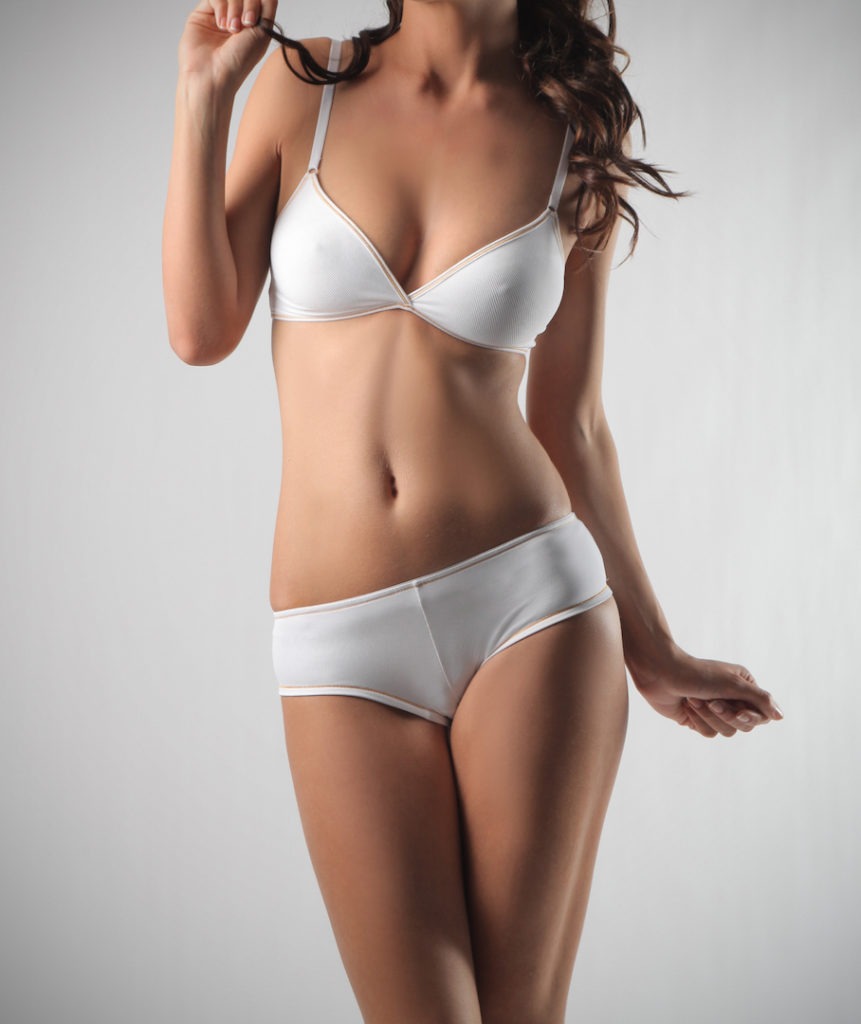 Fat Loss is Permanent
Patients should not expect liposuction to bring about dramatic body weight reduction. However, they can be assured of permanent fat loss. The adult body cannot re-grow fat cells once they have been removed. Upon gaining weight in the future, the patient's body may appear as a larger version of their post-lipo figure.
This may occur as the fat cells that remain in the body will grow if the body weight increases. Patients should follow a healthy diet and exercise regiment to sustain the outcomes of liposuction in the long run.
Experienced facial plastic and reconstructive surgeon Dr. Eric Yavrouian receives patients from Glendale, Pasadena, Burbank, Greater Los Angeles, Beverly Hills, CA, and nearby areas for liposuction.
For more information about treatments and procedures by Facial Plastic and Reconstructive Surgeon, Dr. Eric J. Yavrouian, serving patients in and around Glendale, Pasadena, Burbank and the Greater Los Angeles, CA area call 818-241-2150 or click here to contact him for a consultation.