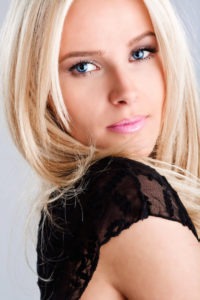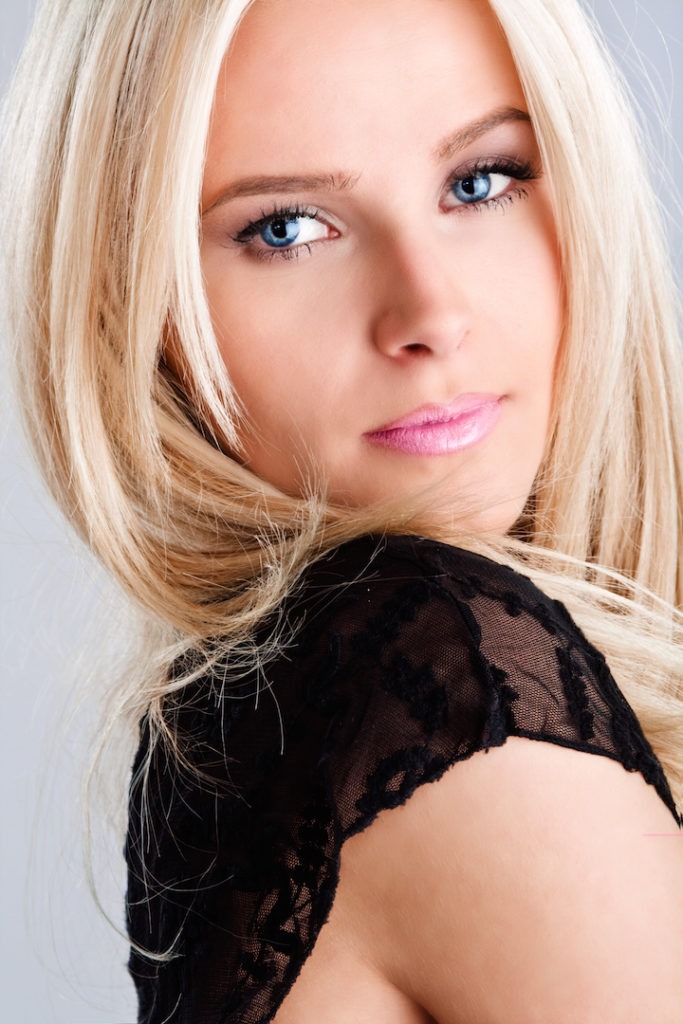 After facial liposuction cosmetic surgery, the new face shape will be more or less permanent. In case the patient gains a moderate amount of weight on their face after the procedure, their face will simply become a slightly larger version of their new facial shape.
Caring board certified facial plastic and reconstructive surgeon Dr. Eric Yavrouian provides facial liposuction to patients in Glendale, Pasadena, Burbank, Greater Los Angeles, Beverly Hills, CA, and surrounding communities in this section of The Golden State.
Permanent Facial Fat Cell Reduction
Liposuction presents the advantage that once the fat cells eliminated with this procedure, they will not re-grow. The human body typically does not generate any new fat cells after puberty, even when a person gains a moderate amount of weight. The fat cells that are removed with lipo will be gone for good.
Until the patient does not gain an excessive amount of weight, their new, sculpted shape of the face attained with liposuction will be permanent. But the patient should be aware that the fat cells that remain in the face after facial liposuction can grow more substantial in size if they put on significant body weight.
Patients should also understand that nature will take its own course and aging will occur over time to cause normal changes in the facial shape. However, they can be assured that the aesthetic advantages of lipo will always sustain as long as they stick to a balanced diet and regular exercise regimen.
Pregnancy Effects after a Liposuction Surgery
Some women may want to understand how a future pregnancy will impact the outcomes of their liposuction. In a majority of cases, patients can feel assured that a future pregnancy will not adversely impact the body contouring results attained through liposuction cosmetic surgery.
In case a woman becomes pregnant and puts on weight after liposuction surgery, and subsequently loses the weight after childbirth, the original results of the lipo surgery will return. In most cases, she will appear as if she has not undergone pregnancy after liposuction.
But female candidates for liposuction should understand that they should ideally seek to undergo a plastic surgery procedure when they do not intend to conceive again.
The pregnancy can lead to cellulite, stretch marks, and loose skin in various areas of the body. However, these cosmetic concerns are unrelated to liposuction surgery.
Facial liposuction can reduce fatty deposits and contour the face to enhance a person's appearance. However, it does not have a significant effect on the skin texture quality, cellulite or stretch marks, or loose skin.
Liposuction following Final Pregnancy
At times, a woman may develop stubborn fatty deposits in the abdominal region because of multiple pregnancies. In case a candidate chooses to undergo lipo after her final pregnancy, she can expect dramatic enhancements in the shape of the abdomen.
Several patients may be able to avoid an abdominoplasty with liposuction. A tummy tuck is more invasive in comparison to lipo.
When do the Results become Visible?
Most liposuction patients will be able to accomplish 90 percent of their final lipo results in around three months following the surgery.
The post-op inflammation will resolve gradually in a few months depending on the extent of the procedure and the type of lipo technique employed. The patient can enjoy the final outcomes of their liposuction after the inflammation resolves completely.
Accomplished facial plastic and reconstructive surgeon Dr. Eric Yavrouian receives patients from Glendale, Pasadena, Burbank, Greater Los Angeles, Beverly Hills, CA, and other suburbs and cities in this part of the southwest for facial liposuction.
For more information about treatments and procedures by Facial Plastic and Reconstructive Surgeon, Dr. Eric J. Yavrouian, serving patients in and around Glendale, Pasadena, Burbank and the Greater Los Angeles, CA area call 818-241-2150 or click here to contact him for a consultation.