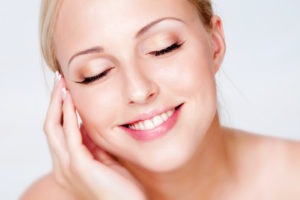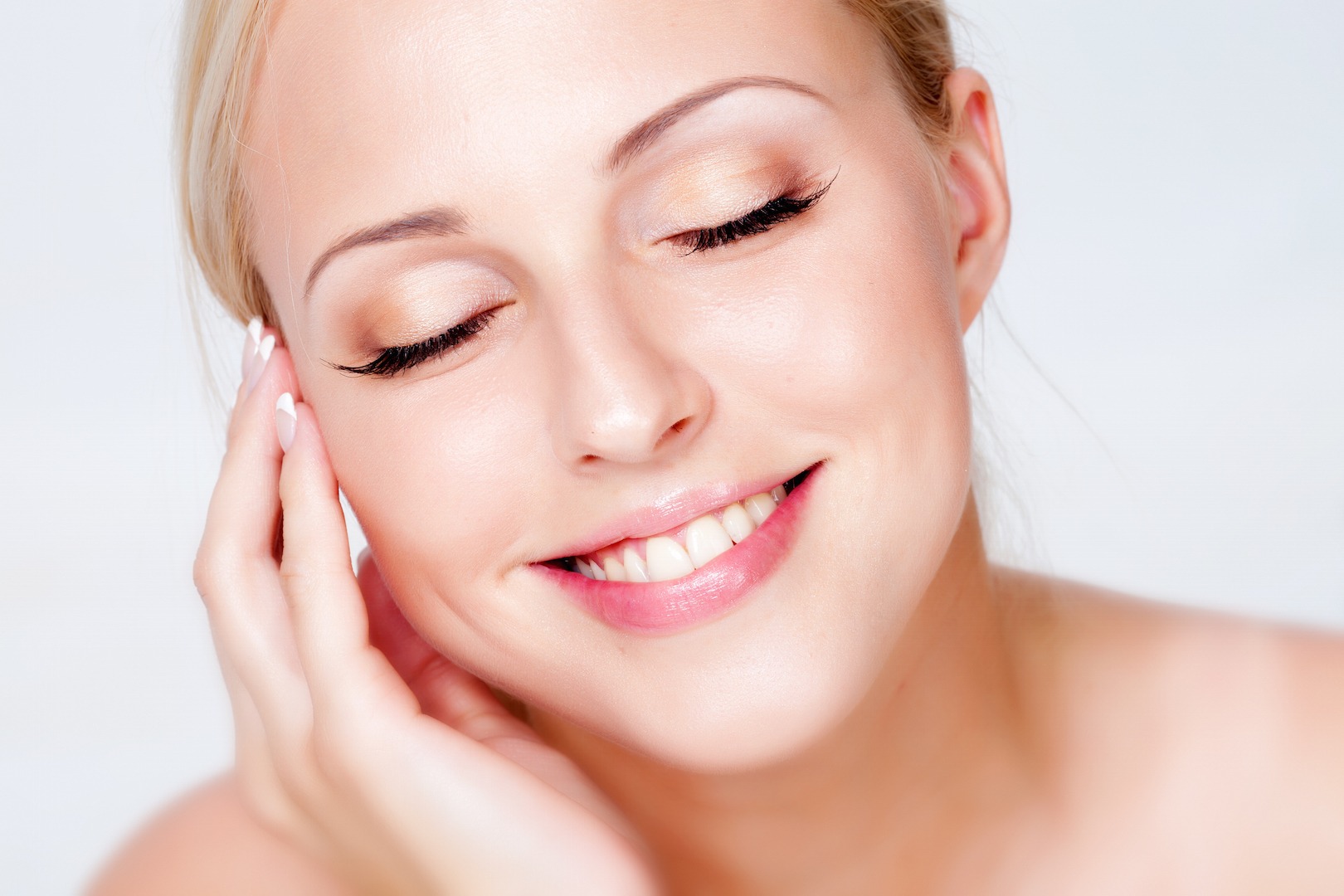 Juvederm dermal filler treatment has become one of the most sought-after procedures over the years for people looking to reduce signs of aging on the face in a non-surgical way.
The treatment provider will explain various aspects of Juvederm filler treatment to the patient during the initial consultation, including its estimated costs.
The main objective of the injection provider will be to assist the patient in making a judicious decision after gaining complete clarity on the various facets of the treatment, which includes deliberation on its cost implications.
Board certified facial plastic and reconstructive surgeon Dr. Eric Yavrouian provides dermal filler injections to patients in Glendale, Pasadena, Burbank, Greater Los Angeles, Beverly Hills, CA, and surrounding locations.
Comparison of Costs
In comparison to facial cosmetic surgery and procedures involving ultrasound and laser, Juvederm injections are more cost-effective. The time taken to administer the injections is approximately 20 to 30 minutes.
Additionally, there is usually no need for lab tests, prescription drugs, and anesthesia associated with this treatment. Juvederm also offers more sustainable outcomes relative to other soft tissue filler treatments.
The results of most dermal filler treatments sustain for nearly six months. However, Juvederm outcomes can last for up to a year, which makes this treatment more cost effective compared to other non-surgical facial rejuvenation procedures.
Cost Factors
Juvederm costs typically vary between patients and practices. The location of a specific practice has an effect on treatment costs.
The cost of living and operations in main urban centers and prime cities are usually higher than such costs in smaller towns located in interior regions.
This aspect affects the costs of products and services in different areas, including the cost of cosmetic procedures such as Juvederm dermal filler treatment. Additionally, the qualifications, certifications, and experience of the injection provider also impact the overall treatment costs.
Cost Evaluation
Juvederm fillers are available in various syringe sizes to address the unique requirements of different facial areas. Smaller facial sites require lesser quantities of gel, which reduces the total costs of the treatment. The patient, for instance, may need only one to two Juvederm syringes for the treatment of smile lines in the lip area.
The patient may need smaller and less expensive syringes for the treatment of finer lines surrounding the lips. During the pre-treatment consultation, the patient should thoroughly understand the costs and other aspects of Juvederm from the treatment provider.
Additionally, the patient should compare the costs of Juvederm with other of other filler treatments to make a judicious choice.
In case the patient chooses to receive Juvederm with another cosmetic procedure, they may be eligible for some rebates depending on the practice's policies. At times, the Juvederm manufacturer may also offer promotional rates, which the patient can benefit from.
Insurance and Financing
Patients typically undergo Juvederm filler treatment as an elective cosmetic procedure. For this reason, they will likely not receive insurance coverage for this injectable procedure.
Patients can explore various financing alternatives such as private loans, credit cards, bank loans, and financing through medical care financing companies to offset the costs of the treatment.
Board certified facial plastic and reconstructive surgeon Dr. Eric Yavrouian receives patients from Glendale, Pasadena, Burbank, Greater Los Angeles, Beverly Hills, CA, and nearby areas.
For more information about treatments and procedures by Facial Plastic and Reconstructive Surgeon, Dr. Eric J. Yavrouian, serving patients in and around Glendale, Pasadena, Burbank and the Greater Los Angeles, CA area call 818-241-2150 or click here to contact him for a consultation.