Lip Enhancement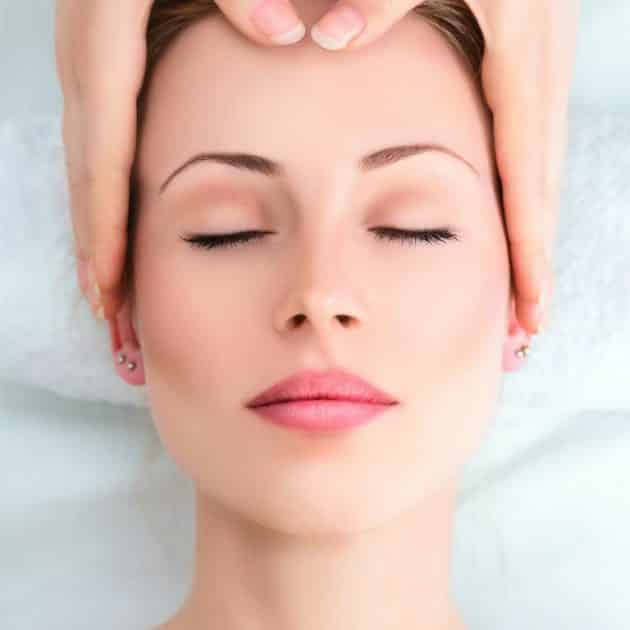 Aging along with several other factors can cause lips to lose their definition and become thinner. There are several non-surgical aesthetic treatments and cosmetic surgery to enhance the overall appearance of your lips, including the pout. Your facial plastic and reconstructive surgeon will discuss all available options during the initial consultation. They will help you take the right decision.
Facial plastic and reconstructive surgeon Dr. Eric Yavrouian provides lip enhancement treatments to patients in Glendale, Pasadena, Burbank, Greater Los Angeles, Beverly Hills, CA, and surrounding locations.
Lip Implants Plastic Surgery
You should consider lip augmentation using implants if you are looking for long-term results. There are several types of high quality synthetic lip implants available. Your cosmetic surgeon will recommend implants best suited for your purpose, whether it is to make your lips shapelier or fuller. It takes about an hour for this cosmetic surgery to be completed.
Your facial plastic and reconstructive surgeon will make small incisions at the mouth corners in discreet positions. They will carve a tunnel-like pocket through the incisions to place the implant. The surgeon will thread the implant through your entire lip and trim it precisely to the desired length before closing the incisions.
Enhancing Lips with Fat Transfer
Lip augmentation through fat transfer plastic surgery is another option for fuller lips. This procedure involves inserting your own body tissue from surplus areas for increasing volume in your lips. The result is more natural looking and is achieved in a far less invasive way.
There are several benefits of using fat tissue from the body. Risk of allergic reaction and rejection is significantly reduced. The cosmetic surgery procedure is usually performed under local anesthesia.
Dermal Filler Lip Enhancement
Restylane, Juvederm or other hyaluronic acid based dermal filler injectables are used to give lips a fuller and shapelier appearance. These are recommended for people wanting fuller lips without undergoing facial surgery. These dermal fillers are FDA approved and can help you achieve a more balanced and even lip symmetry.
Dermal filler injections can help those looking to add more definition to their lips or restore their youthful lip appearance. The injections contain consistent and smooth gels, especially Juvederm and Restylane. The provider will use tiny needles to inject these compounds for natural looking results.
Lip Enhancement Using Laser Technique
Laser lip enhancement involves delivering precise laser energy pulses. A series of these pulses are delivered into the lip mucosa. New collagen formation is triggered as heat makes its way to the underlying tissues. This creates fuller lips.
The shape of your natural lips remains intact with this treatment while providing plumper and fuller looking lips. You may need to undergo multiple laser therapies to achieve the desired augmentation. You may also require routine maintenance procedures once the treatment is complete to retain the shape and fullness of your new lips. Maintenance treatment is recommended every six months.
Facial plastic and reconstructive surgeon Dr. Eric Yavrouian receives patients from Glendale, Pasadena, Burbank, Greater Los Angeles, Beverly Hills, CA, and nearby areas for lip enhancement procedures.
Contact Us For a Consultation with Southern California Facial Plastic and Reconstructive surgeon Dr. Eric Yavrouian
For more information about treatments and procedures by Facial Plastic and Reconstructive Surgeon, Dr. Eric J. Yavrouian, serving patients in and around Glendale, Pasadena, Burbank and the Greater Los Angeles, CA area call 818-241-2150 or click here to contact him for a consultation.