Soft Tissue Dermal Fillers
Soft tissue dermal fillers can be used for enhancing shallow contours, plumping lips, and softening facial wrinkles and creases. Soft tissue fillers don't have the downtime involved in facelifts while offering similar benefits for a short period of time. You can enhance your overall facial appearance and create a fuller and younger appearance with soft tissue fillers.
Board certified facial plastic and reconstructive surgeon Dr. Eric Yavrouian provides soft tissue dermal filler injectables, such as Juvederm, Restylane and Voluma to patients in Glendale, Pasadena, Burbank, Greater Los Angeles, Beverly Hills, CA, and surrounding communities.
Juvederm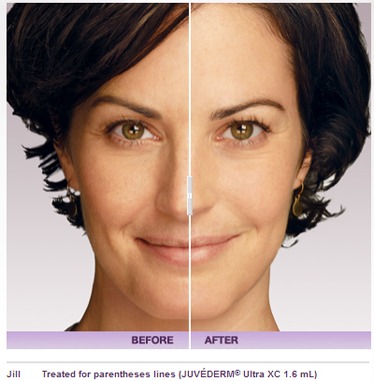 Juvederm contains hyaluronic acid, which is a naturally occurring complex sugar. HA helps in enhancing the elasticity and volume of skin. It facilitates the retention and delivery of moisture and delivery to the skin. Hyaluronic acid decreases naturally in the skin as people age.
Hyaluronic acid in Juvederm is developed in a cutting-edge production process. This specially formulated smooth and malleable gel ensures the most natural looking results.
Juvederm can be used in any facial area, including the lines and creases around the mouth, nose and forehead. The procedure can soften the appearance of scars and contour the face. Additionally, it can be used for improving the size and shape of lips as well.
Restylane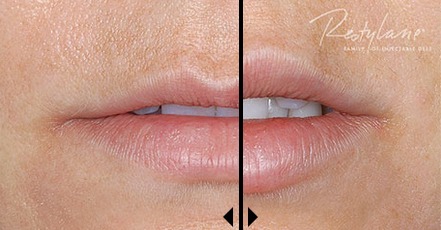 Restylane soft dermal filler includes a clear HA-based gel that fills in facial wrinkles and lines while adding moisture to the skin simultaneously. It helps in creating a more rejuvenated and youthful appearance. There are several types of Restylane fillers that can be used for treating different facial areas. The dermal filler can easily reduce the appearance of light wrinkles, folds, and creases.
Laugh lines and fine lines around the mouth are popular treatment areas. It is possible to improve the appearance of facial contours as well by using larger particle sized Restylane formulations. You can address droopiness under the eyes, recessive chin, and under-projected cheekbones with this innovative hyaluronic acid formulation. Restylane can be used for enhancing the volume and shape of the lips following the treatment.
Juvederm Voluma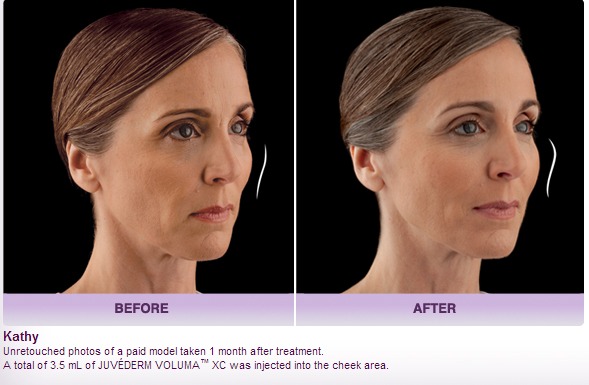 The loss of skin volume is an unavoidable part of aging. Unfortunately, certain people tend to lose more volume in the mid-face and cheek region as compared to others. This can make the cheeks appear sunken with thinning and loose skin. Juvederm Voluma filler is meant for restoring volume in the cheek area.
The dermal filler has received FDA approval and can easily take off several years of your face by creating a fuller and rounder facial appearance. The procedure offers a subtle mid-face lift. Juvederm Voluma gel is made using the innovative Vycross technology. It helps in creating a more uniform and smooth gel composition to create an even appearance.
Juvederm Voluma is among the more sustainable dermal fillers because of its higher hyaluronic acid concentration. This dermal filler can provide sustainable results lasting up to two years.
Recovery After Dermal Filler Treatment
Patients can resume daily activity immediately after the soft tissue dermal injections. Additional treatments may be required in some cases for reducing deeper lines and scarring. Facial cosmetic surgeon Dr. Eric Yavrouian receives patients from Glendale, Pasadena, Burbank, Greater Los Angeles, Beverly Hills, CA, and nearby areas for soft tissue dermal filler injections.
Contact Us For a Consultation with Southern California Facial Plastic and Reconstructive surgeon Dr. Eric Yavrouian
For more information about treatments and procedures by Facial Plastic and Reconstructive Surgeon, Dr. Eric J. Yavrouian, serving patients in and around Glendale, Pasadena, Burbank and the Greater Los Angeles, CA area call 818-241-2150 or click here to contact him for a consultation.