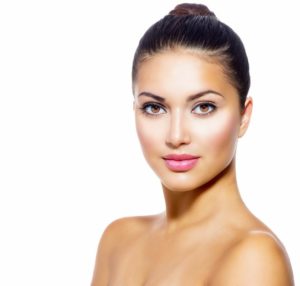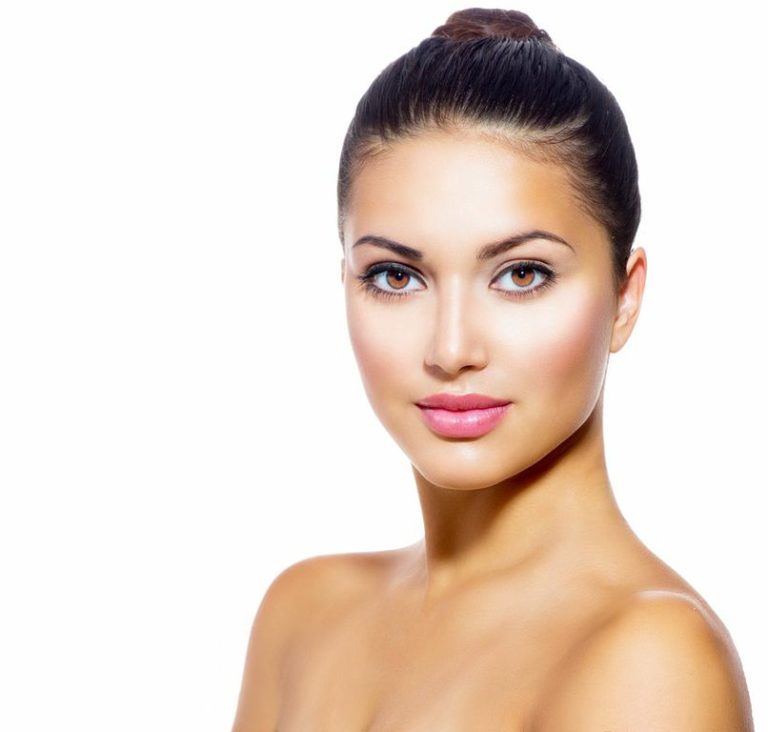 Rhinoplasty cosmetic surgery can be used to correct enlarged turbinates. These are long, narrow bones that that project outwards from the sides of the septum inside the nasal cavity.
These turbinates end in tiny, curled shapes that appear like knobs. There are three types of turbinates. Superior turbinates are in the upper part of the nose between the eyes and nose. Middle turbinates are in the middle part of the nose, and inferior turbinates rest right above the nostrils.
At the time of initial consultation, the surgeon will examine the patient's condition and determine their candidacy for enlarged turbinates surgery. Facial plastic and reconstructive surgeon Dr. Eric Yavrouian provides rhinoplasty to patients in Glendale, Pasadena, Burbank, Greater Los Angeles, Beverly Hills, CA, and surrounding locations in this part of the country.
Turbinate Rhinoplasty
Turbinate rhinoplasty can help correct turbinates that have developed inflammation due to irritants and allergies. In specific instances, a turbinate can become narrower due to a deviated septum pushing it onto one side. Consequently, the turbinate in the other passageway in the nose becomes larger to make up for the narrower turbinate which causes even more breathing obstruction.
While some surgeons favor correcting enlarged turbinates by taking out tissue to reduce their size, others do not eliminate any tissue. Instead, these surgeons fracture the turbinates in the outward direction. Turbinates create moisture and warm the air that enters the nose facilitating proper breathing.
Sometimes removing these turbinates causes a painful condition known as atrophic rhinitis. However, when a surgeon fractures a turbinate outwards and away from the septum, and sets it in place, it creates bigger passageway. This improves the process of breathing and helps the patient benefit from properly functioning turbinates.
Surgical Procedure
There are various methods to reduce the size of turbinates. The surgical procedure to shrink turbinates is usually known as turbinate resection and turbinate reduction. This procedure can be conducted in an operating room or the surgeon's office. In most cases, septoplasty and turbinate resection are performed simultaneously.
It is important to refrain from removing the turbinate entirely as this can impact the overall function of turbinates. The full removal of a turbinate can lead to an extraordinarily crusty and dry nose. On occasion, the turbinate tissue grows back again post-surgery which may warrant another procedure. This is still more acceptable than the complete removal of a turbinate.
A few of these techniques decrease the size of turbinates without the removal of turbinate bone or tissue. These techniques include radiofrequency reduction, coblation, cauterization, among others. In these techniques, a part of the turbinate is warmed through a specialized device. After some time, the turbinate shrinks due to the formation of scar tissue via the process of heating.
A part of the turbinate can be removed using alternate procedures. In such cases, it is vital that sufficient turbinate is left remaining. This will ensure that the remaining turbinate can humidify and warm the air while breathing.
A technique known as submucosal resection is a standard procedure that is used to correct enlarged turbinates. In this method, the turbinate lining is left as it is, while the "stuffing" from within turbinate is eliminated.
Facial plastic and reconstructive surgeon Dr. Eric Yavrouian receives patients from Glendale, Pasadena, Burbank, Greater Los Angeles, Beverly Hills, CA, and nearby areas in The Golden State for rhinoplasty.
For more information about treatments and procedures by Facial Plastic and Reconstructive Surgeon, Dr. Eric J. Yavrouian, serving patients in and around Glendale, Pasadena, Burbank and the Greater Los Angeles, CA area call 818-241-2150 or click here to contact him for a consultation.