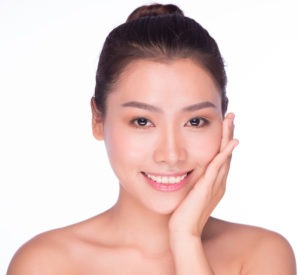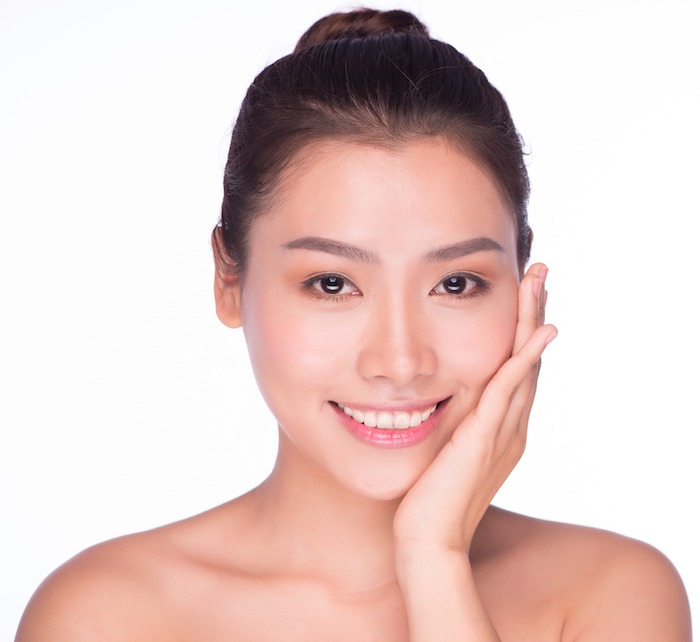 Facelift is one of the established cosmetic surgery procedures, but like any surgical procedure, it is not without potential risks. Risks can be minimized as long as the procedure is performed by an authoritative and experienced facelift surgeon.
Dr. Eric Yavrouian is a fellowship trained facial plastic and reconstructive surgeon and board certified otolaryngologist providing facelift to patients in Glendale, Pasadena, Burbank, Greater Los Angeles CA, and surrounding locations.
Potential Risks
Some of the risks associated with facelift cosmetic surgery include:
Adverse Reaction to Anesthesia
While anesthesia is extremely safe for most patients, it can pose risk in rare cases. Particularly, individuals with a pre-existing health condition may be more vulnerable. An experienced anesthesiologist and a surgeon will be able to anticipate the risk and avoid it as far as possible.
Infection during or after Surgery
Some risk of infection will exist in any surgical procedure. However, the risk can be minimized when the procedure is performed at a surgical center that follows highest standards of cleanliness and sanitation. Following the facelift procedure, the patient should adhere to the surgeon's advice for safe and infection-free recovery.
Hematoma
If bleeding occurs below the skin after facelift surgery, it can cause pain, swelling and skin discoloration. Severe cases of hematoma may have to be repaired with surgery. The surgeon will place drains underneath the skin for fluid collection in order to mitigate the risk of hematoma.
Nerve Damage
In rare situations, while performing facelift, the surgeon may cut or nick a facial nerve, which can cause numbness or facial paralysis. In most cases, the damage from this situation is not permanent. In any case, the facelift surgery should only be performed by a dedicated facial surgeon for safe and terrific results.
Scarring
Some amount of scarring is inevitable after facelift surgery. But a skillful surgeon will be able to hide most of the scars in discreet areas. In a few cases, some small marks may be visible if they are not properly concealed in the hair or behind the ear. Facial plastic and reconstructive surgeon Dr. Yavrouian receives patients from Glendale, Pasadena, Burbank, Greater Los Angeles CA, and nearby areas.
How to Minimize the Risk?
First and foremost, the patient should invest time in choosing the best possible facial plastic surgeon. A stellar, highly skilled, and wonderful surgeon will follow high safety standards to prevent the risk of infection and create a more effective aesthetic outcome. The surgeon will strike the delicate balance between following a conservative surgical approach and meeting the patient's cosmetic goals and aspirations.
The patient should be transparent and disclose all relevant information to the surgeon during the pre-operative consultations. That will allow the surgeon to plan the facelift procedure appropriately. Unexpected and unpleasant outcomes are avoided when there is a good rapport and a strong relationship of trust between the surgeon and the patient.
Finally, the patient should follow the pre- and post-operative instructions of the surgeon diligently. This will ensure safer and smoother procedure as well as recovery.
For more information about treatments and procedures by Facial Plastic and Reconstructive Surgeon, Dr. Eric J. Yavrouian, serving patients in and around Glendale, Pasadena, Burbank and the Greater Los Angeles, CA area call 818-241-2150 or click here to contact him for a consultation.