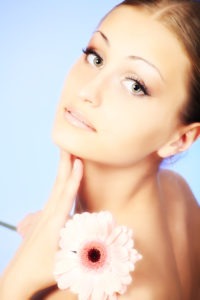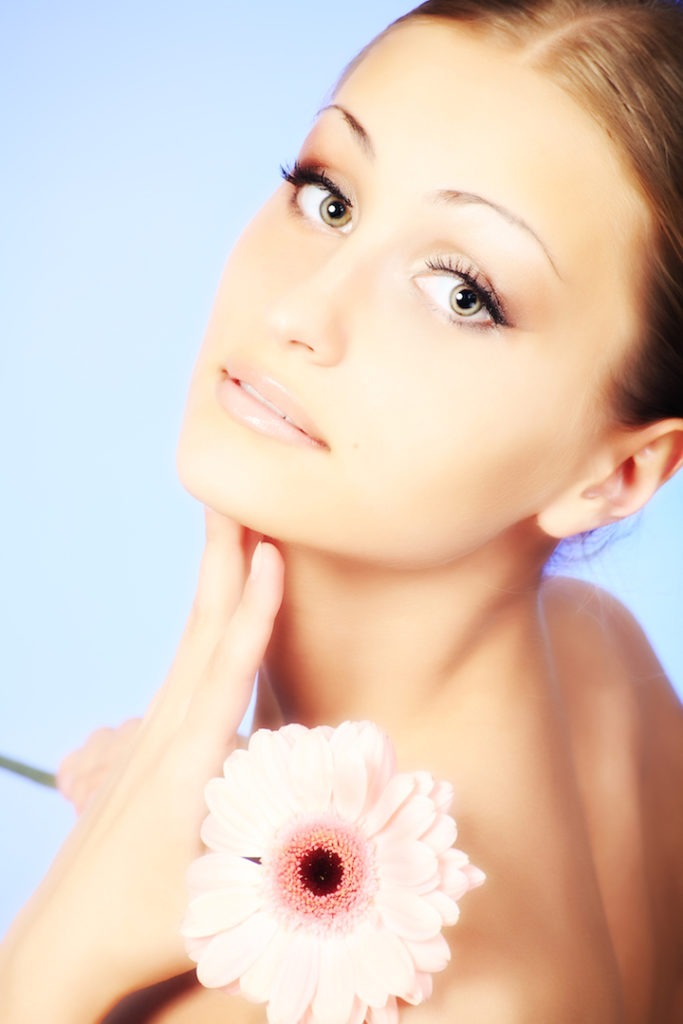 Facial and head and neck injuries can occur due to motor accidents, sports, and work-related injuries, as well as cancer removal. While such injuries can be traumatic, the damage sustained can often be corrected with facial reconstruction surgery.
Board certified facial plastic and reconstructive surgeon Dr. Eric Yavrouian provides solutions for facial trauma to patients in Glendale, Pasadena, Burbank, Greater Los Angeles, Beverly Hills, CA, and surrounding locations.
Fracture Reconstruction
Plastic surgeons can treat and repair complex injuries to the face, including facial fractures. Some common causes of facial fractures are as follows:
car and motorcycle crashes

assaults

recreational activities such as skiing, and skateboarding

other injuries
Other injuries can also lead to complex facial fractures. Therefore, it is vital for the patient to undergo treatment at a facility that specializes in treating traumatic injuries. Receiving treatment at a specialized hospital is usually the most effective approach to managing facial fractures.
Traumatic facial injuries and fractures can lead to functional issues impacting the way the face works. Untreated facial fractures can cause the following:
problems in chewing

double vision

nasal airway obstruction

misaligned teeth
Plastic surgeons specialize in assessing and treating complex facial injuries, both in terms of appearance and function. The treatment of facial fractures involves the placement of incisions enabling the damaged facial bones to heal.
Surgeons employ special surgical techniques to cause minimal scarring from the incisions. The surgeon may also use tiny titanium or steel plates, screws, and wires to stabilize the bones offering support to the healing process.
Head and Neck Reconstruction
Head and neck injuries can be discouraging since they are not visible to others. Patients experiencing tumors, infections, diseases, or congenital abnormalities may consider reconstruction for this reason.
Reconstructive procedures on the head and neck can be undertaken by a plastic surgeon. These procedures include:
Tumor Removal and Reconstruction—Cutting Out (Extirpation) of Tumors
Tumor removal may prompt many patients to consider reconstructive surgery for restoring the appearance of the treated area.
The restoration of the site where the tumor was excised can offer functional and aesthetic improvements to the head and neck. The specialist will recommend the most suitable reconstructive procedure for patients considering restoration following tumor removal.
Mohs Reconstruction Following Skin Cancer
Some patients may require skin tissue reconstruction following Mohs surgery. This cutting-edge procedure eliminates malignant cells by removing thin skin layers consecutively. Some patients may require reconstructive surgery after Mohs to restore the aesthetic appearance of the region where the cancerous cells were excised.
Scar Treatment
Scarring a natural process of the body to heal and replace lost or compromised skin. Scars may develop for various reasons and are typically filled with fibrous tissue. Scarring may occur due to surgery, injuries, infections, or tissue inflammation.
Scars can develop at any location on the body. However, facial scars can be especially detrimental to a person's self-image. A facial reconstruction surgeon can help improve the appearance of a scar and make it less noticeable.
Experienced facial plastic and reconstructive surgeon Dr. Eric Yavrouian receives patients from Glendale, Pasadena, Burbank, Greater Los Angeles, Beverly Hills, CA, and other cities and towns in this region of the nation for facial trauma treatments.

For more information about treatments and procedures by Facial Plastic and Reconstructive Surgeon, Dr. Eric J. Yavrouian, serving patients in and around Glendale, Pasadena, Burbank and the Greater Los Angeles, CA area call 818-241-2150 or click here to contact him for a consultation.