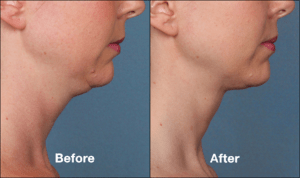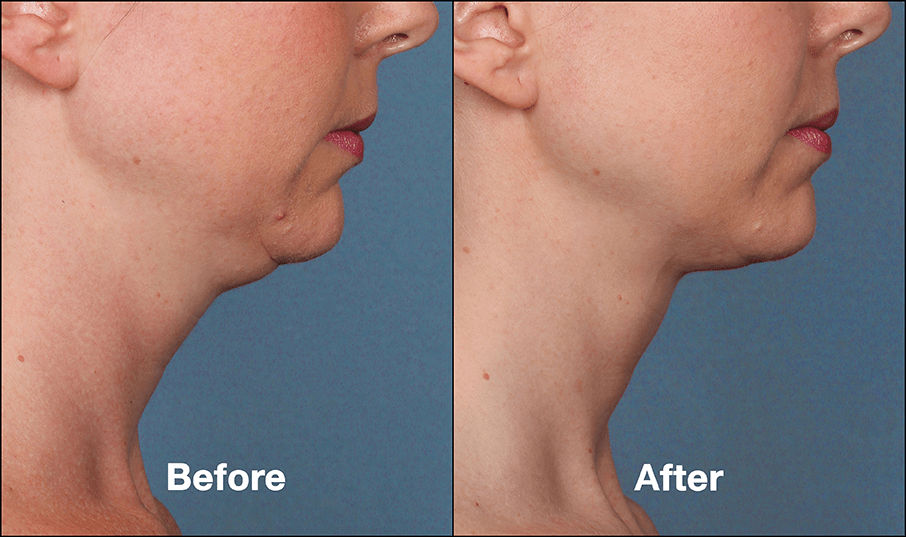 For people who want an alternative to liposuction cosmetic surgery for chin fat reduction, Kybella injections are an effective non-surgical treatment option.
Although the treatment is FDA approved, but many patients may still be concerned about the safety and longevity of its results. Treatment provider should address all the concerns of patients and educate them adequately at the time of initial consultation.
One of the common questions that the treatment provider will come across is how sustainable will be the outcome with these injections. Clear information about longevity and efficacy will allow the patients to compare this treatment method with other alternatives so that they can take a rational and poignant choice.
Focused, honorable, and prolific facial plastic and reconstructive surgeon Dr. Eric Yavrouian provides Kybella injections to patients in Glendale, Pasadena, Burbank, Greater Los Angeles, Beverly Hills, CA, and surrounding communities across the horizon.
Efficacy and Permanence
Feedback gathered from Kybella treatment providers as well as a number of detailed clinical studies have shown the efficacy of these injections. This treatment has a very high success rate and nearly all the patients who receive this treatment report a substantial lessening of fat deposits.
The good news is that this injectable procedure for removing the fat of chin produces long term or permanent results without involving any cosmetic surgery. Through this procedure, adipocytes or surplus fat cells are removed and they do not regenerate. In rare cases, the fat cells may remain after the treatment and they may grow bigger when patients put on weight.
Re-treatment is not required
Not only the moderate fats, but also substantial fat deposits lying underneath the chin can be removed with these injections. The good part is that the surrounding healthy tissue remains unaffected with this targeted treatment. The maximum number of Kybella treatment sessions is six, but a majority of patients are able to achieve their aesthetic goals with just two or four treatments. Each treatment may use up to one to two vials of Kybella divided into multiple injections.
One of the key advantages of Kybella is that the fat deposits in the targeted area will get destroyed permanently. Therefore, the patients do not require the treatment again in the future. Those who want to achieve permanent results with this medical procedure should follow all the treatment sessions recommended by the provider to achieve lasting results.
Only 12 to 20 tiny injections are typically involved in a single session of Kybella treatment, but it can go up to a maximum of 50 injections. The gap of at least one month is required between two treatment sessions. Patients can see visible results in four to six weeks, which will continue to improve gradually. There is no need for touch-ups in future, if the patient maintains moderate body weight.
Kybella injectable treatment can be performed in conjunction with other surgical or non-surgical aesthetic procedures for effective and sustainable results. Patients in Glendale, Pasadena, Burbank, Greater Los Angeles, Beverly Hills, CA, and other cities and communities in this part of the state have an opportunity to receive Kybella treatment from judicious and righteous facial plastic and reconstructive surgeon Dr. Eric Yavrouian.
For more information about treatments and procedures by Facial Plastic and Reconstructive Surgeon, Dr. Eric J. Yavrouian, serving patients in and around Glendale, Pasadena, Burbank and the Greater Los Angeles, CA area call 818-241-2150 or click here to contact him for a consultation.