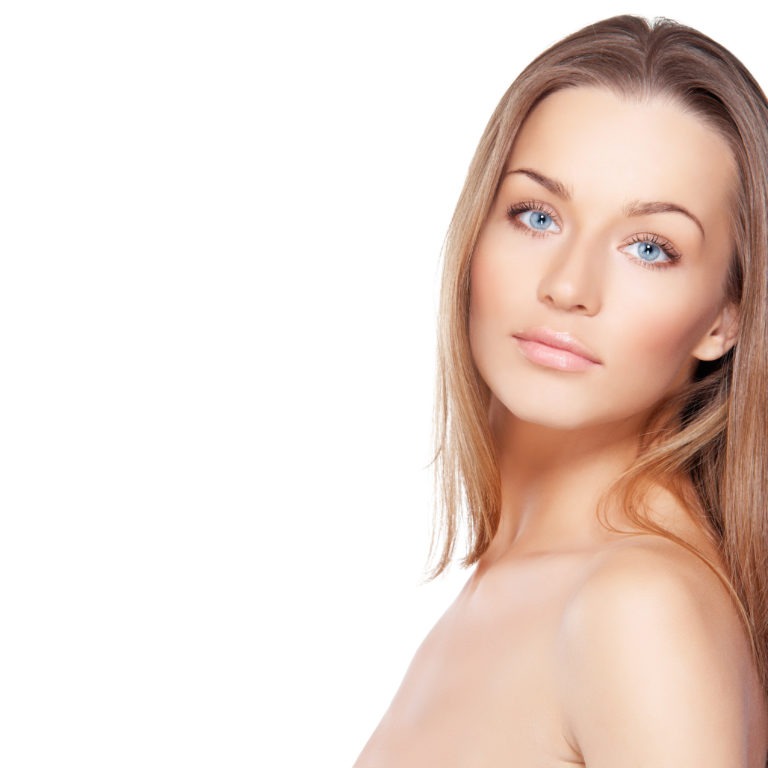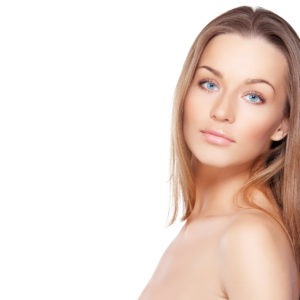 Lower rhytidectomy, popularly known as neck lift cosmetic surgery, is considered a relatively less invasive procedure. But it does entail a significant recovery process, which is vital to achieving complete success and sustainable aesthetic results as desired by the patient.
The patient will receive detailed recovery instructions from the surgeon, which they should follow diligently in order to have a safe and speedy recovery.
During the initial consultation as well as before leaving for home after the surgery, the patient will have the opportunity to ask questions about recovery, downtime and do's and don'ts to be followed in the post-surgical phase. Fellowship trained facial plastic and reconstructive surgeon Dr. Eric Yavrouian provides neck lift to patients in Glendale, Pasadena, Burbank, greater Los Angeles, Beverly Hills CA, and other cities and suburbs in this part of Southern California.
Estimated Downtime
Most patients will go through a downtime of about one week after neck lift surgery. They should have some responsible to drive them back home after the cosmetic surgery is completed and the surgeon clears the patient to return home.
Working people should ideally apply for leave for one week in advance at their workplace in order to ensure a stress-free recovery. Pain medications prescribed by the surgeon may be used in the first few days to keep the patient comfortable.
Maintaining Blood Flow
Although patient should stay confined to the home and take plenty of rest in the first week, the surgeon will encourage them to perform light activities and short walks at home to maintain blood flow in the incision areas.
They should wear loose fitting clothes that button up the front during the first few days. Vigorous exercises and lifting of heavy weights should be avoided for the first three to four weeks until the incisions have sufficiently healed. Normal routine can be resumed after a week in most cases.
Staying Alert for Infections
Post-operative bruising and swelling will gradually resolve after the neck lift surgery. However, if the patient experiences abnormal signs such as severe or persistent pain in the incision sites, pus in the incision areas, high fever or pronounce swelling that does not reduce, they should promptly seek medical attention.
The patient should avoid contamination exposure in the incision sites as far as possible in the first few days and avoid submerging the incision area in water until the surgeon allows.
Side Effects and Scarring
Mild pain and soreness in the incision areas, and some degree of bruising and swelling is expected after neck lift, but it will be a temporary side effect. Some degree of scarring is inevitable in any surgery, including neck lift, but the scars will become thinner and slowly fade away to appear as thin, white lines.
Judicious and well-practiced surgeons will place the incisions in natural neck creases or other inconspicuous locations to minimize the appearance of scars. Complete results of a neck lift will be established over several months as the swelling subsides completely. Outstanding and focused facial plastic and reconstructive surgeon Dr. Yavrouian receives patients from Glendale, Pasadena, Burbank, Greater Los Angeles, Beverly Hills CA, and nearby areas for a neck lift.
For more information about treatments and procedures by Facial Plastic and Reconstructive Surgeon, Dr. Eric J. Yavrouian, serving patients in and around Glendale, Pasadena, Burbank and the Greater Los Angeles, CA area call 818-241-2150 or click here to contact him for a consultation.