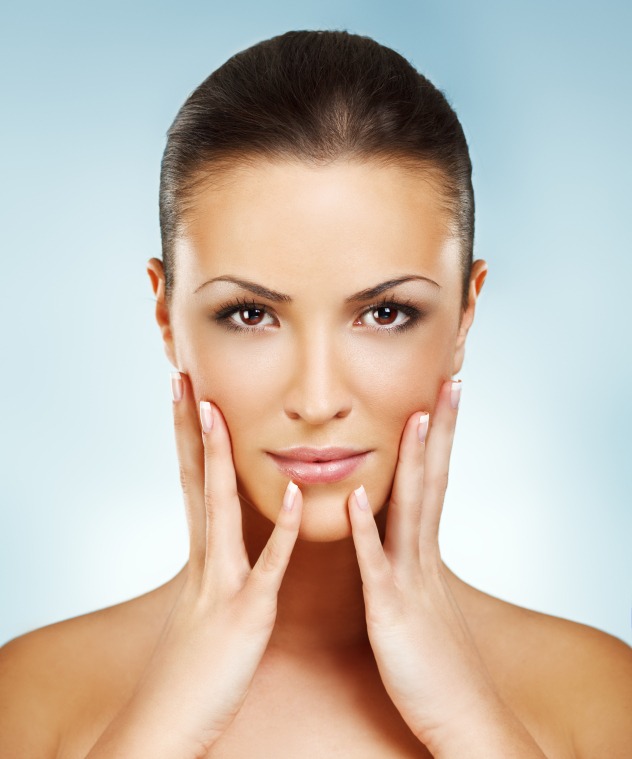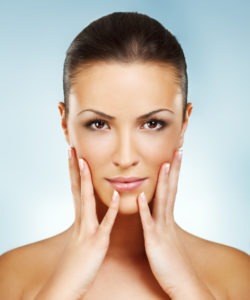 Neck lift cosmetic surgery is designed to enhance the appearance of neck and lower face and create a more youthful neck profile. At the time of pre-op consultation, the surgeon will encourage the patient to ask questions and clear all their concerns regarding the procedure as well as the surgeon's practice.
The first goal of a responsible surgeon will be to educate the patient about all aspects of neck lift and help them make an informed decision. Depending on the patient's personal cosmetic needs, the surgeon may recommend a neck lift as a standalone surgery or in combination with neck liposuction, facelift, or other procedures. There could be even a financial incentive to getting more than one type of surgery done in one sitting. This is something you may want to bring up during the consultation.
Prior to the consultation, a basic aspect a patient should consider would be to prepare a detailed list of questions. They can carry this list to the surgeon's office to ask the surgeon for the purposing of receiving poignant and specific information so when they leave the clinic they have acquired all the critical information they need to make the right decision based on their own needs and circumstances.
This will ensure that none of their vital concerns are not answered. Judicious and successful facial plastic and reconstructive surgeon Dr. Eric Yavrouian provides neck lift to patients in Glendale, Pasadena, Burbank, Greater Los Angeles, Beverly Hills CA, and surrounding communities across the open horizon in Southern California.
Do you have specialized training in face and neck procedures?
Neck surgery is an intricate procedure involving several nuances. The ideal surgeon to perform this procedure would be one who has specially trained in head and neck procedures, and is recognized in the field of facial plastic and reconstructive surgery. Therefore, patients should preferably select a surgeon who has professional expertise and training in this area.
How many years of experience do you have in cosmetic procedures?
A surgeon will adequate experience will typically have a much higher rate of success than a newly trained surgeon. Stellar and dependable surgeons are able to handle unexpected situations during the surgeon. They will have a better comprehension of the patient's personal cosmetic goals and will be able to incorporate them into a customized neck lift cosmetic surgery plan.
Which surgical facility would you recommend in my case?
The surgeon will usually have an option to perform neck lift surgery at a hospital, an accredited surgery center, or a private surgical suite. Each option entails its own pros and cons, and the overall costs in each case will differ. The surgeon should ideally have staff privileges at one or more local hospitals or surgery centers. If neck lift requires general anesthesia, they should work with an experienced anesthesiologist.
How much will the neck lift surgery cost me?
Health insurance will not cover an elective cosmetic procedure such as neck lift. Therefore, the patient should get clarity from the surgeon about the dollar figures involved in the surgery, the payment methods, and potential financing options. They should also take into account pre- and post-surgical expenses in order to have an accurate estimate of the financial stipulations.
What are the risks and complications associated with a neck lift?
In order to make a well-considered decision about neck lift, the patient should have a clear notion about the potential risks and side effects associated with the procedure. Amazing and sagacious facial plastic and reconstructive surgeon Dr. Yavrouian receives patients from Glendale, Pasadena, Burbank, Greater Los Angeles, Beverly Hills CA, and other cities and suburbs in The Golden State for a neck lift.
For more information about treatments and procedures by Facial Plastic and Reconstructive Surgeon, Dr. Eric J. Yavrouian, serving patients in and around Glendale, Pasadena, Burbank and the Greater Los Angeles, CA area call 818-241-2150 or click here to contact him for a consultation.