How much does a neck lift cost?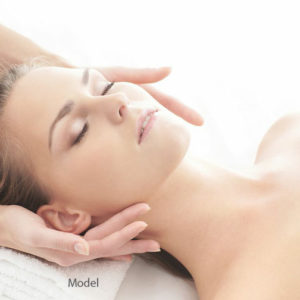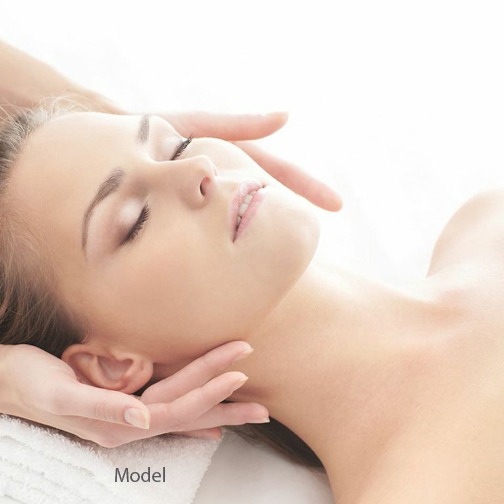 Neck lift surgery, clinically known as lower rhytidectomy, is a body contouring cosmetic surgery to restore a younger looking neck by firming up loose skin and muscles. Neck lift is generally performed as an elective cosmetic procedure, and the patients are required to pay out of pocket for it. Therefore, for many patients, cost becomes an important starting point.
At the time of pre-op consultation, a committed surgeon will explain various aspects of neck lift surgery, including its estimated costs. The first goal of the surgeon will be to help the patient make an informed decision. Facial plastic and reconstructive surgeon Dr. Eric Yavrouian provides neck to patients in Glendale, Pasadena, Burbank, Greater Los Angeles, Beverly Hills, CA, and surrounding communities.
Extent of Surgery
Neck lift surgery costs can differ between two patients due to a number of reasons. The extent of surgery required and the choice of surgical technique will make a difference to the costs.
Liposuction
If the skin laxity in the neck area is minimal, but the patient is bothered by the appearance of excess fat pockets in the neck area or below the chin, the surgeon may only recommend liposuction to sculpt the neck. This would be a relatively more affordable procedure compared to other neck lift cosmetic surgery techniques. Even in liposuction, the costs can depend on the amount of fat tissue to be removed.
Cervicoplasty
Excess skin in the neck area can be removed using this neck lift technique. Through discreetly placed incisions, the loose skin will be excised and remaining skin will be pulled taut over the neck. This procedure will usually cost a littler higher than liposuction. Some patients may require a combination of cervicoplasty and liposuction, which will affect your bank account more.
Platysmaplasty
Sometimes the underlying neck muscles may be weak or separated. This will require a surgical removal of a part of the platysma or the neck muscle to create a more refined and contoured neck. The procedure is usually performed together with cervicoplasty, which will create more comprehensive results. Platysmaplasty may cost higher than other neck lift techniques.
Neck lift surgery is often performed in conjunction with facelift to create more natural looking results. While the costs will go up in this case, the overall cost-effectiveness of a combined procedure is higher than when the two are performed individually. Facial plastic and reconstructive surgeon Dr. Yavrouian receives patients from Glendale, Pasadena, Burbank, Greater Los Angeles, Beverly Hills, CA, and other areas in this part of Southern California.
Key Cost Components
Some of the vital cost components in a procedure such as neck lift will include fee charged by the anesthesiologist, plastic surgeon's fee, surgical venue expenses, and post-surgical costs such as compression garment, medical tests, prescription medications, and visits to the surgeon's office. Each cost component can vary between two practices depending on several factors.
Financing
Depending on the patient's requirements, they can choose to have the neck lift surgery financed through third party medical care financing firms, which offer specially designed loans for aesthetic surgery procedures. Sometimes the surgeon's office may be able to assist in arranging the payment plan.
For more information about treatments and procedures by Facial Plastic and Reconstructive Surgeon, Dr. Eric J. Yavrouian, serving patients in and around Glendale, Pasadena, Burbank and the Greater Los Angeles, CA area call 818-241-2150 or click here to contact him for a consultation.