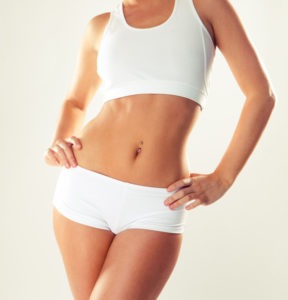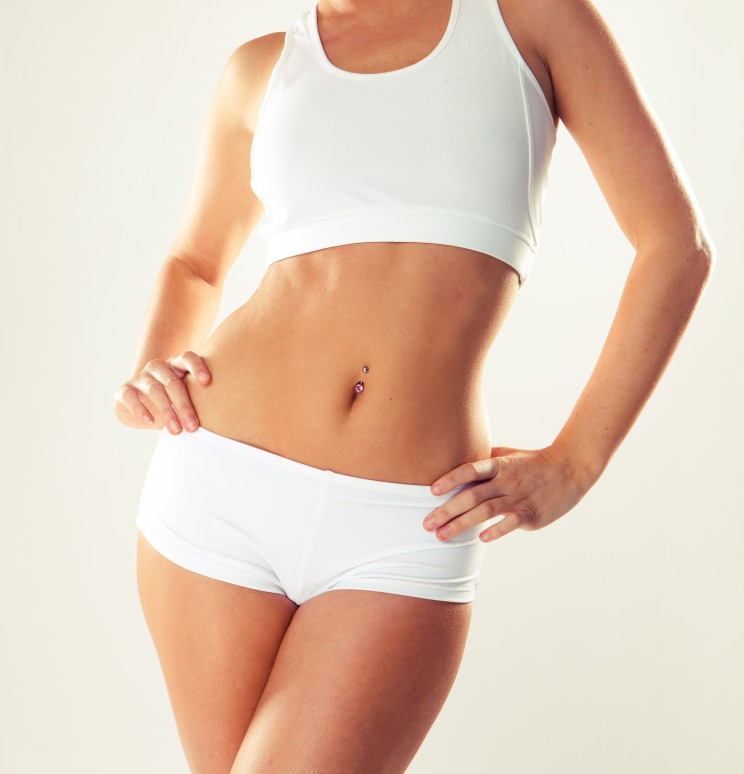 BodyTite is an advanced body contouring procedure that is the least harmful for the body. This procedure is capable of creating desirable outcomes which are as effective as liposuction cosmetic surgery, but with no complications and scarring.
BodyTite is powered by RFAL (Radio Frequency Assisted Lipolysis) that results in 3-dimensional remodeling of the treated areas.
At the outset of the consultation, the surgeon will inform the patient about all the BodyTite procedures and how they can address the patient's aesthetic needs.
This procedure is ideal for treating troublesome areas such as the stomach, thighs, and love handles. An exclusive feature of this medical procedure is its capability to heat the targeted fatty tissue in a precise and safe manner.
Board certified facial plastic and reconstructive surgeon Dr. Eric Yavrouian provides BodyTite to patients in Glendale, Pasadena, Burbank, Greater Los Angeles, Beverly Hills, CA, and surrounding communities.
RF Energy Based Lipolysis
BodyTite is liposuction that uses energy and works on the principles of liposuction. However, the BodyTite procedure makes use of Radio Frequency (RF) energy to melt the stubborn fat deposits, which can then be readily removed.
The melted fat is removed using a narrow cannula. This procedure involves much less trauma, discomfort, post-op inflammation, and downtime in comparison to conventional liposuction.
Besides the reduction of fat, BodyTite also performs another function. The deep heating of the tissues with RF energy helps in tightening the tissues and skin. The skin and body temperatures are controlled by an automated system. Controlled heating ensures that large volume contraction is uniform to avoid undertreating or over treating the targeted body areas.
BodyTite also offers real-time temperature monitoring undertaken in the different areas of the patient's body that include the deeply embedded fat. Laser temperature readers cannot reach these areas. This treatment approach is more targeted, and deep fat tissue layers of up to two inches can be addressed easily.
How Does it Work?
Fat is eliminated with BodyTite, and there will be no loose and wrinkling skin. The outcomes are similar to cosmetic surgery, and there is no scarring or downtime. This procedure is based on a principle that is similar to liposuction as the fat deposits get reduced with BodyTite as well. It melts the fat to causes less trauma to the tissues and enabling easy removal by aspiration.
After the targeted fat cells are eliminated, the surgeon delivers focal RF energy beneath the skin to generate controlled heat. This is a delicate heating process which promotes the production of elastin and fresh collagen for tauter, firmer skin.
The results achieved with BodyTite are natural and long-lasting as the skin volumizing and tightening occurs slowly from within.
Who is an Ideal Candidate?
People who are unhappy with the appearance of fat bulges, saggy, or loose skin in specific areas but want to avoid excisional surgery may consider this procedure. BodyTite will provide excellent results to candidates with fat deposits in the thighs, butt, hips, knees, arms, and abdomen.
Facial plastic and reconstructive surgeon Dr. Eric Yavrouian receives patients from Glendale, Pasadena, Burbank, Greater Los Angeles, Beverly Hills, CA, and nearby areas for BodyTite.
For more information about treatments and procedures by Facial Plastic and Reconstructive Surgeon, Dr. Eric J. Yavrouian, serving patients in and around Glendale, Pasadena, Burbank and the Greater Los Angeles, CA area call 818-241-2150 or click here to contact him for a consultation.