Aging can cause even plump, full lips to lose some of their volume over time. In this case,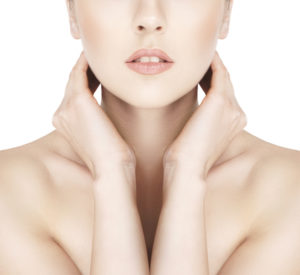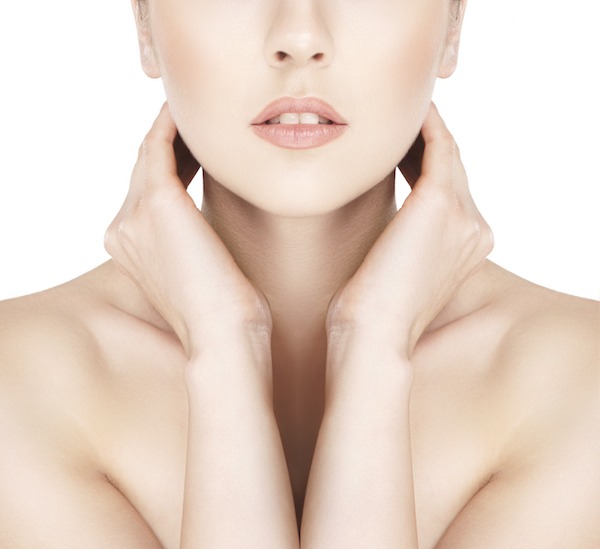 lip augmentation can help offer a youthful new look to the face as well as increased confidence.
Patients can usually choose between lip augmentation filler injections, fat transfer, and lip implant cosmetic surgery procedures.
Reliable facial plastic and reconstructive surgeon Dr. Eric Yavrouian provides lip augmentation to patients in Glendale, Pasadena, Burbank, Greater Los Angeles, Beverly Hills, CA, and surrounding communities and towns in this region of the country.
Longevity of Results with Lip Augmentation Dermal Fillers
There have been major improvements in lip filler injections over the years. However, these solutions are not permanent. The sustainability of lip injectables depends on the type of filler and how the body responds to it.
For instance, lip fillers will sustain for longer in younger people as there are sufficient collagen and hyaluronic acid generation to offer longer lasting results. Conversely, people who are older may require periodic treatments such as Restylane.
Some filler injectables used in lip augmentation are as follows:
Juvederm
Juvederm for lip augmentation is used primarily to fill wrinkles surrounding the mouth. The Juvederm gel is hypoallergenic and offers instant volume to the treated area. The outcomes appear natural and can sustain for nearly a year.
Restylane
Restylane is derived from the hyaluronic acid and offers volume and natural glow to the tissue. It sustains for between 6 to 12 months. Subsequently, the body absorbs the hyaluronic acid.
Perlane
Hyaluronic acid is also the main ingredient in Perlane. Therefore, the outcomes appear natural and sustain for a long period. The results from a Perlane treatment can last from 6 months to a year.
Collagen
Collagen-based lip fillers require a pre-treatment skin test as animal-based fillers could cause allergic responses. Human collagen-based injections are available as well. In both cases, the results last for around three months.
Fat Transfer
Some individuals choose to undergo fat removal from a body part which is then used for augmentation. The fat comes from the patient's own body. Therefore, there is no allergic reaction. The outcomes sustain for around three to six months, and then the patient would require a touch-up treatment.
Overall, filler injectables for the lips can sustain from between three months to one year depending on the type of filler chosen.
Sustainability of Lip Implants
In case the longevity of lip injections is a concern, then permanent lip implant cosmetic surgery is an effective solution.
Lip implants are soft silicone implants that are specially shaped to add fullness to the lips when inserted.

Lip implants are permanent unlike lip injections and do not involve any visits to the cosmetic surgeon once the procedure is done.

Lip implants are more costly than filler injections, but their long-term sustainability makes them a cost-effective solution over time.
While lip implants can permanently add fullness to the lips, they are more costly and involve higher risk as well as a more extensive recovery period in comparison to lip filler injectables. Furthermore, it is also more difficult to revise or "undo" lip implants in case the patient is unhappy with the outcomes of the procedure.
Facial plastic and reconstructive surgeon Dr. Eric Yavorouian receives patients from Glendale, Pasadena, Burbank, Greater Los Angeles, Beverly Hills, CA, and other cities and neighborhoods in this part of the southwest for lip augmentation.
For more information about treatments and procedures by Facial Plastic and Reconstructive Surgeon, Dr. Eric J. Yavrouian, serving patients in and around Glendale, Pasadena, Burbank and the Greater Los Angeles, CA area call 818-241-2150 or click here to contact him for a consultation.