Neck Lift Surgery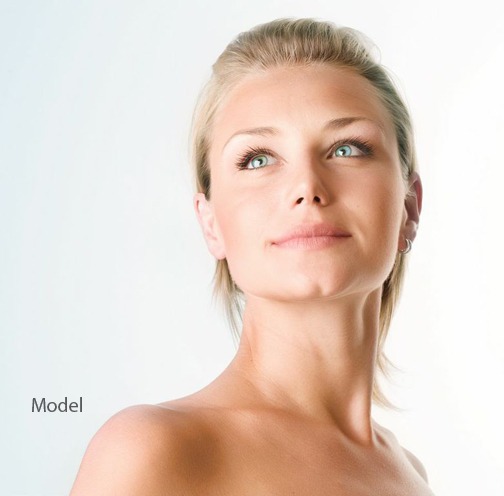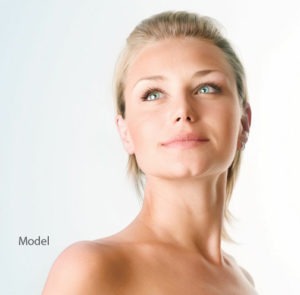 While neck lift is a relatively less invasive body contouring cosmetic surgery procedure, it still has certain potential risks that are typical of any surgical procedure. During the initial consultation, the surgeon will discuss various aspects of the procedure, including the risks and safety. The first goal of the surgeon will be to help the patient make a well-considered decision.
Patients should be prepared to follow the surgeon's pre- and post-operative instructions in order to achieve more predictable outcomes and minimize risks.
Dr. Eric Yavrouian is an experienced facial plastic and reconstructive surgeon providing neck lift and various other procedures to patients in Glendale, Pasadena, Burbank, Greater Los Angeles, Beverly Hills CA, and surrounding communities.
Common Risks
Neck lift cosmetic surgery may be performed with the patient under general anesthesia. Certain risks are associated with it, which can be minimized when the anesthesia procedure is performed by a qualified anesthesiologist or a certified nurse anesthetist. The patient should be declared medically fit to undergo general anesthesia to minimize the risk of adverse response.
Infection is another common risk, which can occur at the time of surgery or during early post-op recovery. The surgical facility must maintain stringent standards of hygiene and provide a sterile environment along with state of the art surgical equipment and tools. During the post-operative phase, the patient should avoid exposure of the incision areas to contaminants to minimize infection risk.
Unfavorable scarring is a potential risk because neck is a prominently visible area of the body. A skilled surgeon will locate the incisions discreetly in natural skin creases or in inconspicuous areas to minimize the risk of scarring. Patients should ideally choose a surgeon with specialization in the field of facial and neck procedures.
On the patient's part, it is important to refrain from smoking and using certain medications as instructed by the surgeon for a specified time period. Accomplished facial plastic and reconstructive surgeon Dr. Yavrouian receives patients from Glendale, Pasadena, Burbank, Greater Los Angeles, Beverly Hills CA, and cities and towns across Southern California for neck lift surgery.
Other Possible Complications
Other potential risks and complications with neck lift may include:
Hematoma: excessive bleeding during the surgery
Seroma: fluid accumulation under the skin
Tightness in the Neck: excess stretching of the neck skin during the procedure
Altered Sensation: Numbness in the incision sites, which is usually temporary
Skin Irregularities: Lumpiness or mottling in the neck skin
Deep Vein Thrombosis (DVT)
As long as neck lift surgery is performed by a surgeon with focused expertise in the area of face and neck procedures, the results will be more predictable and sustainable. The risk of severe complications is negligible with an experienced surgeon. But in terms of cosmetic enhancement and personal satisfaction of the patient, perceptions can vary from one patient to another.
Patients should have realistic expectations, which will help them to appreciate the final results in a better way. The patient should wait for the full results to establish over several months. In rare cases, a revision surgery may have to be performed.
For more information about treatments and procedures by Facial Plastic and Reconstructive Surgeon, Dr. Eric J. Yavrouian, serving patients in and around Glendale, Pasadena, Burbank and the Greater Los Angeles, CA area call 818-241-2150 or click here to contact him for a consultation.