Over $12 Billion Spent in 2014 on Cosmetic Procedures in the US: ASAPS Report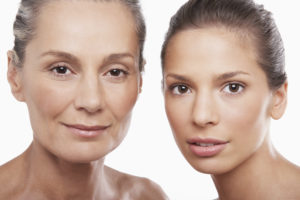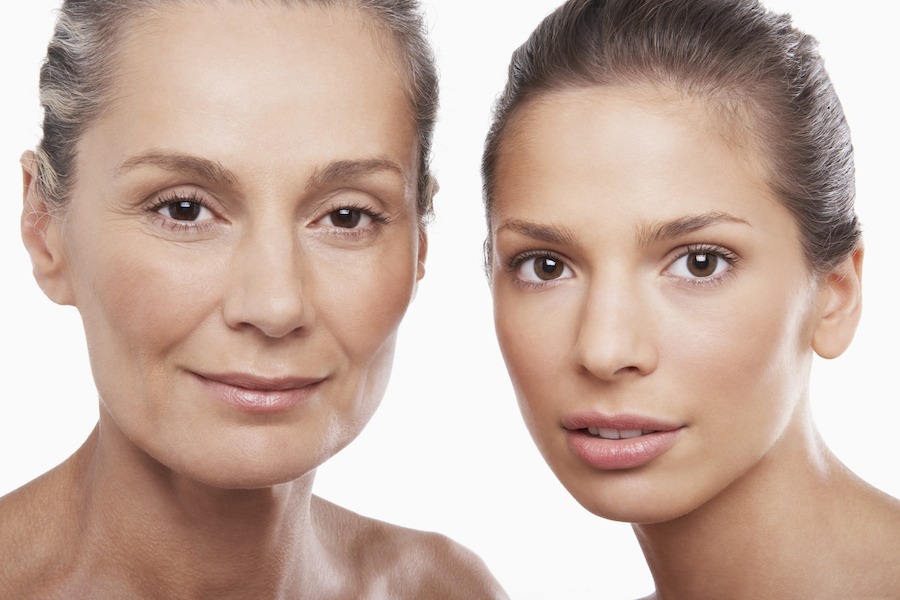 Attractive and youthful looks are one of the fundamental aspirations of a human being. Every year American women and men are spending billions of dollars to maintain their youthful appearance and achieve aesthetically pleasing looks. The popularity of cosmetic surgery and non-surgical aesthetic procedures has grown over the years because of the improved techniques and technologies, which have made the procedures safer, more predictable, and more sustainable.
Dr. Eric Yavrouian is a leading facial plastic and reconstructive surgeon providing a wide range of surgical and non-surgical procedures. Dr. Yavrouian receives patients from Glendale, Pasadena, Burbank, Greater Los Angeles CA, and surrounding areas.
Growing Demand for Aesthetic Procedures
The American Society of Aesthetic Plastic Surgery (ASAPS) has released its 18th annual multi-specialty report, which reveals the growth trends for cosmetic surgery and non-surgical aesthetic procedures for both women and men in the US. According to the report, the amount of money spent by Americans on aesthetic procedures in 2014 exceeded $12 billion. It was similar to the amount spent in 2013, reflecting a consistency in demand for these procedures.
One of the findings of the ASAPS report is that a growing number of American men have been flipping the switch for aesthetic treatments in recent years. In the last five years alone, the demand for these procedures among men has gone up by as much as 43%.
Popular Surgeries
The leading cosmetic surgery procedures performed on both women and men in 2014 included the following:
Liposuction (342,494 procedures)
Breast Augmentation (286,694 procedures)
Eyelid Surgery (165,714 procedures)
Tummy Tuck (164,021 procedures)
Nose Surgery (145,909 procedures)
Liposuction has continued to be a sought after procedure because of the less invasive nature of the surgery and highly targeted results. Introduction of advanced qualities in silicone breast implants have made breast augmentation also a popular procedure for women. Other major procedures include abdominoplasty, eyelid lift, and rhinoplasty.
Popular Minimally Invasive Procedures
Non-invasive and minimally invasive procedures have gained in popularity over the last few years with improved technologies. Some of the key procedures carried out in 2014 included:
Botulinum Toxin (3,588,218 procedures)
Hyaluronic Acid Based Fillers (1,696,621 procedures)
Hair Removal (828,480 procedures)
Chemical Peel (484,053 procedures)
Microdermabrasion (417,034 procedures)
Botulinum Toxin Type A based injectable anti-aging facial treatments such as Botox and Dysport continue to the dominant procedure for facial rejuvenation. About 3.6 million procedures were performed in this category in 2014. Hyaluronic acid based soft tissue fillers such as Juvederm and Restylane followed in the second position with nearly 1.7 million procedures carried out in 2014. Other leading non-surgical aesthetic procedures included in top five were chemical peels, laser hair removal, and microdermabrasion.
Patients in Glendale, Pasadena, Burbank, Greater Los Angeles CA, and surrounding communities have an opportunity to receive both surgical and non-surgical procedures from the pre-eminent facial plastic and reconstructive surgeon, Dr. Yavrouian. He provides customized treatments for each patient to help them achieve their unique aesthetic goals and needs in the most effective way.
For more information about treatments and procedures by Facial Plastic and Reconstructive Surgeon, Dr. Eric J. Yavrouian, serving patients in and around Glendale, Pasadena, Burbank and the Greater Los Angeles, CA area call 818-241-2150 or click here to contact him for a consultation.