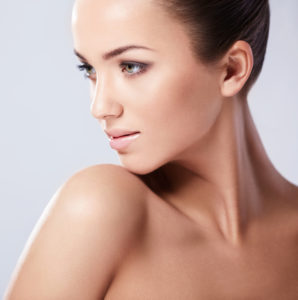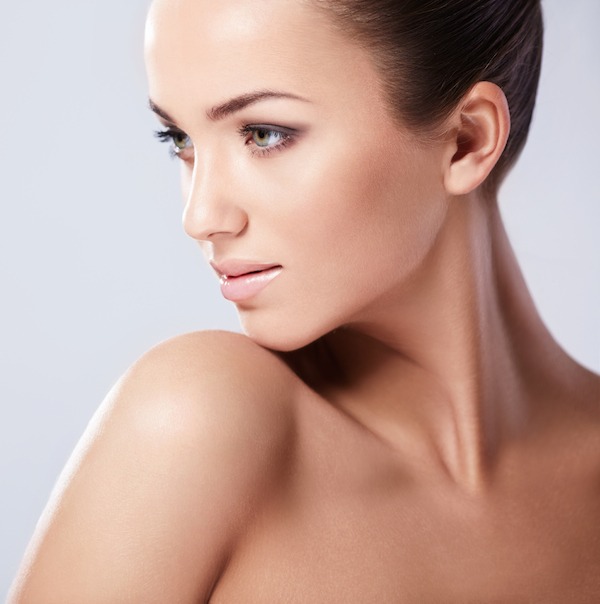 The face is aesthetically the most attractive part of a person's appearance. It is critical to choose the right surgeon when one is considering any facial cosmetic surgery procedure such as facelift. The patient should feel free to ask any questions during the pre-operative facelift consultation to clear all their doubts and concerns.
A patient with clear understanding of the procedure will have more reasonable expectations and less anxiety throughout the treatment process.
Dr. Eric Yavrouian is a fellowship trained facial plastic and reconstructive surgeon and a board certified otolaryngologist. Dr. Yavrouian will address all questions of the patient accurately and in proper details. He provides facelift surgery to patients in Glendale, Pasadena, Burbank, Greater Los Angeles CA, and surrounding locations.
Important Questions to Ask
The patient should ideally prepare a list of important questions that they want to ask during the facelift cosmetic surgery procedure. If you do not ask them, no one else will for you. Some of the key questions may include:
Are you a trained plastic surgeon or a general surgeon?
Do you have specialized training in the area of facial surgery?
How many years of training and experience do you have in plastic surgery procedures?
Have you performed facelift surgeries in the past, and what is your patient satisfaction rate?
Do you have hospital privileges for facelift, and where would you perform my surgery?
Is your team of medical assistants adequately trained?
From where do you receive a majority of your patients?
Am I a good candidate for facelift surgery?
Is it possible to replace facelift with lesser invasive or non-invasive treatment alternatives?
What would you call an excellent, average, and poor outcome from facelift surgery?
Will you provide me with facelift before and after photographs of a few earlier patients?
Can I talk to one of your staff members to learn more about your practice?
Can I have access to a few testimonials of past patients who have undergone facelift or other surgeries?
Would you recommend general or local anesthesia in my case for facelift surgery?
Is your practice well-equipped to handle any emergency medical situations?
Will I be able to meet you personally during all my visits to your office regarding facelift?
How long would it take to perform facelift surgery?
Do I need to undergo any health exams prior to the surgery?
Are there any risks and complications that I should know of?
Additional Guidance
The patient may find more information about the surgeon's practice over the Internet and social media. Most surgeon's have their own practice website, which the patient should review in detail. They should also look for comments, reviews, ratings, and feedback about the surgeon on various sites, forums, and social media sites.
If necessary, the patient may also verify the surgeon's credentials from the state medical board office. Facial plastic and reconstructive surgeon Dr. Yavrouian receives patients from Glendale, Pasadena, Burbank, Greater Los Angeles CA, and nearby areas for facelift surgery and other procedures.
For more information about treatments and procedures by Facial Plastic and Reconstructive Surgeon, Dr. Eric J. Yavrouian, serving patients in and around Glendale, Pasadena, Burbank and the Greater Los Angeles, CA area call 818-241-2150 or click here to contact him for a consultation.