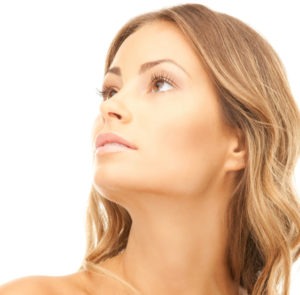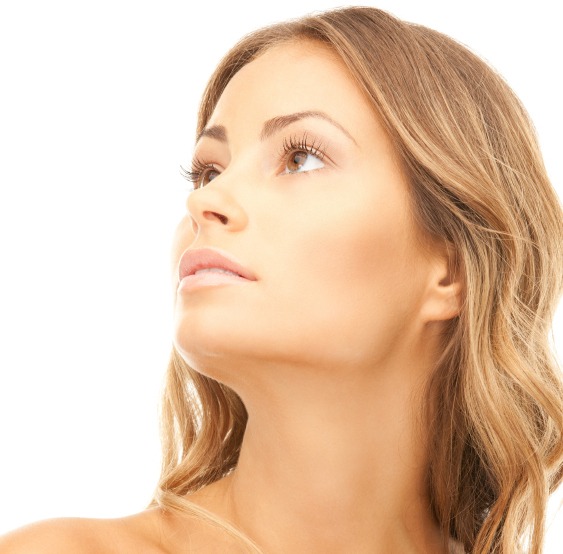 Optimal results in a cosmetic surgery procedure such as rhinoplasty can be achieved when the patient has a proper understanding of all aspects of the procedure, and makes the right decisions, including the choice of rhinoplasty surgeon.
An experienced rhinoplasty surgeon will address all doubts and concerns of the patient in accurate details, and help them to make a well-considered decision. Dr. Eric Yavrouian is a facial plastic and reconstructive surgeon providing rhinoplasty to patients in Glendale, Pasadena, Burbank, Greater Los Angeles, Beverly Hills CA, and surrounding communities.
Questions about the Plastic Surgeon
Do you have specialized qualifications in facial plastic surgery?

Are you a board certified surgeon?

How many years of surgical training and experience do you have?

Have you performed rhinoplasty surgery in the past, and what is your success rate?

Where would you perform rhinoplasty in my case?

Do you have an affiliation with a local hospital to perform rhinoplasty?

In the event of an emergency, will your practice be equipped to offer me assistance?

Does your office have a policy with regard to revision rhinoplasty surgery, if I am dissatisfied with the results?
Questions about the Procedure
Will I make a good candidate for rhinoplasty cosmetic surgery

?

What type of surgical technique would you recommend in my case?

Will you use general or local anesthesia to perform rhinoplasty?

Do you perform rhinoplasty as an outpatient procedure or will I need an overnight stay at the hospital?

Are there any potential risks and complications that I should be aware of?

Will I need to make any diet or lifestyle adjustments before the surgery?

Can I continue to take my ongoing medications and supplements?

Is the recovery going to be long and painful?

Can I take a look at rhinoplasty before and after images of your past patients?
Questions about the Cost
What would be the approximate cost of rhinoplasty surgery for me?

Does your cost estimate include pre- and post-operative expenses?

Will the fee of anesthesiologist and surgical room costs be charged separately?

Can I expect a rebate if I choose to have an additional surgical or non-surgical procedure along with rhinoplasty?

Are there any circumstances in which the costs of rhinoplasty would be covered by health insurance?

Will your office be able to guide or assist me with any competitive medical care financing options?
A dedicated surgeon will usually provide all answers clearly in a patient-friendly language to reassure the patient and relieve them of their pre-surgery anxiety. If the patient is unclear about any answers, they should feel free to ask again until they are convinced about the issue.
It is a poignant idea to prepare a list of questions in advance and carry it along to the initial consultation. This will ensure that the patient does not forget any important question and all aspects are clarified with the surgeon in a single appointment.
Facial plastic and reconstructive surgeon Dr. Yavrouian receives patients from Glendale, Pasadena, Burbank, Greater Los Angeles, Beverly Hills CA, and nearby areas for rhinoplasty.
For more information about treatments and procedures by Facial Plastic and Reconstructive Surgeon, Dr. Eric J. Yavrouian, serving patients in and around Glendale, Pasadena, Burbank and the Greater Los Angeles, CA area call 818-241-2150 or click here to contact him for a consultation.