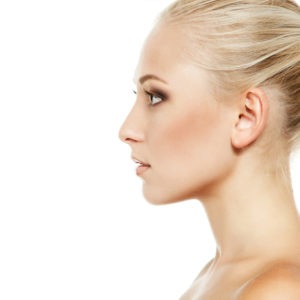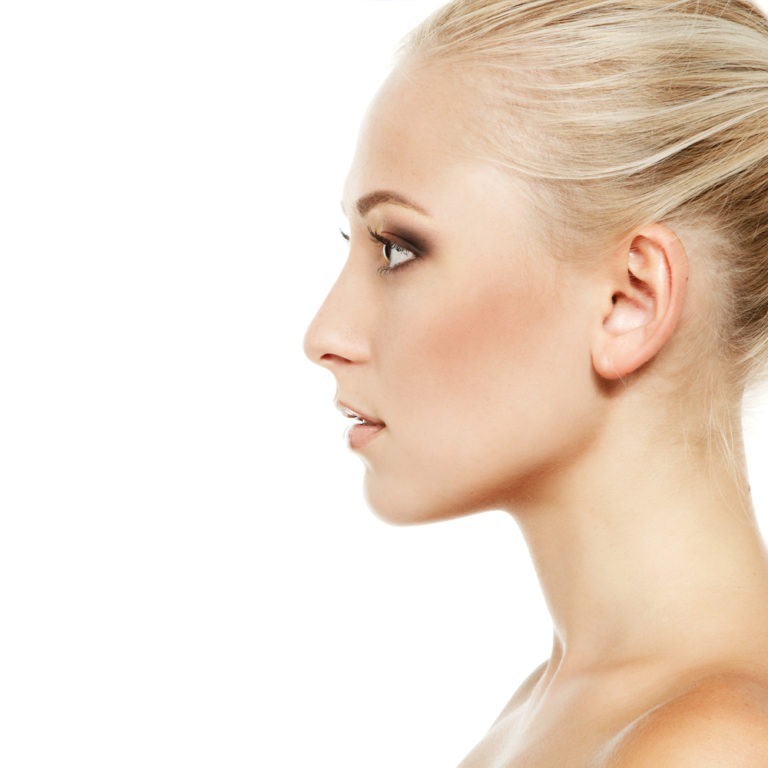 While many people mistakenly assume that 20's is no age for cosmetic surgery procedures, the fact is that several procedures are appropriate in this age group to enhance one's physical appearance and improve self-esteem.
Dr. Eric Yavrouian is an experienced facial plastic and reconstructive surgeon providing a wide range of facial and other plastic surgery procedures to patients in Glendale, Pasadena, Burbank, Greater Los Angeles CA, and surrounding locations.
Breast Implants
Breast implant surgery is designed to increase the size of the breasts through surgical insertion of saline or silicone implants. If a woman in her 20's is bothered by the appearance of disproportionately small breasts, asymmetrical breasts, or breasts that have lost volume following a pregnancy or weight loss, may consider breast implant surgery. Women above the age of 18 and 21 years are eligible for saline and silicone implant surgery respective as per the FDA regulations.
Nose Job
Rhinoplasty, popularly known as a nose job, ranks among the top five popular cosmetic surgery procedures in the US today. A lot of young people in their 20's and even some teens choose to receive rhinoplasty to correct their nasal aesthetics and enhance their facial appearance. Common corrections at this age include reducing or augmenting the nose size, refining the nasal tip, removing a bump on the nasal bridge, reshaping flared nostrils, or straightening a crooked nose.
Lip Augmentation
Young women in their 20's may want to make their lips appear fuller and add to their facial attractiveness. This goal can be achieved with a lip augmentation procedure. Dermal fat grafting can be performed, which involves removing natural fat tissue from another area of the body and transferring to the lips via fat injections. FDA approved cosmetic fillers such as Restylane or Juvederm may also be used to achieve temporary lip augmentation.
Ear Reshaping Surgery
Otoplasty or ear reshaping is a minor surgical procedure that is typically performed on children or young adults. Individuals who are unhappy with the appearance of overly sized or flappy ears, or have a curve missing or unevenly shaped ears, can benefit from otoplasty. Ear restruction can restore the earlobe following a severe injury. Leading facial plastic and reconstructive surgeon Dr. Yavrouian receives patients from Glendale, Pasadena, Burbank, Greater Los Angeles CA, and nearby areas for otoplasty.
Dimple Creation
A dimple in the cheek can become an attractive beauty spot for a young person in their 20's. Those who do not have a natural dimple can achieve it through dimple creation surgery. It is a simple, in-office procedure that can be performed without anesthesia. The surgeon will apply a local numbness cream, and create a small incision from within the cheek. Incision will then be sutured appropriate to produce a natural looking dimple, without causing any external scarring.
Botox
People in their 20's who are bothered by the appearance of fine lines or minor wrinkles on the face can achieve a smoother, rejuvenated facial look with Botox injections. Results with this FDA approved, in-office procedure can last for about four to six months.
For more information about treatments and procedures by Facial Plastic and Reconstructive Surgeon, Dr. Eric J. Yavrouian, serving patients in and around Glendale, Pasadena, Burbank and the Greater Los Angeles, CA area call 818-241-2150 or click here to contact him for a consultation.