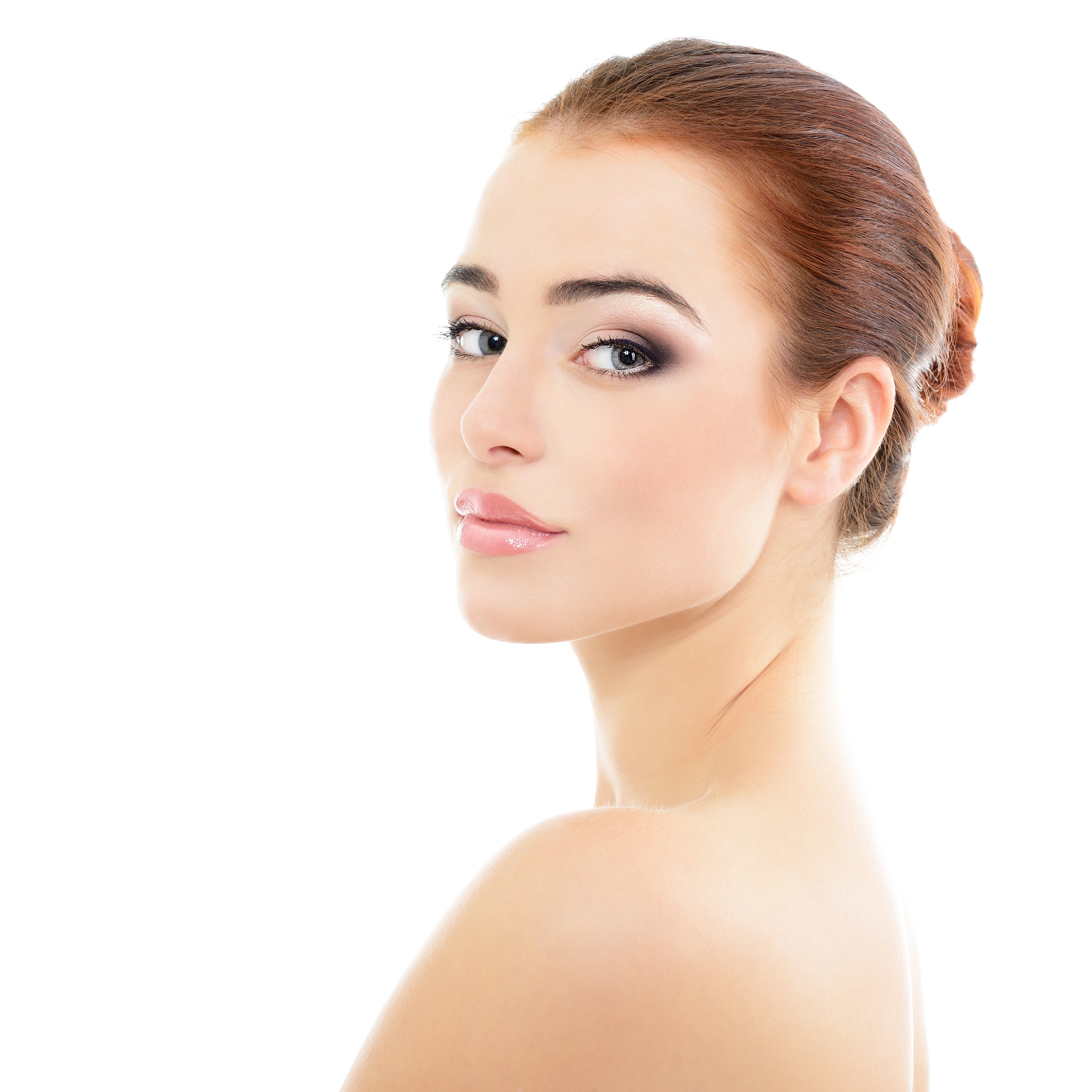 Facial liposuction cosmetic surgery procedure is designed to remove excess fat tissue from targeted areas of the face, neck, chin and jowls. Some patients may have fairly good skin elasticity in the face but suffer from poorly defined facial contours due to excess fat deposits. For such patients, facial liposuction can prove to be more beneficial than facelift or other invasive surgeries.
Dr. Eric J. Yavrouian is a fellowship trained facial plastic and reconstructive surgeon and a board certified otolaryngologist, providing facial liposuction and various other procedures of the breast, body, and face. Dr. Yavrouian receives patients from Glendale, Pasadena, Burbank, Greater Los Angeles CA, and surrounding communities.
Good Candidates
Facial liposuction cosmetic surgery may be ideally suited for women and men who are bothered by the appearance of excess fat pockets in the face, which may cause a double chin or poorly defined facial contours. A good candidate will typically have fairly elastic facial skin so that the results of liposuction are more attractive and natural looking.
Both younger and older people may choose facial liposuction. But in case of older people, the procedure is often combined with facelift surgery, brow lift, eyelid lift or non-invasive skin tightening procedures to reduce the appearance of facial wrinkles. As an experienced facial plastic and reconstructive surgeon, Dr. Yavrouian recommends this procedure to the right candidates in Glendale, Pasadena, Burbank, Greater Los Angeles CA, and nearby areas.
Procedure
In many cases, facial liposuction is performed with the tumescent technique involving the use of a micro cannula. This technique is relatively less invasive and can be performed only using local anesthesia. Scarring is minimal and downtime is reduced as compared to other liposuction techniques. Tumescent liposuction for the face is usually performed on or underneath the chin and jaw line. This enables the surgeon to reduce the appearance of drooping skin in the neck, hanging jowls and a double chin.
In some cases, tumescent liposuction may be combined with non-surgical procedures such as chemical peels or laser resurfacing. This will reduce the appearance of facial lines and wrinkles, while restoring a smoother, younger looking face. Non-surgical alternatives will avoid the need for facelift surgery. The extent of fat reduction will vary from one patient to another, depending on their facial anatomy and personal aesthetic goals.
Results
Results with facial liposuction cosmetic surgery can be fairly dramatic. The use of smaller cannula to dislodge the fat cells allows for the fibrous connections between your body and skin to remain. Contraction will occur in these connections over time. Therefore, excessive folds in the neck area are very rare with this procedure. Many patients will not require the surgical removal of excess skin following facial liposuction.
Recovery
Recovery with facial tumescent liposuction is fairly quick and smooth. The small incisions will be closed with just one or two stitches. A compression garment may have to be worn in the treated area for a few days. Most patients will be able to go back to their regular activities within three to five days.
For more information about treatments and procedures by Facial Plastic and Reconstructive Surgeon, Dr. Eric J. Yavrouian, serving patients in and around Glendale, Pasadena, Burbank and the Greater Los Angeles, CA area call 818-241-2150 or click here to contact him for a consultation.