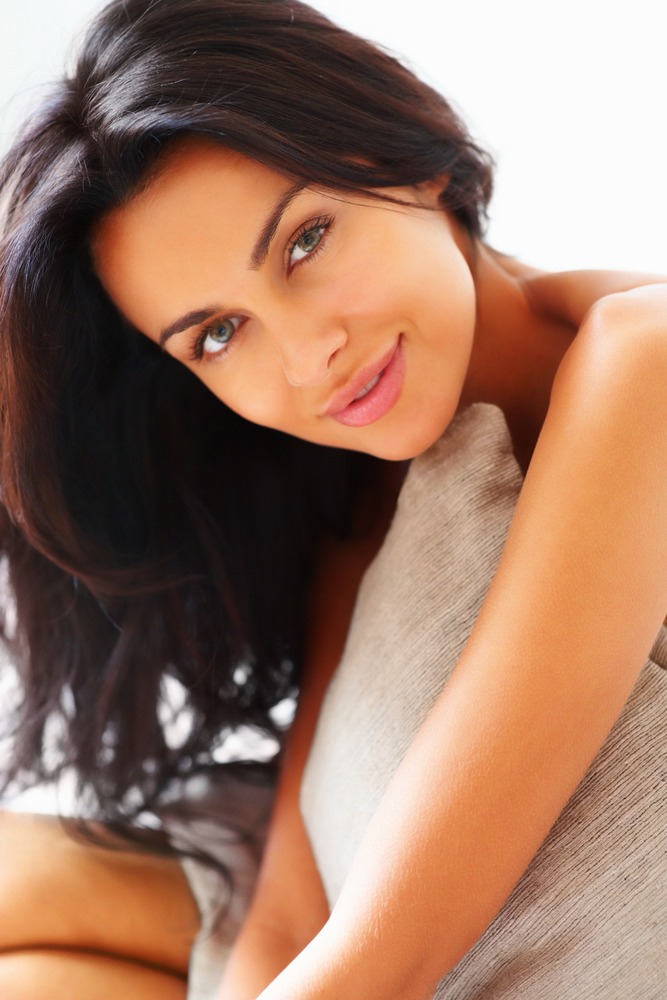 Your Glendale, CA Cosmetic Plastic Surgeon
EJY Facial Plastic and Reconstructive Surgery is a premier practice providing cutting edge facial cosmetic surgery and reconstructive procedures. In addition to popular aesthetic procedures such as facelift, rhinoplasty, brow lift, and others, the practice also specializes in treating a range of ear, nose, and throat (ENT) conditions. Both pediatric and adult patients can receive advanced hearing aid services as well.
The practice, headed by pre-eminent facial plastic and reconstructive surgeon, Dr. Eric Yavrouian, has been a leading plastic surgery service provider in the region for over 40 years. Dr. Yavrouian continually updates his knowledge about the latest surgical techniques and technologies in order to deliver the best results to his patients. He receives patients from Glendale, Pasadena, Burbank, Greater Los Angeles CA, and surrounding communities.
Procedure Before and After Photo Gallery
Customized Treatments
Dr. Yavrouian believes that optimal results in any plastic, reconstructive, or cosmetic surgery procedure can be achieved when the surgeon creates a customized treatment plan to suit the specific needs of the patient, rather than adopting a cookie cutter approach to surgery.
He will carefully listen to the patient's aesthetic and health concerns, evaluate their innate aesthetic desires and aspirations, and make an assessment of their overall anatomy and general health status. He will accordingly tailor the most suitable treatment or combination of treatments in order to achieve the highest patient satisfaction levels.
Specialization in Facial Surgery
One of the key reasons behind Dr. Yavrouian's exceptional track record of success in both surgical and non-surgical procedures is that he has maintained an exclusive specialization in the area of face and neck procedures. He has confined himself to procedures where he has obtained extensive training and acquired years of experience and expertise.
The specialized procedures offered by Dr. Yavrouian include cosmetic and functional rhinoplasty, revision rhinoplasty, and facial rejuvenation procedures such as facelift, neck lift, eyelid surgery, cosmetic fillers, and Botox. As a renowned board certified facial and reconstructive plastic surgeon, Dr. Yavrouian provides state of the art procedures to patients in Glendale, Pasadena, Burbank, Greater Los Angeles CA, and nearby areas.
Academic Background
Dr. Yavrouian obtained his medical degree from the Keck School of Medicine of the University of Southern California, and graduated with Highest Distinction. He went on to complete his residency at USC and specialized in Otolaryngology – Head and Neck Surgery. To acquire further specialization, he completed a fellowship in advanced Facial Plastic and Reconstructive Surgery in Houston, Texas.
In addition to his training in LA and Beverly Hills, Dr. Yavrouian also pursued specialized training in facial plastic surgery in Houston. During this period, he had the opportunity to work alongside some of the leading facial plastic surgeons and pick up innovative surgical approaches, which he has incorporated in his procedures today.
Other Professional Engagements
Dr. Yavrouian has written for various scientific publications, including medical journal articles on advances in biomarkers and potential targeted therapies in head and neck cancer. He delivers lecture on the latest topics in facial plastic surgery. He is also an active member of the American Academy of Otolaryngology – Head and Neck Surgery and the American Academy of Facial Plastic and Reconstructive Surgery.
For more information about treatments and procedures by Facial Plastic and Reconstructive Surgeon, Dr. Eric J. Yavrouian, serving patients in and around Glendale, Pasadena, Burbank and the Greater Los Angeles, CA area call 818-241-2150 or click here to contact him for a consultation.